Team building provides staff members with the tools and strategies needed to work together effectively, make better decisions and resolve business issues. It also creates a positive company culture and can help take the collective knowledge of your employees to the next level. If engaging employees through team building is on your radar for 2018, encourage participation while showing appreciation with these tips and corporate team building gifts.
Studies show the best employees stay with a company if they feel like that company is genuinely committed to their success. Research from the Hay Group finds that highly engaged employees are 50 percent more likely to exceed expectations than less-engaged workers. And, companies with highly engaged people outperform those with less engaged folks by 54 percent in employee retention and 89 percent in customer satisfaction. Their revenue growth is fourfold.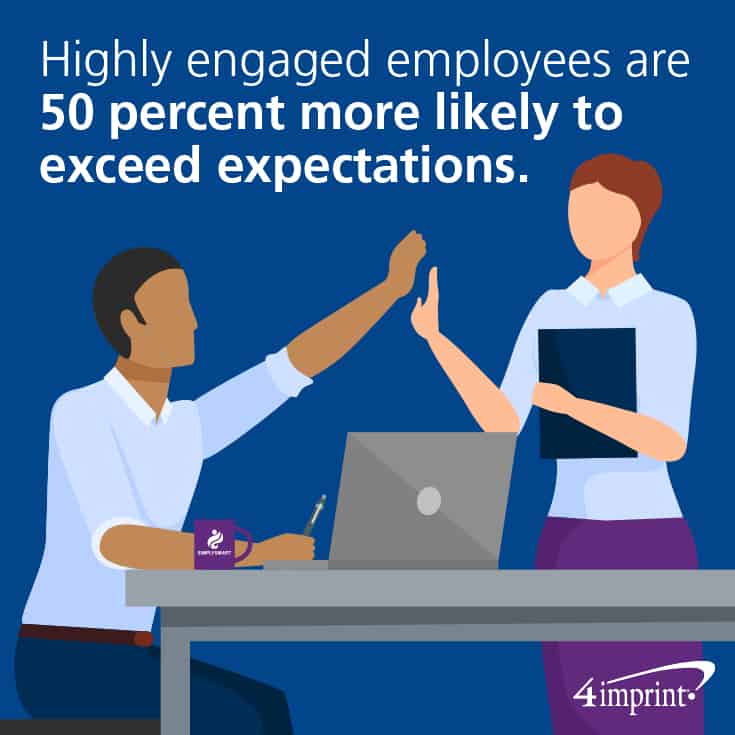 Impress your staff with these corporate team building gifts
When selecting team building giveaways, make sure the items represent your brand (and the team building activity itself) and are useful to your audience. The more practical the item, the more likely it is to be used. Plus, a quality item has a much longer shelf life. In fact, 77 percent of consumers say a promotional product's usefulness is the number one reason to keep it.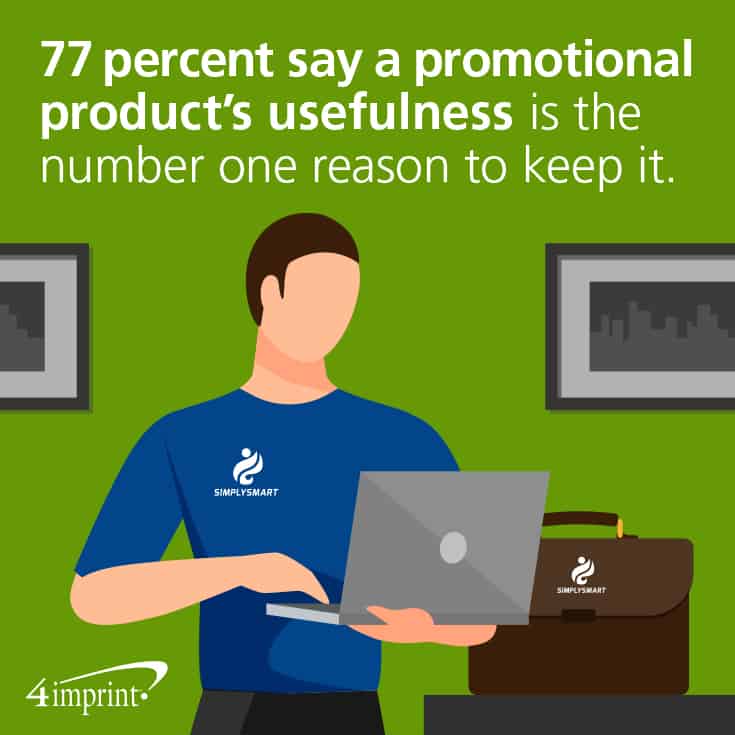 Create a unified look with branded team apparel
Activities are more fun with team uniforms. Clothe your crew in branded apparel to give a cohesive, professional look that creates a sense of unity. The Lincoln Polo in both men's and ladies' styles is practical, stylish and comes in a variety of colours to complement your brand. Pair it with the Crossland™ Fleece Jacket in men's and ladies' for a coordinated look that shows off your company logo.
Encourage team activities outside of work
An increasing number of companies are choosing team-bonding events and activities to help staff get to know each other on a more personal level. This can help teams better understand each other's strengths, weaknesses and interests. It can also improve collaboration, leading to better outcomes on future projects.
A great way to encourage team bonding is through fitness. Sponsor an employee fitness challenge where teams compete in run/walks, cross-fit or another fitness activity. Show your support with a StayFit Personal Fitness Kit for each participant. This nine-piece workout set comes in a convenient, easy-to-carry nylon case that is sure to impress.
Celebrate team success and key milestones
Celebrate key team milestones, like the successful completion of a project, with a celebration. Commemorating the event is not only a great motivator, it shows team members that their hard work paid off. Select a team building giveaway to show your appreciation. For example, a USB Swing Drive or Ridge Line 3-in-1 Cable Pouch for the successful completion of a tech-based project. Or a Plant in a Full Colour Box as a thank-you for growing sales.
Give the gift of humour
Sometimes, laughter is the best medicine. It's a great way to reduce stress, build trust and inspire creative thinking. Research shows that humour also is a way to relieve tension in the workplace. People who can laugh in response to conflict tend to shift from convergent thinking, where they can only see one solution, to divergent thinking, where multiple ideas are considered. The Wacky Mood Maniac Stress Wobbler or Jumbo MopTopper Desk Pen make great gifts that will also give your team a good chuckle.
Show appreciation and build team motivation
These tips, coupled with corporate team building gift ideas, will help encourage participation in your next team building activity. With promotional products that reflect your team and your company's culture, your next event is sure to have an impact.