Editor's note: This article was originally published in November 2018 and has since been modified with new research and rush promotional products.
When planning an event, anticipating an upcoming press release or even recruiting new team members, deadlines arrive at the speed of light. If you've ever had an important date sneak up on you, rush promotional products can save the day.
Thanks to our 24-hour rush promotional item services, you can order something today and they'll ship tomorrow!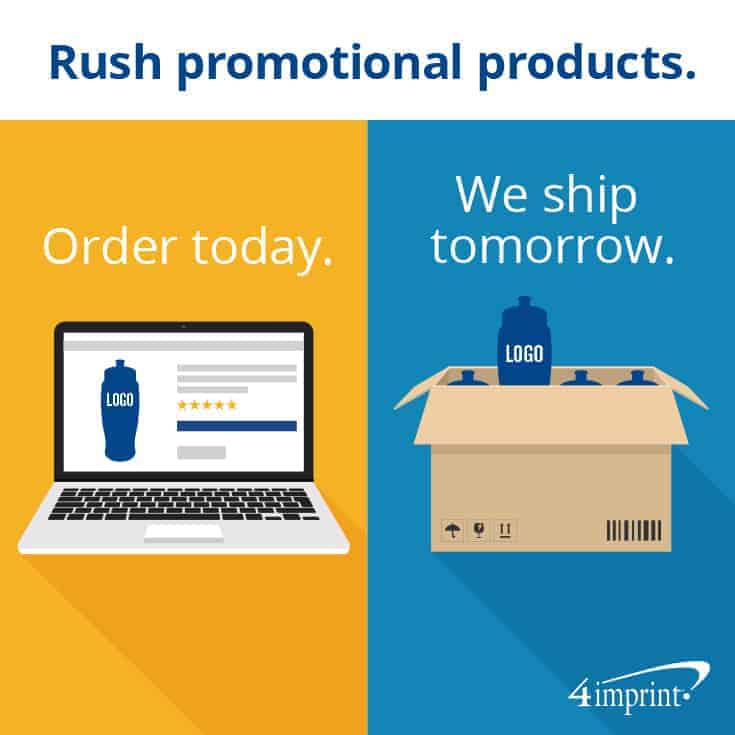 With hundreds of products to choose from, you'll find just the thing that fits your marketing needs. Here are three situations where rush promotional items can be life savers!
1. Unpredictable event changes
Many things can cause last-minute changes to your event, including getting more RSVPs than expected. If you are preparing for a larger crowd than you originally planned for, don't worry. Twenty-four-hour rush promotional products can ensure everyone gets a reminder of your event to take home.
But what about other unforeseen issues, like a change of venue or inclement weather? Experts agree that offering engaging and entertaining experiences can help make your brand and your event unforgettable, even if there are some unavoidable problems along the way. And promo items can help elevate their experience.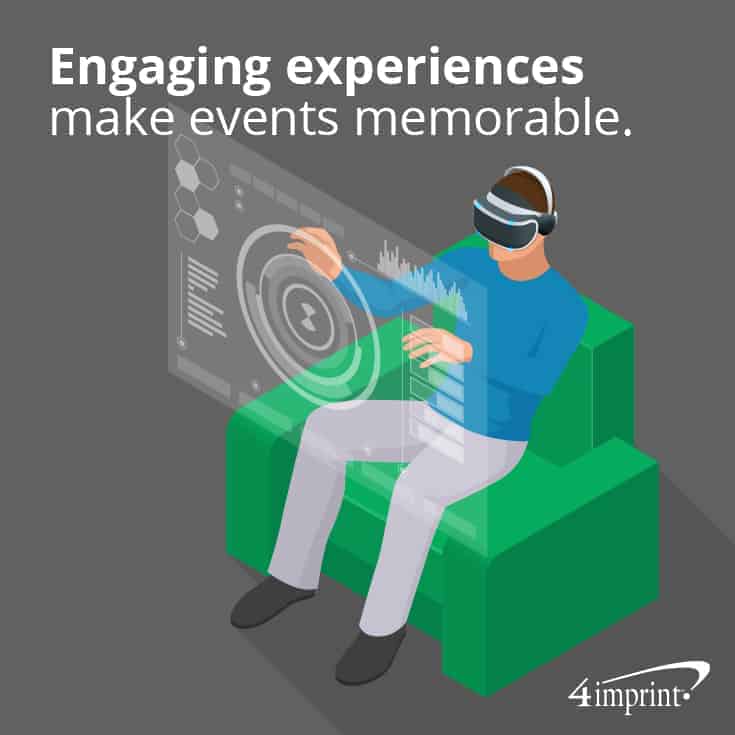 Offer an engaging VR experience. Provide tours, product demos and more. Give an Annapolis Trucker Cap to everyone who participates. This trendy hat will remind them of your messaging every time it is worn. Or hold a fun trivia contest where participants answer questions about your company's history, product offerings or team members. Reward winners with a Glass Tumbler with Bamboo Lid and Straw. They'll love the beautiful, smooth glass with wood accents to keep them hydrated long after the event.
2. Next day onboarding
Finding the right candidate takes time. When you find them, it's important to make them feel welcome. Great employee onboarding can help and can even increase staff retention by 82%.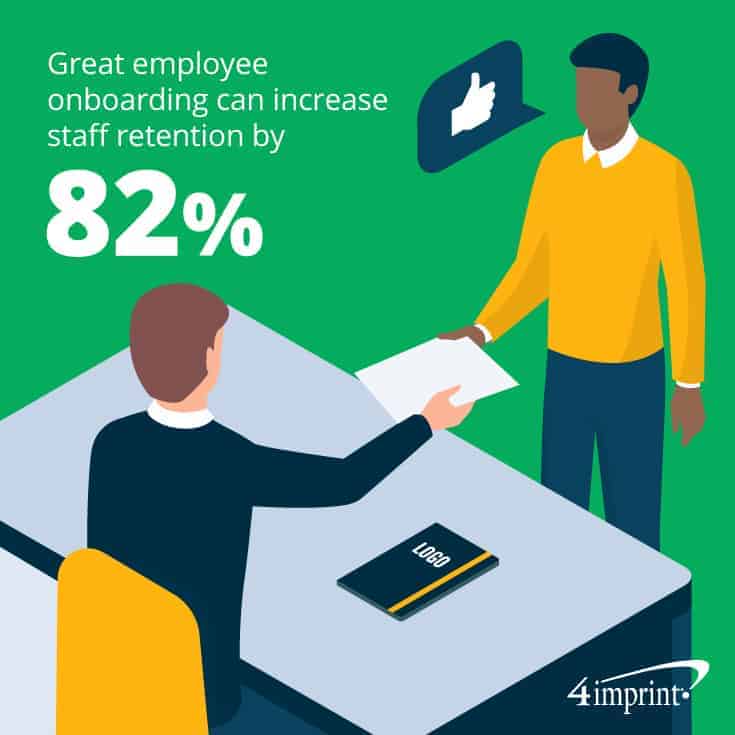 Help employees feel welcome from day one with the perfect new employee gift—rushed to your door if need be.
For a gift that will get daily use, choose the Leather Business Card Holder. This quality 24-hour rush promotional item is sure to be shown off at every conference or business meeting. Or, go with a professional and practical gift and choose a Zippered Padfolio to impress new employees.
3. Last-minute press conferences
There's not always ample time to prepare for a press event when your business has a significant announcement. Studies show the best time to hold a press conference is between 10:30 a.m. and 11:30 a.m. on a Tuesday, Wednesday or Thursday, so it may be necessary to hold an event within days of learning big news in order to make the biggest impact.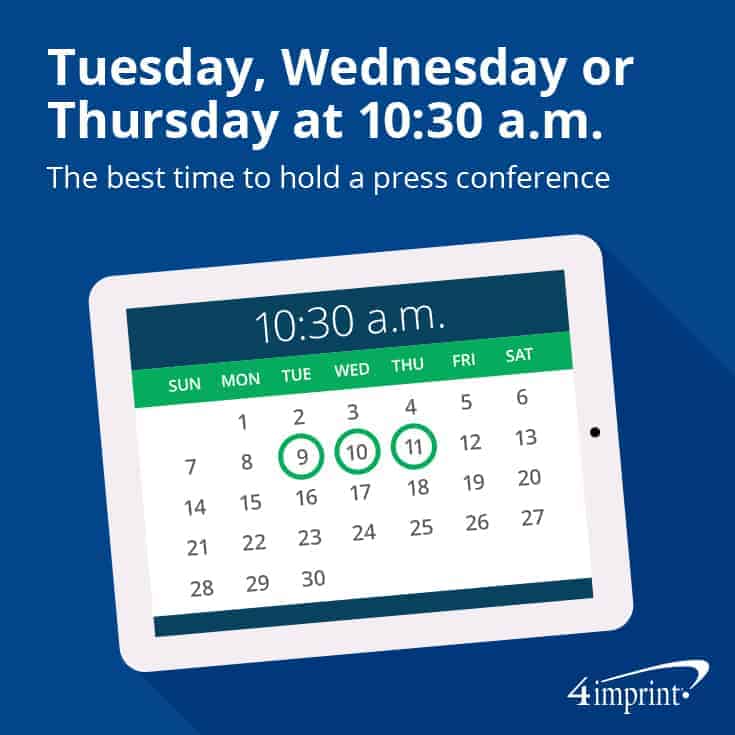 Rush promo items are a fast, unique, memorable way to invite individuals to your event. Handing out promotional items at the event is also an excellent way to make your press release stand out.
Put copies of your press release and other media materials in the Laminated Large Fashion Tote. These roomy, reusable bags are a professional way to display materials, plus they'll get used long after the event is over. For note-taking, hand out the multifunctional Blossom Stylus Pen/Highlighter. This office item will come in handy for digital or hand-written notes.
24-hour rush promotional products to the rescue
When time is not on your side, rush promotional products can be. Whether you need them for one of these momentous occasions or just don't care to wait, try one for your marketing needs.