A calendar invite appears in your inbox—you've been invited to a team meeting.
That can evoke feelings of excitement or dread, but meetings can make a big difference in the workplace. We've pulled together some tips to help you use meetings to improve communication, keep employees engaged, build team relationships, and provide more teamwork opportunities.
Encourage communication and collaboration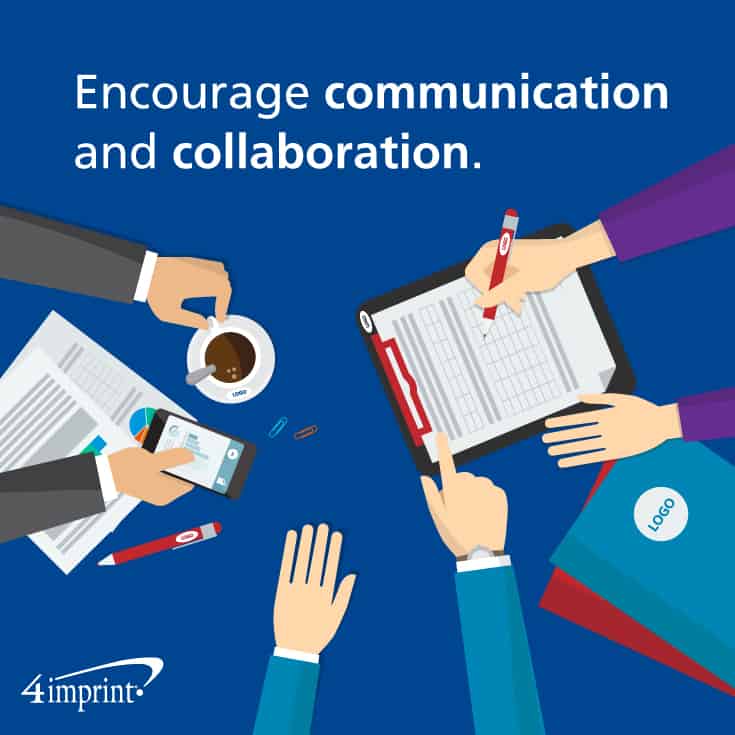 A Salesforce® study found that 86 percent of people said poor collaboration or communication was the primary reason for workplace failures. Effective team meetings can help. Schedule face-to-face meetings with your team, including remote workers via videoconference. Because 55% of communication comes from non-verbal cues, having team face time, whether virtual or in-person, is necessary for high-quality communication.
At the start of the meeting, ask team members to do a quick introduction. This simple act can help break down barriers and let team members get to know one another.
Encourage long-term communication with meeting giveaways like a Mercury Notebook with Stylus Pen. It's the perfect size to carry around, and the included stylus pen can be used on paper, a tablet or a cell phone.
Celebrate team milestones and successes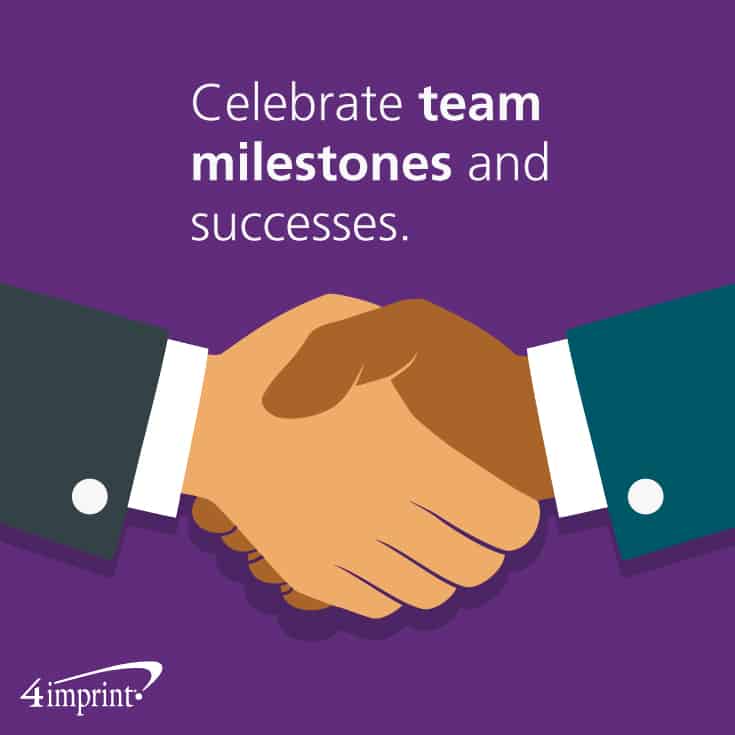 A recent Gallup report shows that 68 percent of U.S. workers are not engaged at work. Not being invested in the organization means they're doing the minimum required to satisfy customers, are more likely to miss work and are more likely to leave for a different job.
Fight employee disengagement by allowing time at regular meetings to celebrate team member milestones and successes.
Present team members who've achieved something out of the ordinary or marked a milestone with the company with thoughtful business gifts. For example, the smart design of the Cutter & Buck® Leather Tumbler makes it a great token of gratitude for any employee. Don't forget to add your company logo and a note of thanks. Honoring employees at a meeting shows them they are valued, and it gives the team an opportunity to celebrate together! Everyone loves being part of a winning team.
Boost camaraderie with team-building activities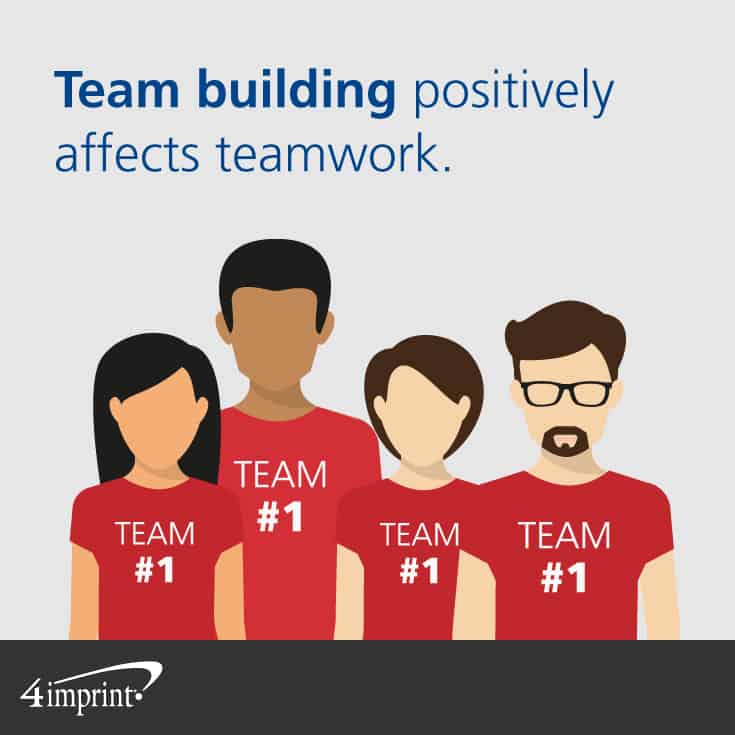 Effective teams know how to work together. When time is spent on team building, it positively affects the team's results. Set aside time during meetings for team-building activities to help build relationships.
Some effective meetings incorporate team-building games where people work together for a common goal, such as a scavenger hunt. To make employees feel like part of the team, hand out Hanes® 50/50 ComfortBlend T-shirts with your company logo printed on the front.
These types of activities can bring out leaders in your team. Consider items for leadership giveaways to show your employees how much you value their willingness to lead.