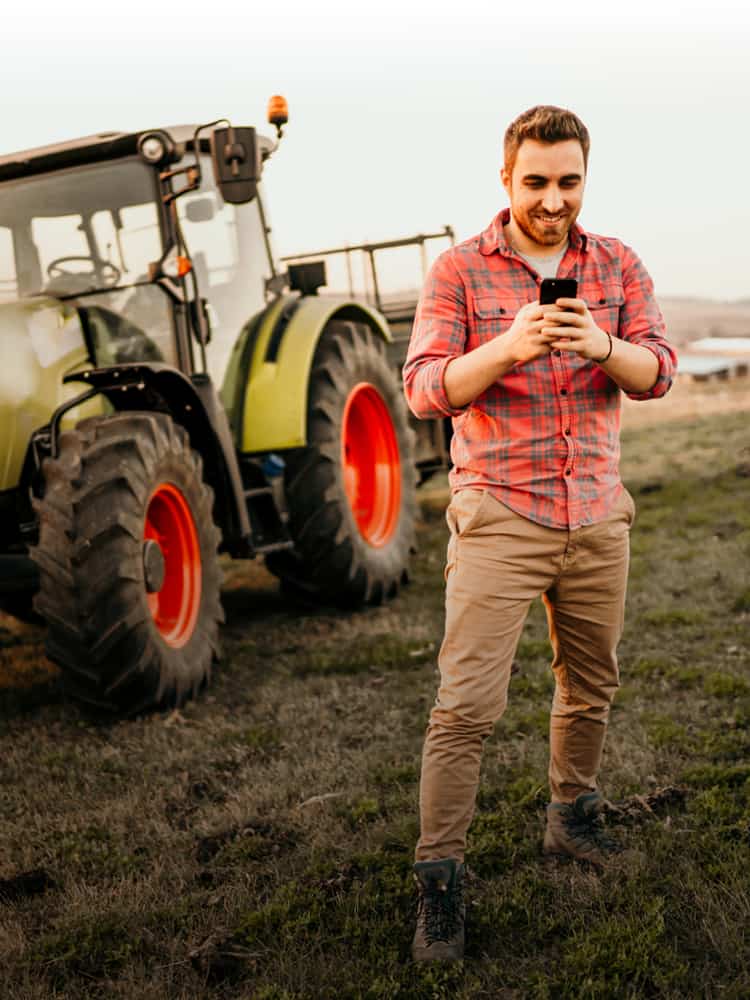 Out-of-the-box marketing ideas
Lasting Impressions
How to turn cool giveaways into new opportunities
Start with a fresh perspective
Connect with charitable causes
Get kids involved
Share visual content
Make use of customer content
When you want to grab attention for your business, picking an out-of-the-box marketing idea is a great place to start. For Hiniker in Mankato, Minnesota, that fresh marketing idea began with doing something unexpected during a mid-year holiday.
"We had a Father's Day social media contest where we encouraged dads to send in photos of their 'babies,'" Marketing Coordinator Ella Andreasen said. "But in this case, we meant the snowplows and agriculture equipment that we manufacture, not their actual human babies."
This unique approach to forging customer connections resulted in multiple posts, several very cool photos—and even more marketing opportunities down the road.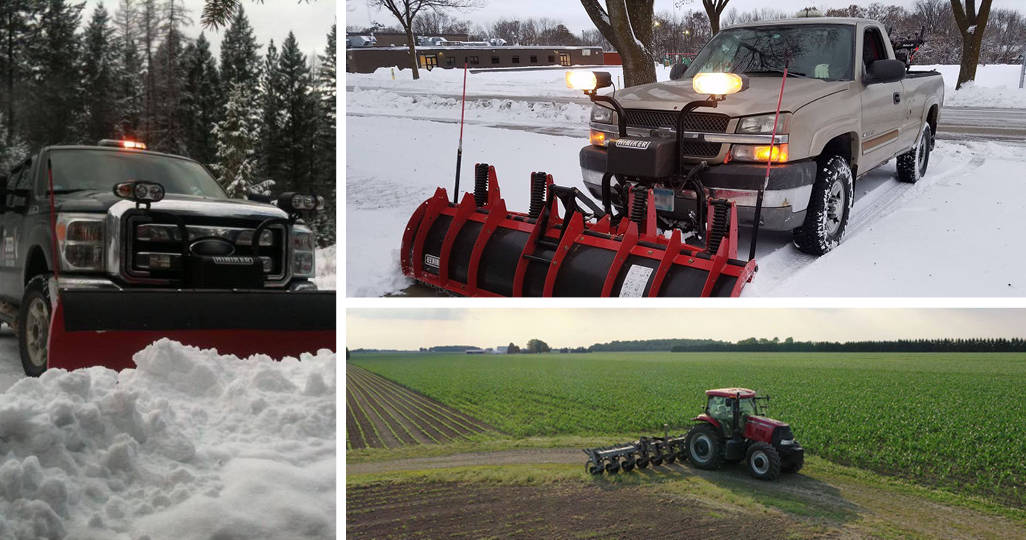 Start with a fresh perspective
By putting a fun spin on a holiday that isn't always getting spun, Hiniker took advantage of an out-of-the-box idea for marketing by focusing on a holiday that fit their target market—one not everyone else was competing for, like Christmas and Halloween. As you think about fresh marketing ideas, find something unique that ties in well with your brand.
For example, in addition to catching attention on Father's Day, Hiniker found another "holiday" celebrated by millions of people across the country: basketball season. The company celebrated the college championship tournament by creating a basketball-style bracket of some of their most popular equipment and letting fans vote for the winners. 
Connect with charitable causes
Another fresh marketing idea you might not have considered is picking a charity and finding ways to support them. This can be a benefit for both their organization and yours, with 85% of consumers having a better perception of a business that supports a cause they care about. 
When deciding how to help your local charity, consider days or weeks that are set aside for doing good. Those may include Random Acts of Kindness Week in February or Giving Tuesday in November. Or contact the charitable organization of your choice and ask them if there is a not-so-recognizable holiday that corresponds with their mission. Get creative with your cause and promote it on your social channels. 
Get kids involved
One way to bring joy to families is to get children involved. For Father's Day, Hiniker took entries from both dads and their real kids, asking them to share pictures of their fathers using their equipment and the best agriculture or snow removal advice their dad has given them. There are many other ways to get user-generated content from kids during the holiday of your choice. Have them: 
Write a blog about how their parent uses your product. Publish some of the best on your blog page.
Create art based on your product or service. Promote submissions on your social platforms
Create a video of your product in use and ask their parents to share on social.
Express thanks to kids with these giveaways.
Share visual content
Eighty-five percent of consumers want more visual content from brands, and 92% of viewers who see a video on mobile will share that video with others. Those two statistics add up to one simple recipe: 
Take one unexpected holiday or idea— something like Talk Like a Pirate Day.
Create a clever, surprising or silly video that advances your brand or promotes your product in a new way.
Mix together to create a shareable piece of marketing content that can help your brand spread far and wide. 
Make use of customer content
Better yet, have your customers create content for you.
Hiniker's Father's Day contest didn't just create great interactions in June—they also created more marketing opportunities for the future. 
"We gave away an HD action camera in hopes we would get more user generated content," Andreasen said.
These cool giveaways, and the pictures they received, were used for other marketing materials that made it possible for potential customers to see their products in action. And customers appreciated the opportunity to show off their "babies." 
Encourage customer participation with cool giveaways. 
A new spin on marketing
When it comes to out-of-the-box marketing ideas, the only limit is your imagination. So pick an unusual holiday, find a great charity, or come up with a hilarious video concept, and you'll soon be building customer connections of your own. 
Looking for more information about this topic? Email 4ideas@4imprint.com with inquiries.