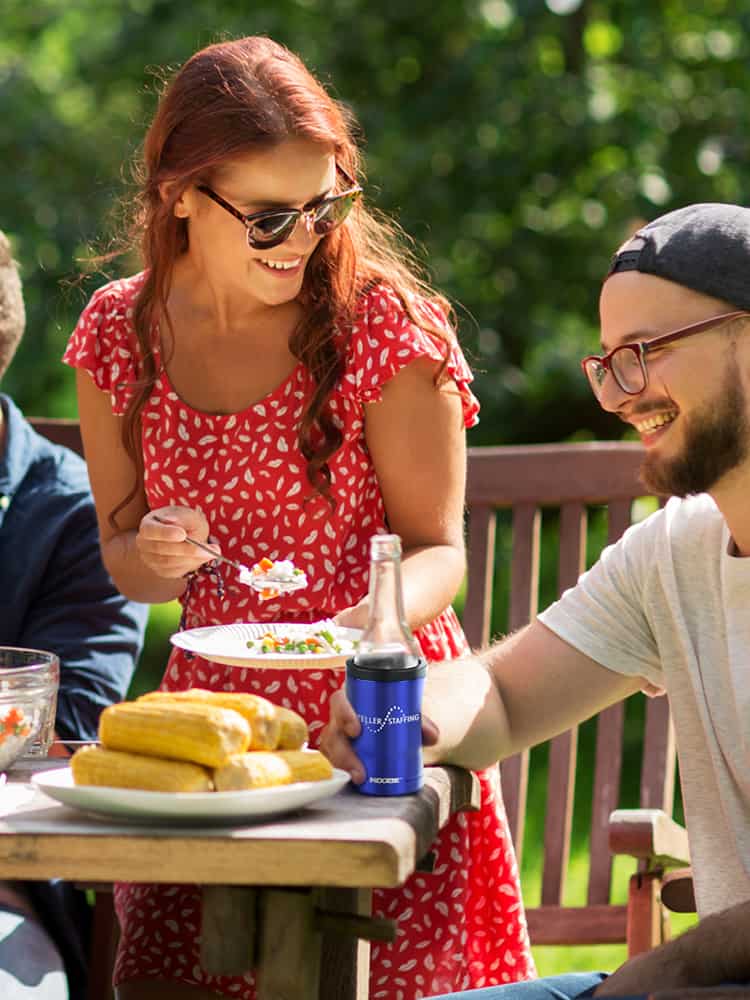 Business gift items offer summertime fun
Product Highlight
With backyard barbecues, days at the beach and outdoor sports on the horizon, it's a great time to offer some summertime-themed business gift items to your amazing employees. Celebrate meeting sales goals, beating deadlines or just because they're great at what they do. And while you're at it, offering thank-you giveaways to your best customers is a terrific way to get them to come back—and bring new customers with them! Here are a few ideas to help you hit the mark.
Chairs that can hold a drink or two … or six!
Whether they're camping, tailgating or just enjoying a backyard barbecue, everyone will love this Premium Stripe Chair or this Coleman® Oversized Cooler Quad Chair with an attached cooler. Both chairs feature comfortable padding and built-in cup holders.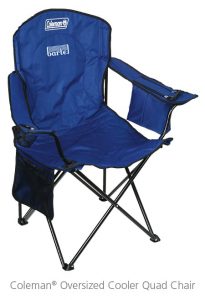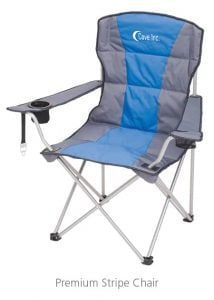 A place to rest at home or away
Great for backyard lounging or sleeping under the stars at a campsite, this lightweight, portable Basecamp Hammock includes an attached pouch, hanging rope and carabiner attachments for quick and easy setup.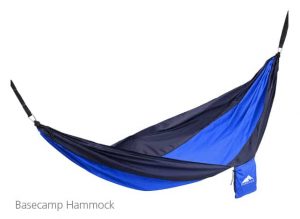 The coolest of coolers
Designed to be both water and UV resistant, this trendy Large Tarpaulin Kooler Tote comes in a variety of colors and is manufactured with a tarpaulin lining and EPE foam insulation to help keep cold items chilled.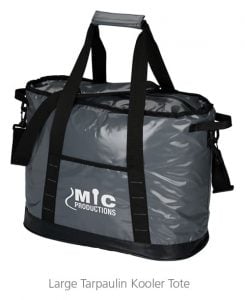 A no-fuss, no-muss blanket
Perfect for a picnic lunch or a day at the beach, this Zip Up Picnic Blanket with Carrying Strap is water resistant and zips up for easy storage.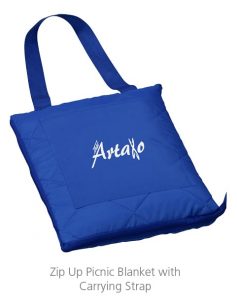 Padded, compact blankets are perfect for picnics and trips to the beach!
A treat for eyes and ears
Get the party started at your next gathering with the Rave Light-up Bluetooth® Speaker. Lights on this fun speaker change color as the music plays. And phone calls can be answered using speaker controls.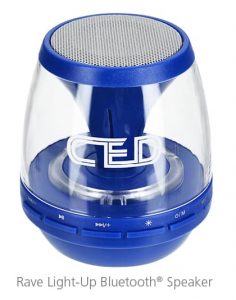 Light up your next gathering with this compact Bluetooth® speaker!
Drinkware that can do more than just hold water
Branded drinkware is always cool … and useful! The Sherpa Vacuum Travel Tumbler and Insulator and the KOOZIE® Vacuum Insulator Tumbler both pull beverage double duty. Use them as travel tumblers to help keep their favorite beverage hot or cool. Or, take the lid off and use them as canned beverage insulators.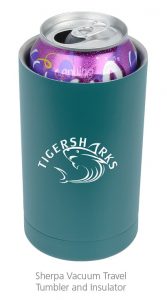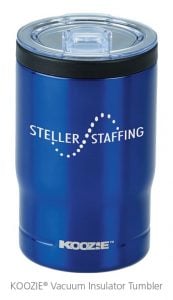 The O2COOL® ArcticSqueeze Classic Sport Bottle is the perfect bottle for a hot summer day. It fits most bike cages, has a carry loop and features a trigger-activated mister, allowing users to cool their outsides and their insides with the same bottle.

This high-tech water bottle can even spray a fine mist for cooling!
Thank-you giveaways are always appreciated. Carefully selected business gifts will let your exceptional employees and outstanding clients know just how valuable they are. And that's a win for everybody.