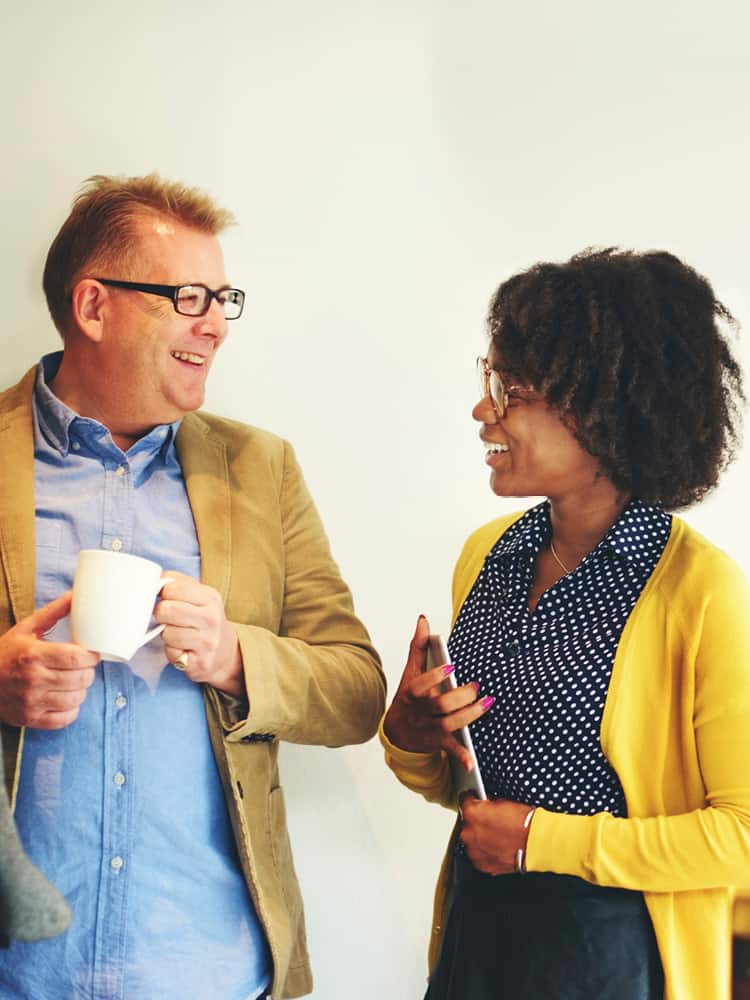 Gifts to Get Noticed Now … or Later
Product Highlight
Sometimes your marketing needs to grab attention immediately. Other times, you need to keep your brand in a customer's mind for months or years. We've pulled together some ideas to help get your brand noticed the right way at the right time.
When You Need Promo Products for Instant Gratification
You have mere moments to grab someone's attention in situations like a trade show or health fair. This requires right-place-right-time promotional products that deliver a strong dose of instant gratification. Here are just a few examples.
The Energy Boost
You drew the short straw and have to give the seminar immediately following lunch. People are ready for a break. Give them—and your name—a quick boost with a branded bag of Tasty Bites – M&M's® candies. The extra energy will power them through your presentation.
The Family Fun-maker
It's not easy competing with kids for their parents' attention. So, when you're hoping to talk with Mom and Dad at a family friendly event, have some water and colorful Glitter Temporary Tattoos ready for the kids. The little ones will love the tattoos, and they'll show off your brand all day long.
The Not-So-Fair Weather Friends
You're at a trade show, and the forecast is terrible. Stock Pakman One Panel Pop Umbrellas in your booth, and make new not-so-fair weather friends.
The Host with the Most
A chill in the air can ruin an evening excursion. Fight the chill and win the night when you hand guests the Crossland® Fleece Jacket. They'll think of your organization's thoughtfulness and the fun they had every time they wear it.
When You Need Promo Products that Hang Around
You might meet your prospects months or even years before they'll need your product or service. Your right-place-right-time promotional products need to specialize in longevity. Here are just a few examples:
The Home Service Heroes
You're a plumber, electrician or other home service provider. On your next visit, stick the Bic Magnetic Photo Frame on a water heater or electrical box, with a hand-written note and the date to improve your chances of hanging around, even after the current owners move on.
The Long-term Care Connector
Decisions about long-term care are often years in the making. To stay top-of-mind, consider health-focused gifts like the Round Aqua Pearls Hot/Cold Pack. Prospects will see your brand again and again.
The Heating Helpers
You need to encourage your customers to inspect a furnace, fireplace or chimney each year. Add the Keep-It Clip into the mix with a reminder message. Each time they grab it, they'll be prompted to make that annual call.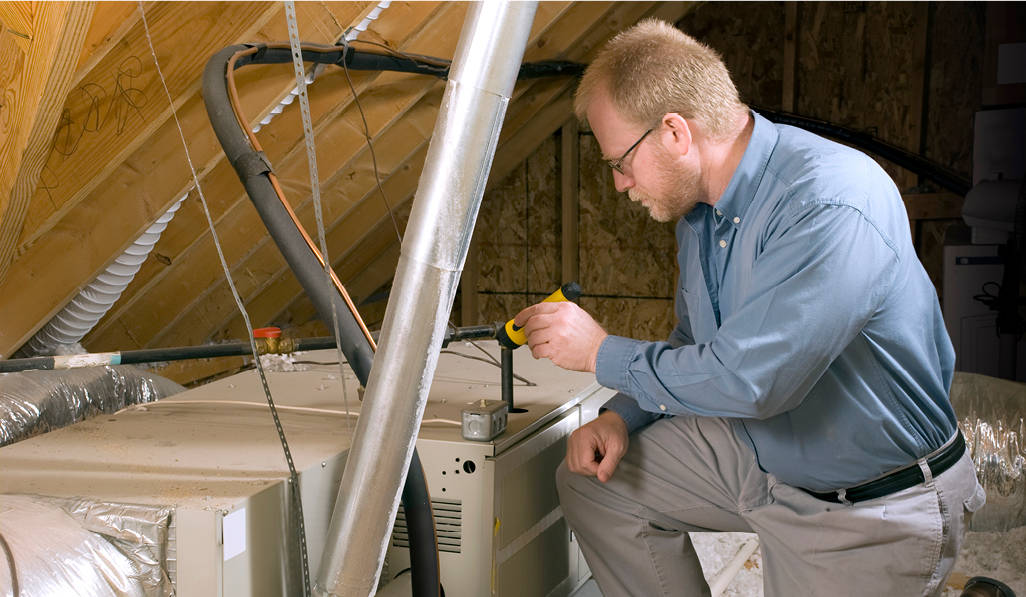 The Home Inspector Selector
Home inspectors are an essential, but often overlooked, element in the home-buying process. Light up your sales when you imprint the ever-useful Rocket Clip Flashlight with your company name and phone number. Share them with real estate agents for use on home tours to ensure your contact information is always around.