Each year May 6-12 is National Nurses Week, a time to thank the nurses that play such an important role in the care of our patients and loved ones.  They bring into their daily work knowledge, kindness, and understanding that keep patients cared for and comfortable.
Show You Care – Nurses spend a great deal of time caring for others, and they may not have the time to pamper themselves.  Giving gifts that focus on them and their own lifestyles can show how much you need them and care for their well-being.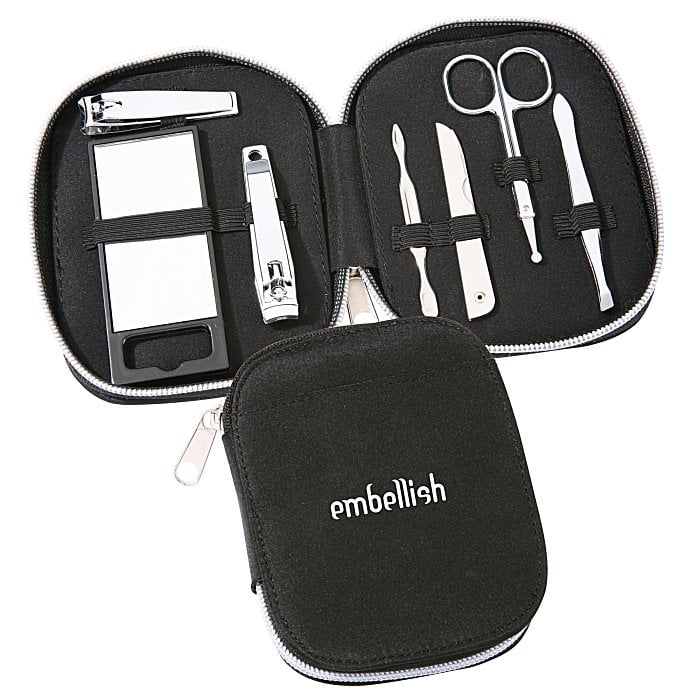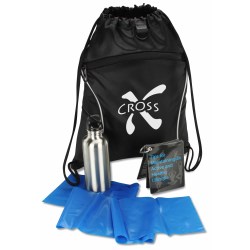 Exhibit Their Pride – Nursing takes dedication. Give them a gift that enables them to show pride in what they do, and the commitment they give show to others.  They will continually be reminded of the importance of their work.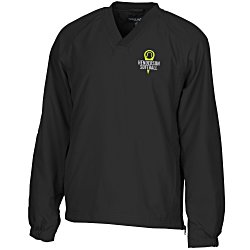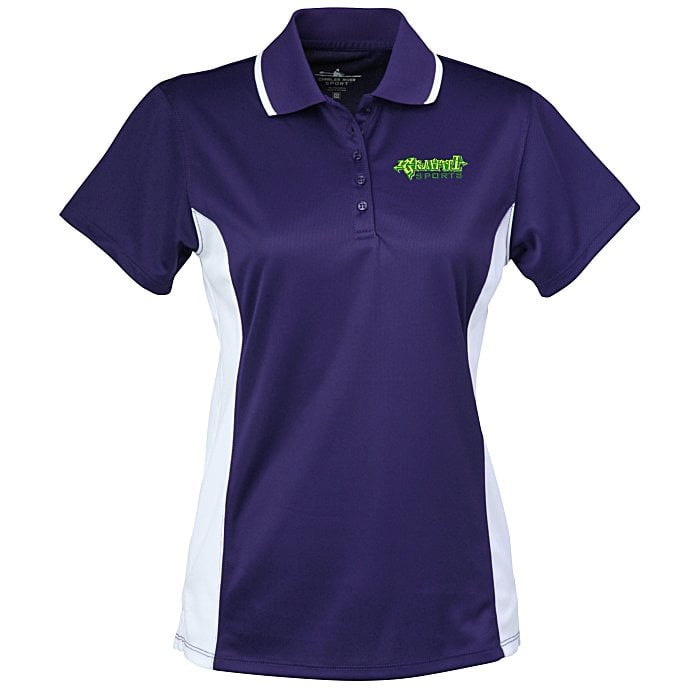 Be Supportive – Show that you support causes near and dear to them, something that they may come across in their daily work.  Taking the time to show that there is a common goal can serve as a motivator to continue their hard work.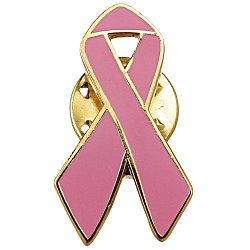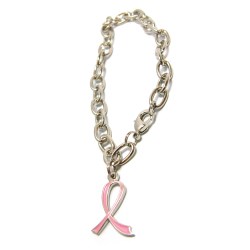 Thank them for the commitment to others by showing them how much their work is appreciated!