Over the year and a half, we've introduced a few brands with a strong heritage to 4imprint, including Igloo® and Carhartt®.
Recently, we've added another heritage brand to our line of business apparel: Eddie Bauer®, a name that is legend in outdoor gear. And, there's a reason.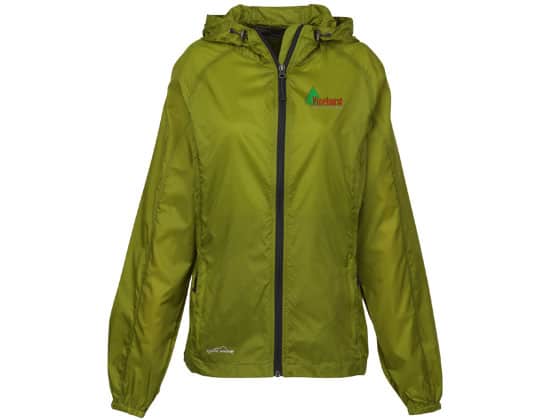 According to the company's website, Eddie Bauer (the man, not the company) invented the first down jacket ever patented in the United States, the first down flight suit for World War II flight crews and outfitted the first Americans to summit Mount Everest.
That impressive list of 'firsts' translates into a level of quality and performance also appreciated today by those who enjoy the outdoors whether that be as part of their work or for fun and recreation.
If you're looking for promotional apparel for outdoor employees or for end-of-year business gifts, the authentic Eddie Bauer fleece pullovers, vests and jackets are worth taking a look at.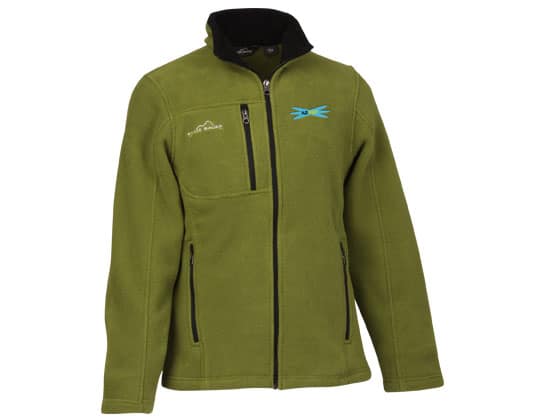 – Suzanne