When you think safety, promotional products wearables like lights, hard hats, vests, reflective arm bands, stickers and tags likely come to mind,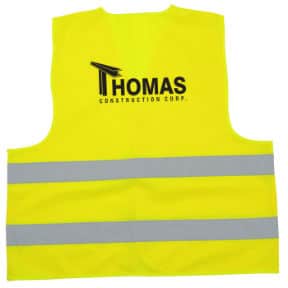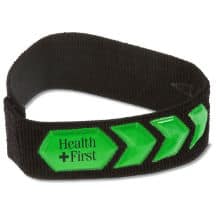 Now, Volvo is putting a new twist on safety. The car maker's LifePaint can be sprayed on bicycles, clothing, bags and more, making just about anything reflective at night.
Check out the Volvo LifePaint video to see how it works.
Two things make this paint truly innovative. First, it is invisible in bright light, so you can spray it during the day, but it won't be visible until night. Second, it is temporary, lasting about a week.
At an outdoor event, you could use LifePaint to help light the way during "candlelight" walks or cross-country ski activities, brighten flags and areas along the course during a night golf tournament or make 'trick-or-treat' paths visible for Halloween events.
LifePaint won't replace proper safety products, but it could be an innovative way to make evening events even safer.
Could you envision using LifePaint for an evening event or other purpose? I'd love to hear your ideas in the comments below.
-Suzanne