Research shows that community gardens can reduce food insecurity, improve diet and strengthen family relationships. Since seed planting season is fast approaching, now is the perfect time to evaluate your organization's participation in these community growing initiatives. Get your friends and colleagues excited about the prospect of participating and their hands dirty with a 3-Piece Herb Garden Set.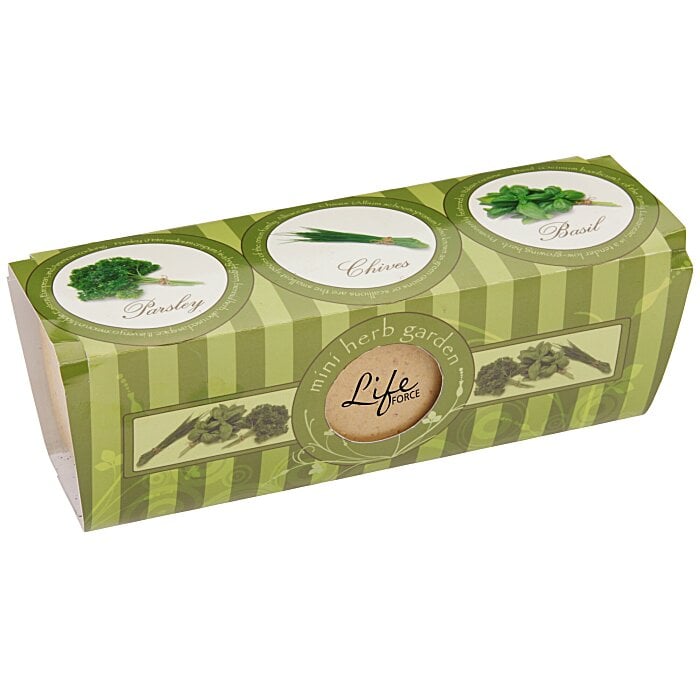 Consider adopting a small plot of land from your local community garden for your own company, recruiting volunteers and possibly contributing to your community's food needs. Donating extra produce to food banks helps fill nutritional voids that nonperishable items and boxed meals cannot provide. We all end up with a few too many zucchini at the end of the season, so sharing the bounty may help improve the diet of those less fortunate.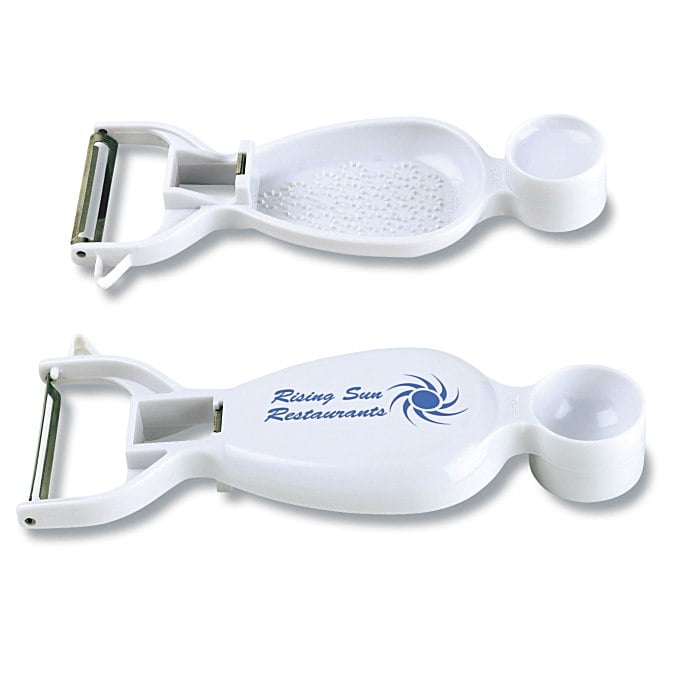 Volunteer to clean up abandoned plots of land in your community and turn them into fertile planting grounds. Or use the land around your corporate building for employee garden plots, especially those who don't have space at home for gardening. Get entire families involved, providing quality time together and valuable education to younger generations. However you plan to participate, the healthy connection to fresh food and the environment can actually be quite therapeutic.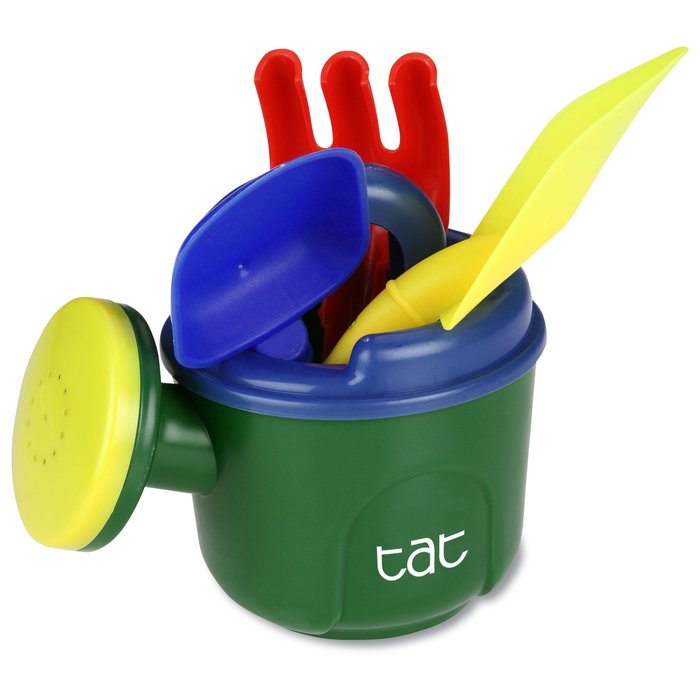 Visit our community garden store today to start planning your community garden involvement.