Want to take a new twist with your promotional products?
In the US, the savings rate has tripled over the last several years.  That makes this the perfect time to look at giveaways that help your customers save money.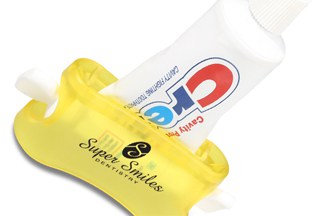 The Toothpaste Squeeze-It is one idea. It's designed to help consumers get the most out of each toothpaste tube.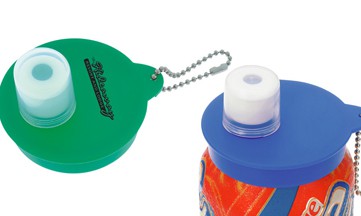 Soda Capz are another.  These promotional giveaways help keep the fizz in open cans of soda.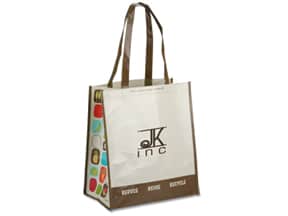 Many retail stores now offer a small discount when you bring your own bag.  Help your customers save money at the checkout with the reusable Expressions Grocery Tote.
With the New Year right around the corner, resolutions to save will be top of mind with many consumers.  Giveaways that appeal to that sense of frugality help your customers save money and help ensure your customers will save your promotional products!
-Suzanne