If you travel a lot, you know the dread that comes when the conveyor belt starts spitting out checked bags and they all look alike.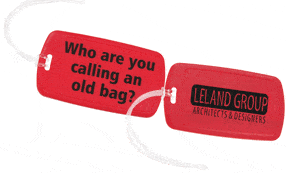 The Sassy Round Luggage Tags and the Sassy Rectangle Tags put an end to that.  With snappy sayings on one side (and, of course, a place to put your logo on the other), these promotional products are a great way to make bags stand out.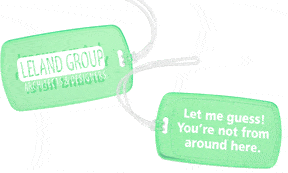 But, these sassy phrases are too funny to be relegated to baggage claim alone.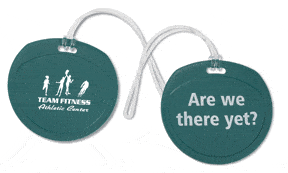 Luggage tags are inexpensive giveaways that people will talk about.  And, their giveaway potential is only as limited as your imagination.  For example:
Add a little humor to the sea of matching conference tote bags by handing out these luggage tags at your trade show booth.
Add them to gift bags you're handing out to volunteers.
Lighten the mood at a staff meeting by giving these away as door prizes.  (People love to put them on their gym bags and work-to-home totes.)
Families will snap them up to label backpacks and laundry sacks.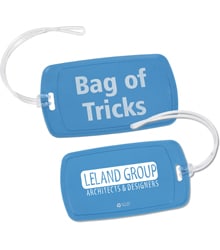 What other creative ideas do you have for using these tags to label bags (or other stuff)?  Let me know!
-Suzanne