Some trends have a slow build, while others seem to happen overnight. In the case of flip sequins, it was a little of both. Now, thanks to these cool bags and keychains, your brand can offer fun swag everyone will flip over!
First created in 2011, flip sequin fabric went from under-the-radar to trending in a matter of days, all because of a 2016 video about a mermaid pillow. The video featured Dallas TV reporter Steve Noviello running his hand over multiple pillows, turning the reversible sequins into a series of fun designs.
Once the pillow took off, flip sequins suddenly appeared on just about everything, including clothing and blankets.
Shimmery, shiny bags
Named after the popular mermaid flip sequin pillow, the Mermaid Sequin Flip Sportpack and Mermaid Sequin Flip Tote are the perfect trendy promotional item to catch attention. They are ideal for raffle prizes at an event or as gifts to your favorite fashion-forward customers or employees.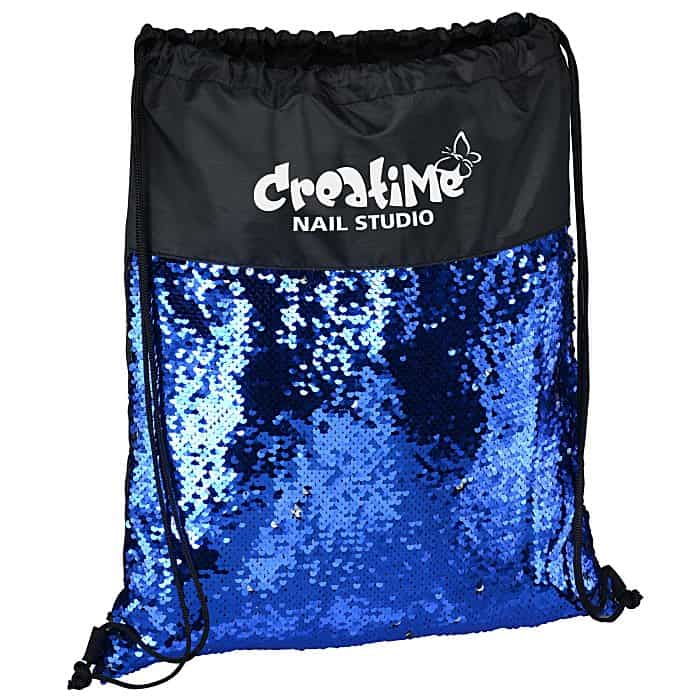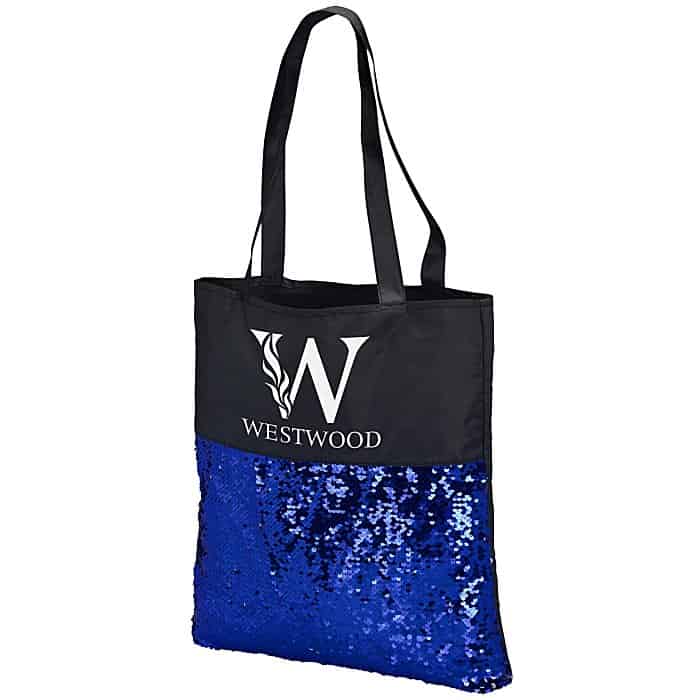 Both bags have a roomy main compartment and a sequined lower half. And because it's so entertaining to design and redesign, recipients are sure to take this fun swag everywhere they go, showing off your name to friends and anyone else they encounter.
Squishable, fun keychains
The Reversible Sequins Keychain takes the enjoyment of mermaid pillows and shrinks it down to pocket-sized fun.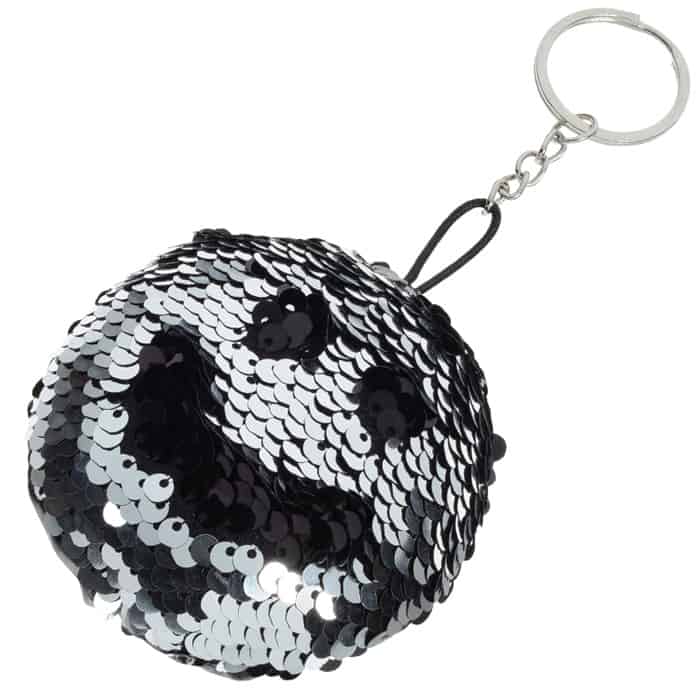 This sparkly keychain has a faux-leather back and is the perfect trendy promotional item to hand out at an event. Use several to spell out your company name on your table to immediately draw eyes to your booth. Or, hang a few on a stand and draw different facial expressions on them. The possibilities are endless.
A giveaway they'll want to get their hands on
Reversible sequins are the fun swag they'll flip for—literally. These trendy promotional items add happiness to any day, while carrying keys, gear and your brand.