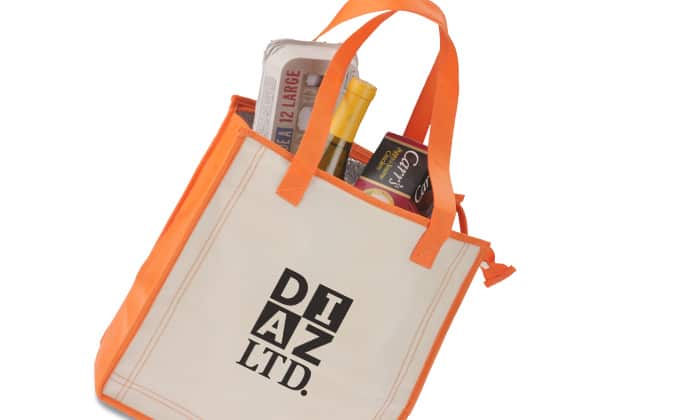 If you've been shopping in the last year, you've no doubt noticed the omnipresence of reusable shopping totes.
So, it probably comes as no surprise that this has become one of the most popular promotional products available.  In the US, sales of these bags started to rise a few years ago when environmentally focused retailers like Trader Joe's® and Whole Foods Market® and trend-spotting mass marketers like Target® began offering branded reusable bags.  By the end of 2007, it was difficult to find a supermarket not selling them.
In fact, all sorts of organizations have begun snapping them up.  A quick flick through the projects we've worked on recently shows them being used by community organizations, town and city councils, credit unions and financial advisors.  Some are being used to promote 'green initiatives' while others are just a useful giveaway to promote businesses and events.  A quick read through some customers' reviews tells some interesting stories.
Check them out: https://www.4imprint.com/exec/all_reviews/~CA101326-1513.htm
–Suzanne