If you feel like you are seeing animal prints everywhere these days, you're right.  And, promotional products are no exception. The zebra and leopard prints gracing fashion runways are now transforming promotional items as well.
Take a look at these Totes mini umbrellas.  These would be great giveaways if your customers include stylish women who want to mix a funky accessory into their wardrobe from time to time.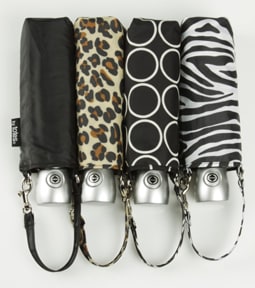 Or, complete the look with a full set of  animal print accessories from shoulder bags to photo frames.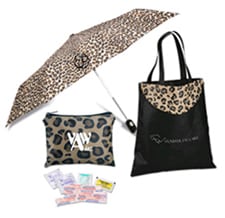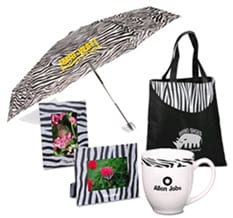 But, the trend doesn't have to stop with women. Kids will get a kick out of the animal prints, too!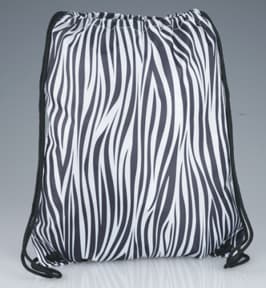 Add your logo and these sportpacks make great giveaways as parting gifts from summer camp, for animal-themed sports teams or even after-school activity groups.  Go wild!
-Suzanne