If you'd like promotional products in a very modern color, look at products that give a nod to Radiant Orchid. That's the rich, lavender-like color Pantone® named color of the year for 2014.
What makes Radiant Orchid stand out? It brings together tones of purple, pink and fuchsia, in a combination of warm and cool tones provide an attractive base for a variety of logo colors.
Promotional products available in similar color tones include the Refine Wrinkle Free Royal Oxford Dobby Shirt for men and women. Whether your team is exhibiting at a trade show, presenting at a conference or providing sales or service support, they'll look polished in this classic shirt, made modern in Orchid Purple.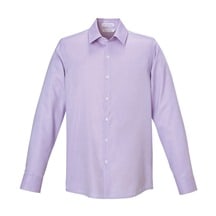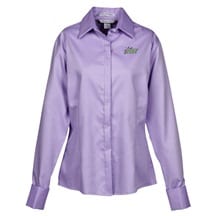 The KOR Aura Tritan Sport Bottle – 17 oz. makes a memorable giveaway for sporting events and grand openings. It features a twist-on lid and impact-resistant construction and is available in six colors, including Translucent Orchid, shown below front left.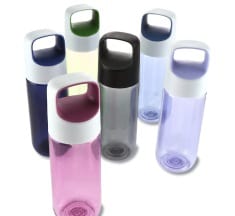 Or, use the Pocket Buddy Notebook for meetings or conferences. The Translucent Orchid version is shown below on the left, one of four colors exclusively available at 4imprint.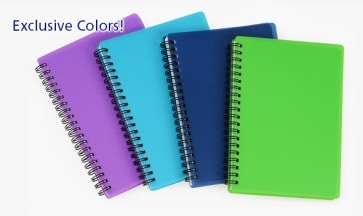 There are dozens more products available in a palette that's similar to or complements 2014's color of the year. To give you some ideas, we've pulled together a boutique store with promotional products available in the orchard color. Check them out at https://www.4imprint.com/ColorOfTheYear.
-Suzanne