For teachers, scout troop leaders, coaches, running clubs, safety is never far from mind. (This is also true for anyone else who is responsible for people working or playing outside in the dark.)
If you are responsible for others working or playing outside, wellness and safety products are a thoughtful giveaway. These useful promotional products come in a wide range of price points.
These Reflective Sticker Sets – Twin Dots, for example, are inexpensive giveaways that come in a variety of reflective, safety colors. Scout troops will have fun sticking these on shoes, hats and jackets while participating in outdoor events or outings.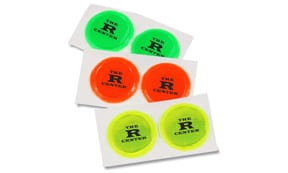 For those coaching an outdoor team or leading a running club, Reflective Slap-Wrap Bands provide another option. These wrist bands are reusable, making them the perfect outdoor safety gear for daily or weekly practices or activities.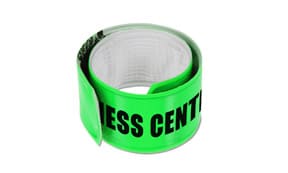 If you're thinking you want something a little sturdier, the Push Action Key Light is a great option. It's small enough to clip onto a key chain or zipper pull. Or, you can keep it in your pocket for the unexpected.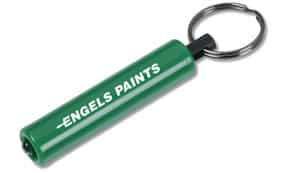 During these short winter days, handing out these promotional safety products sends the message that you care about your students, troop, team or club. That's a sentiment worth bringing to light.
-Suzanne