June marks the official kick-off to summer, and with it, a huge surge in outdoor activity and amusement. People flock to the outdoors and inevitably, this leads to incidental exposure to the sun. We have some fantastic personalized items that offer sun protection and preserve outdoor activity for what it is—fun! In order to prevent the negative effects of sun exposure, the CDC recommends applying a generous amount of sunscreen, with an SPF of at least 15, every two hours. Other action steps to prevent sun damage, the effects of which can range from cataracts to skin aging to skin cancer, include resting in the shade, covering the skin and protecting the eyes.
We've got summer-friendly promotional items to cover all those bases:
Sunscreen: By far one of the best defenses against sun damage, sunscreen should always be the first line of defense against harmful sun exposure. Lucky for you, we have a wide selection of imprinted sunscreen bottles and packets that you can customize to your own liking. One suitable option is our 4-oz bottle of SPF30 Sunscreen.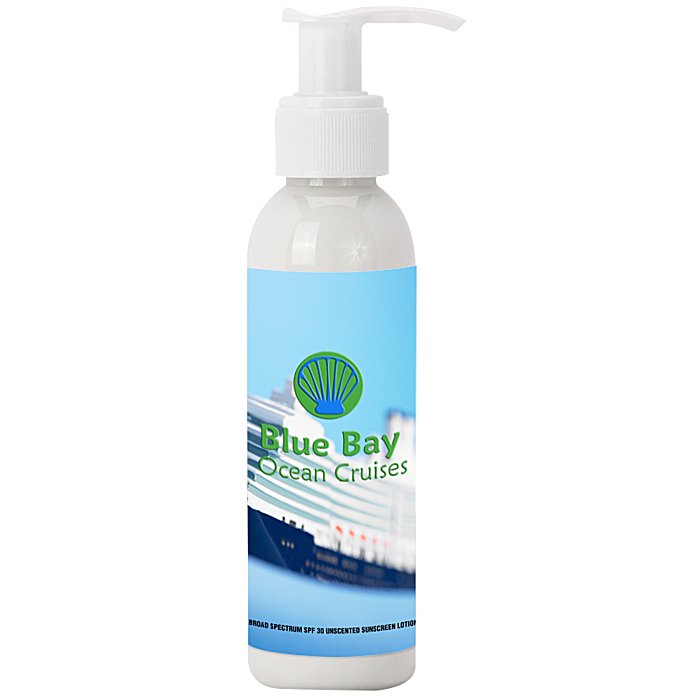 Large umbrella: Taking shade is strongly recommended when possible. The RainShade UV Protective Umbrella is specifically designed to deflect UV rays and its giant 62″ arc creates shade even where there isn't any to be found.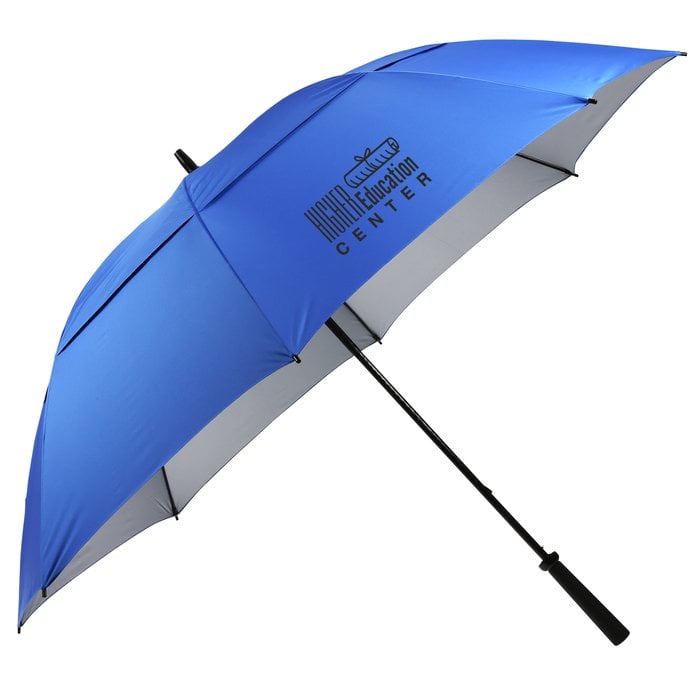 Protective Clothing: According to the CDC, basic T-shirts offer less than SPF 15 rating. However, we have several apparel options that offer UPF protection. Our Reflex Performance Embossed Polo is one excellent example, touting a UPF 40+ value and performance qualities that are perfect for outdoor recreation.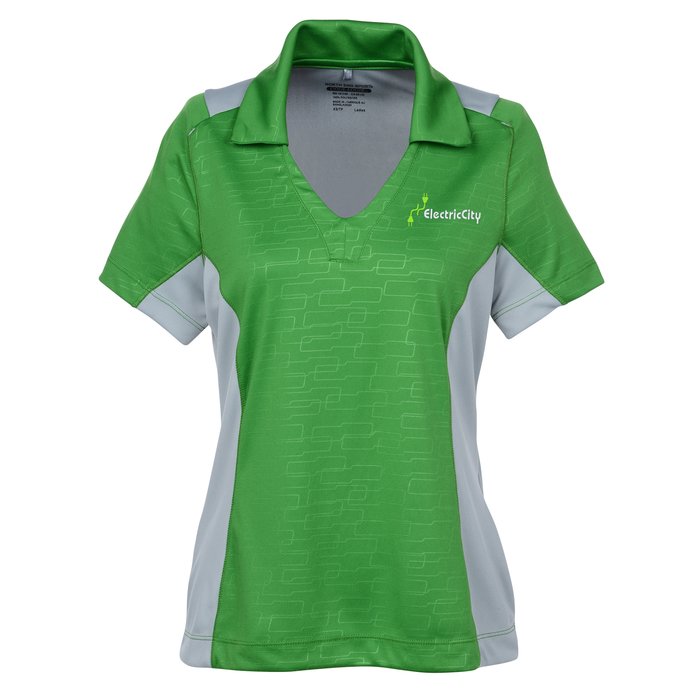 Big hats: It's a good thing giant straw hats are on-trend these, because they're great for head protection—one of those spots you probably rarely cover in sunscreen. Our Outdoor Cap Gambler Straw Hat boasts a UV 50+ rating for travel, beachcombing and gardening.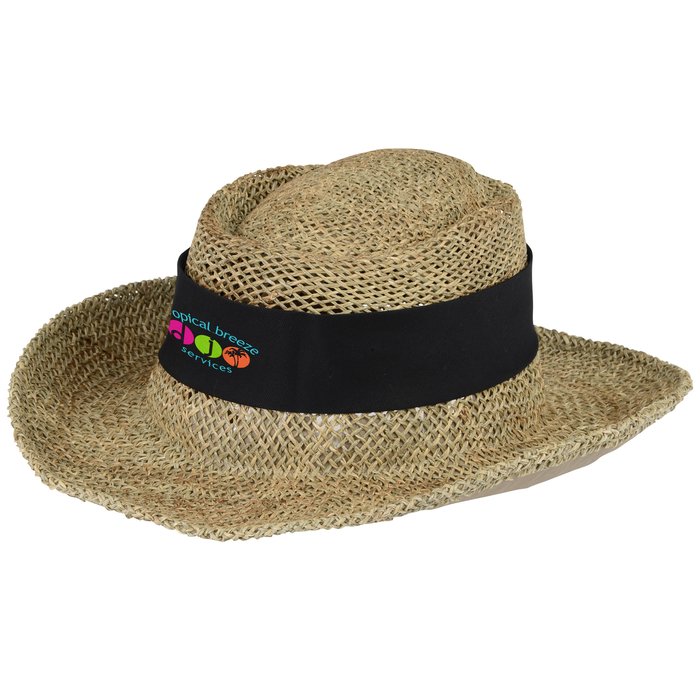 Sunglasses: Your peepers are another one of those susceptible places where you can't apply sunscreen. Combat that exposure with a pair of personalized sunglasses, such as our UV-Turn Sunglasses. Not only do they shield the eyes, but they're also stylish and change color in the sun!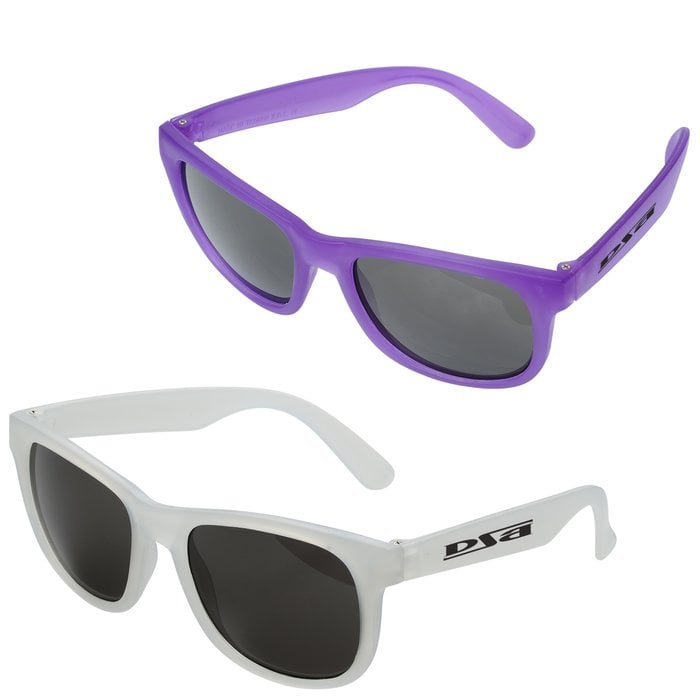 UV Indicators: The EPA offers an excellent online tool to monitor UV level in your specific geographical area along with tips and safety guidelines. When you don't have access to this information, you check the approximate UV levels with our UV Safe Indicating Card or UV Indicator Key Tag. Both let you know when the sun is shining at its most intense so you know when it's best to seek the shade.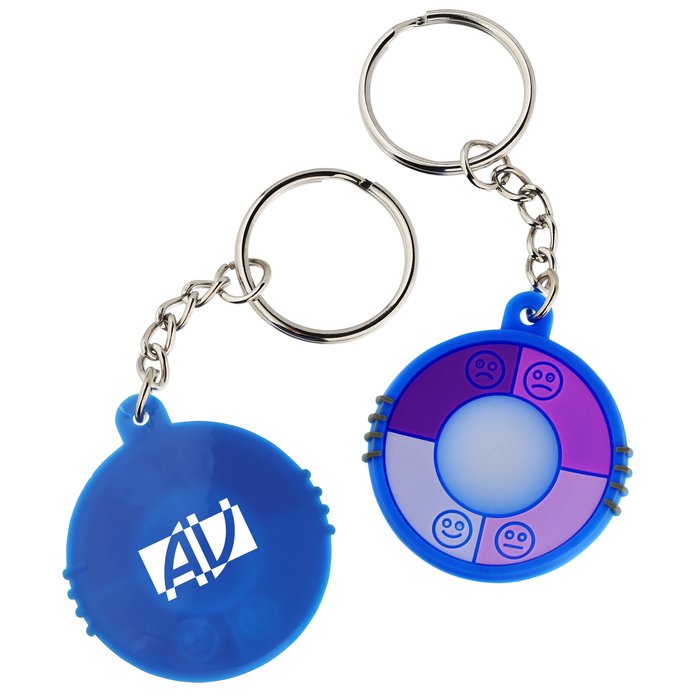 With all these sun savvy tools at your disposal, you shouldn't have a problem minimizing some of those potential sun dangers. Make sure their time in the sun is fun, not worrisome! Now is the perfect time to begin advertising on summer friendly promotional items.
~Jessica