Summer seems to bring out the event planner in all of us.  From cookouts and pool parties, to reunions and outdoor sports events, it seems there is always something to do.
If you're planning a summer event, consider how you can use promotional products to both identify volunteer (or attendees) and keep your staff members and volunteer comfortable at the same time.  With a few clever ideas, you can be prepared for whatever Mother Nature might bring:
Rain or Shine
Keep your team members from getting rain-soaked by having a stash of Fold-n-Go Pullover Pack rain ponchos.  Volunteers and team members will thank you when they stay dry in a downpour.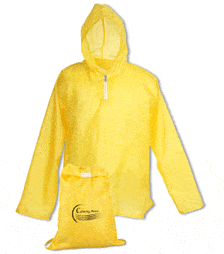 Add a 10' Event Tent and you'll be covered – in the effect of rain or shine!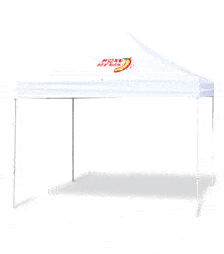 Event staff will thank you when you hand out Pro-Sport Sunscreen & Lip Balm Kit at the start of their shifts.  This helps prevent painful burns – and makes it more likely they'll remember the event with fondness.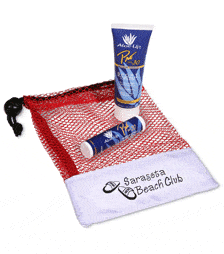 Changing Temperatures
If temperatures will swing from cool to warm, the Convertible Wind Jacket – His & Hers may be just what your team members and volunteers need to stay comfortable.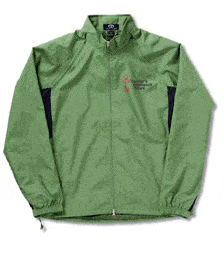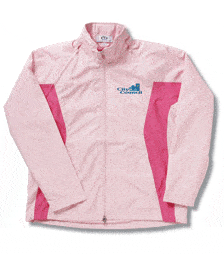 Bugs
Don't let bugs ruin your big event!  Volunteers can keep mosquitoes and other annoying insects away with Insect Repellent Pocket Spray.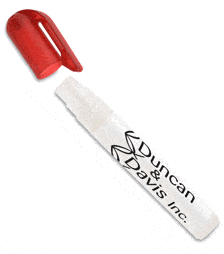 Logo'd promotional products like these can be a great way to brand your event, while also serving a functional purpose. Good luck!
– Suzanne