The Notebook Band-it is a product that appeals to a wide range of audiences, from voracious readers to home handymen, everyday chefs and office organizers.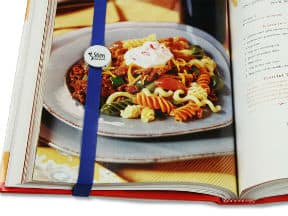 That's because this stretchy book band lets you find and keep your page, hands-free.
Whether you're reading on a breezy beach, repairing what's broken, whipping up a gourmet feast or keeping 'to-do' lists in order, this giveaway goes to work.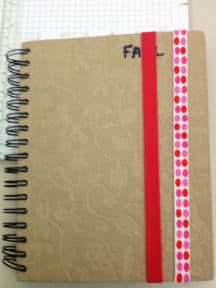 The Notebook Band-it is made from an ultra-wide elastic band. A charm provides the perfect backdrop for your organization's logo.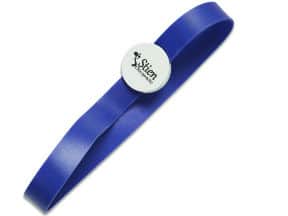 So, whether you are kicking off a new project and want to outfit the project team with a way to stay organized, you are looking for a novel giveaway at an upcoming home show or you want to equip new customers with a way to keep their welcome packets in order, the Notebook Band-it is likely to prove popular. It's so practical that users often wonder, 'How did I live without this?'
-Suzanne