Method®, the household products company, is taking green to a new level.
This year, the company plans to introduce a new bottle for one of its products. The bottle will be made entirely from recycled plastic, 25% of it coming from plastic trash from the ocean.
If that innovation inspires you to look for promotional water bottles made entirely from recycled or post-consumer recycled material is appealing to you, here are a few you might want to consider.
The Poly-Pure Lite Bottle is a BPA-free sports bottle made from 100% post-consumer recycled material.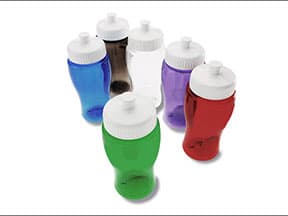 The Transparent Sport Bottle is another alternative for customers who want to choose a green product. Like the Poly-Pure Lite Bottle, the Transparent Sport Bottle is made out of 100% post-consumer recycled materials and is BPA-free.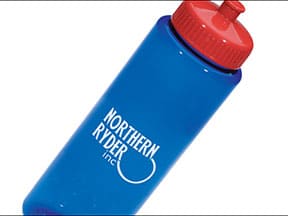 Want to find more options?
Here's a link to all of our eco-friendly promotional products. You'll find full details on the product materials in the product description.
-Suzanne