If you're looking for promotional products that attract attention in the dark, light-up products are the perfect find. Grown-ups love this glow-in-the-dark gear, in part because it makes nighttime events even more fun. For example, a night-time fundraising walk or run team would have a blast with LED Neon Headband.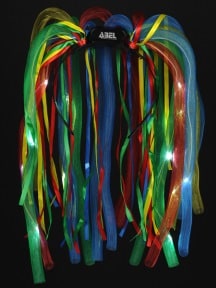 Or, if you're having an evening party, light-up novelties can be a fun conversation starter and they add flair to a room. If you're planning an evening wedding, consider the classic champagne glass with a light up spiral stem. They're perfect for those memorable toasts. Light-up martini, margarita and pilsner styles are available as well.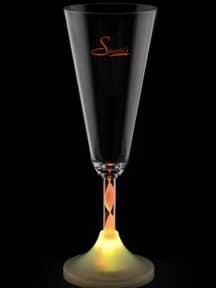 If you're looking for something a bit more light-hearted, the LED Ninja sword lights up and makes noise.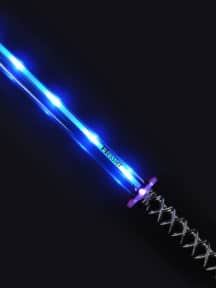 Imagine how much fun your team could have at an upcoming team-building activities or corporate celebration. -Suzanne