Our own John Van Den Brandt participated in the second annual Kayak for a Cure in Vancouver yesterday. We were proud to play a very small part in this event (besides offering up John and his wife!), supporting them with all of the appropriate promotional products required for a successful fundraiser.
Kayak is a labor of love for founder Mark Starkey. He credits his grandmother for motivating him to make a difference – and he's certainly taken that motivation to heart. Mark is a go-getter. He's passionate, enthusiastic and I think he is a shining example of how one person can make a difference.  With the help of friends, sponsors and a flotilla of participants, the second annual event is in the books raising nearly $20k – with all of that money going straight to the Canadian Cancer Society.
Great job Mark and crew! I've posted a few pictures of the event here – not sure who took them all, but it looked like a great day to raise money for a great cause (John is the guy with the dark sunglasses – his wife Jean is in front making sure he doesn't paddle into anything!).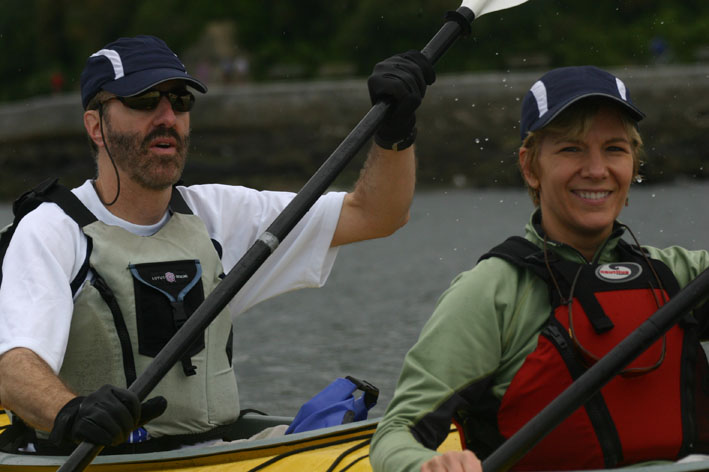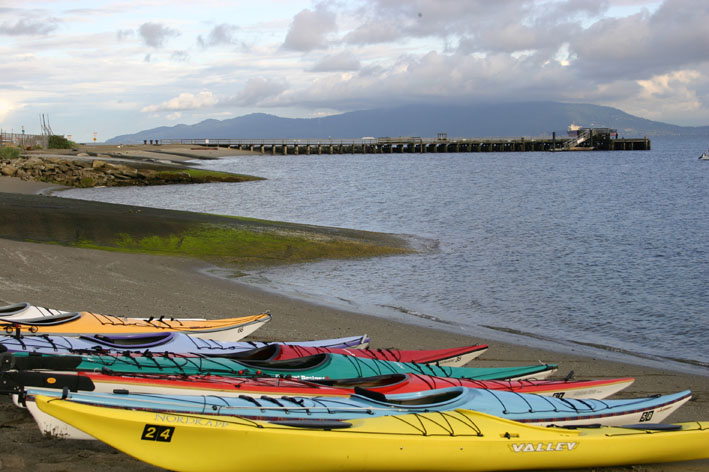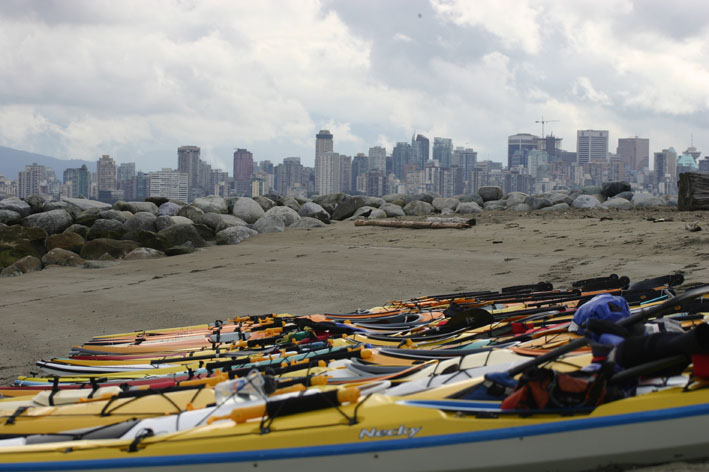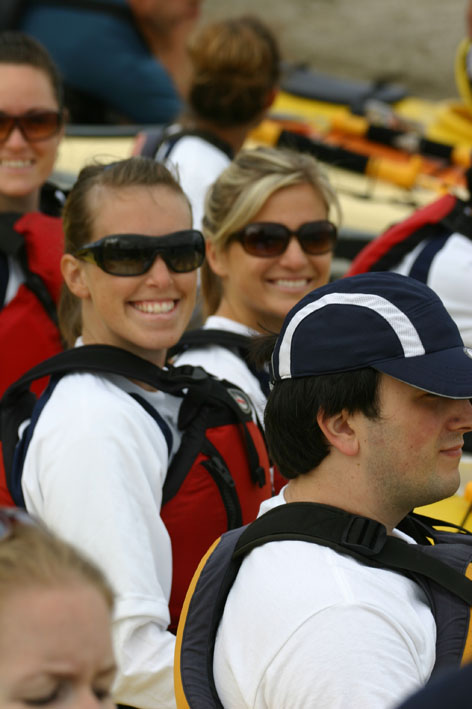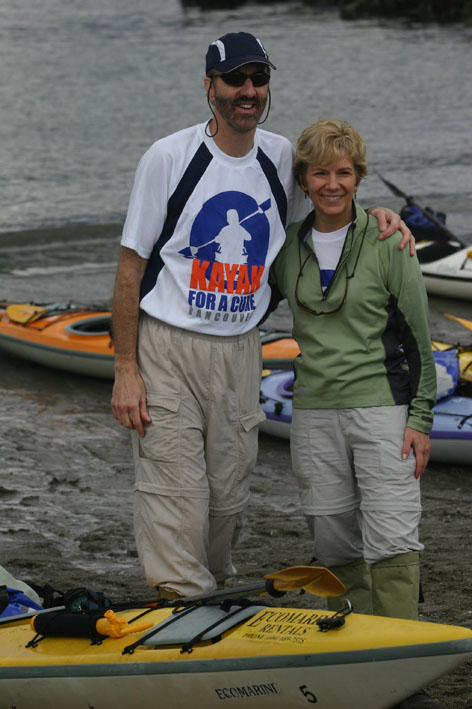 Now, there's more to the story as far as John is concerned. John is an Account Manager here at 4imprint and has always been a big supporter of cancer research related causes. He's also an avid paddler, so he was in on this event from the second it came onto our radar.
However, the story gets better.
John is also a very accomplished wildlife photographer. So much so that we created a special promotional product last year – a calendar – that our customers could put their logos on featuring John's images. The calendar was so successful, that we're doing another one this year.
Now you can imagine what happens when we combine all of this right? John brought his camera along to Kayak, and will be spending the next few days capturing images for the 2009 calendar (the 2008 version is already being printed and will be announced shortly). There are few places more beautiful and more suited for capturing great wildlife images than the Vancouver area.
Watch this space to see what develops!