We are now carrying a select line of products from the award-winning design studio, Blue Lounge.
This is big news!
Blue Lounge is all about modern technology accessories—things like iPad® stands, mobile device charging stations, cable clips and more.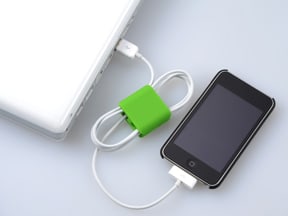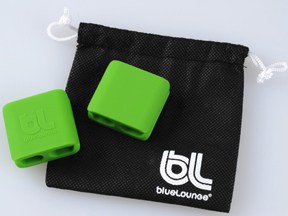 Everything is beautifully designed with an eye for practicality. This stuff is bound to stay on people's desks, which means your logo will be seen again and again.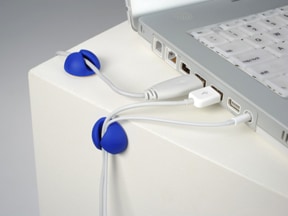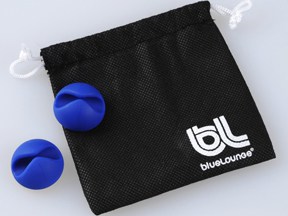 Tech accessories – think screen sweeps and mousepads – have long been popular items. But, this is an area where there hasn't really been a lot of innovation. You could argue the last "new" item that people really talked about in this category was a cell phone holder.
Not anymore.
The first Blue Lounge promotional products we're rolling out are a series of cable management accessories—namely, Cable Clips, Cable Yo-Yos and Cable Drops—all designed to keep unruly cords and cables tidy.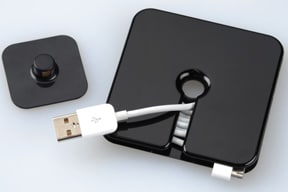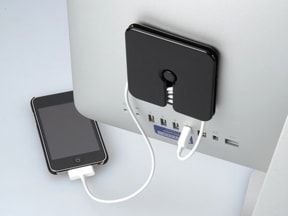 These look sleek and are multi-tech; use 'em with any computer, printer, home entertainment system…you name it. Your cables will love you for it.
-Suzanne