Furniture and accessory retailer IKEA recently released a fascinating report about morning lifestyles and behaviors in different parts of the world. It's a fun, easy read. And, the content is a compelling mix of facts and statistics about morning routines in each of eight global cities.
One takeaway: morning routines from Mumbai to New York City are not all that different. Here's one example: Not only are people worldwide eating breakfast in the morning, but they are eating it at home with family, rather than grabbing a cereal bar or stopping at a local coffee shop.
Those morning routines are part of what makes promotional mugs a great choice for giveaways or gifts.
When you are looking to put some fun into a morning routine, try the two-color Riviera Ceramic Mug.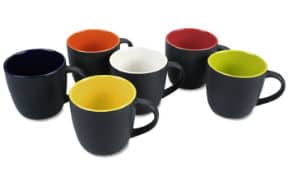 These mugs come in stylish black matte with bright inner colors to add pop to coffee, tea or hot chocolate.
If you want to give customers a mug they'll reach for again and again, try our Spooner Mug.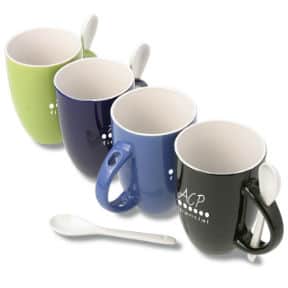 This popular product comes in a variety of colors, including options with contrasting interior colors. The removable spoon comes in handy when adding cream or sugar or when mixing a steaming mug of hot cocoa.
Or, if you are looking for a more traditional, very affordable option, take a look at our Value White Mug.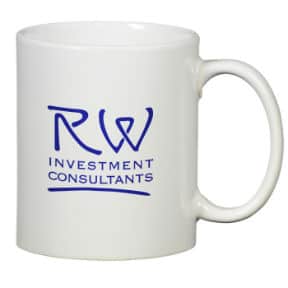 These mugs also are a perfect fit for office shelves to use with guests and team members who enjoy coffee or tea during the work day.
The IKEA report, along with an impressions study from the Advertising Specialty Institute (PDF) that says logo'd drinkware is used a minimum of two to three times a week, proves branded drinkware has great staying power in the home or office.
-Suzanne