Here's a story of one of the charitable organizations I had the privilege of working with.
-Cheryl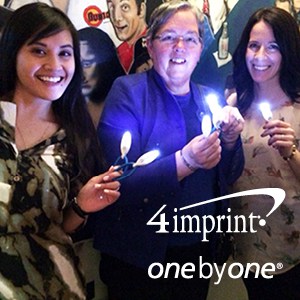 Few nonprofit organizations are able to give back more than 90 percent of their funding to the clients they serve. But that's exactly what independent grass roots organization, Helping Hands for Manitobans with Breast Cancer, Inc., is proud to say it does. Just more than 10 years old, the completely volunteer-run organization provides financial assistance to Manitobans undergoing breast cancer treatment. Transportation, parking, accommodations, medications, lymphedema garments, rehabilitation and wigs are just some of the services the nonprofit organization covers for its clients. These services are provided to about 35 to 40 people each year who are unable to pay for these items due to low income or the inability to work while undergoing breast cancer treatment.
In order to fund these services, Helping Hands for Manitobans with Breast Cancer holds several fundraising events throughout the year. One such event was the Rumor's Comedy Club fundraiser held this past April. Helping Hands for Manitobans with Breast Cancer sold tickets to the show, which boasted attendance of more than 200 people. The nonprofit was a recipient of a one by one® from promotional products retailer 4imprint®. The grant was used to purchase branded flashlights to light up the room when the lights went out at the comedy show. "Receiving this grant was really nice," said board president, Val Poole. "We take a lot of pride that so much of our fundraising dollars go directly back to clients and being able to purchase these giveaways with a grant helps support our goal."
To learn more about the 4imprint one by one program, visit our website at onebyone.4imprint.com. You can read more stories from our inspiring group of one by one recipients on Cheryl's blog.