Imagine you're hosting a training event. You've set out packets of information, along with branded notebooks and pens for the trainees. The trainees pick up the notebooks, open them to a new page and, to their surprise, the notebook cover has started changing color. Whether the reaction is big or small, color-changing promotional products are sure to be memorable. And when it comes to branding, that's your goal.
The color-changing fun doesn't have to stop there. Whether you offer a color-changing KOOZIE® can cooler at your next event or give away a mood bracelet to raise awareness for your nonprofit, color-changing promo items will help keep your brand in mind.
The color-changing notebook that's fun to hold
The Thermo Color Change Notebook contains 160 sheets of lined paper. When they touch the faux-leather cover of this promotional notebook, the color changes to match the elastic band closure, ribbon bookmark and pen loop.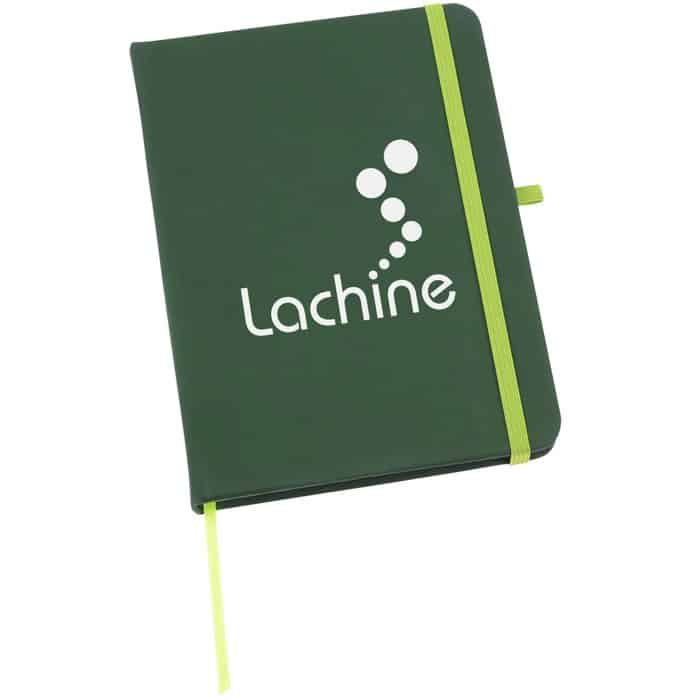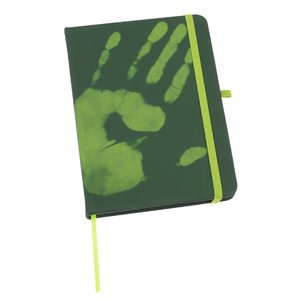 The KOOZIE that changes color
The KOOZIE Color Changing Can/Bottle Kooler is made from polyurethane vinyl with a color-changing exterior that reacts to heat. See it in action (video).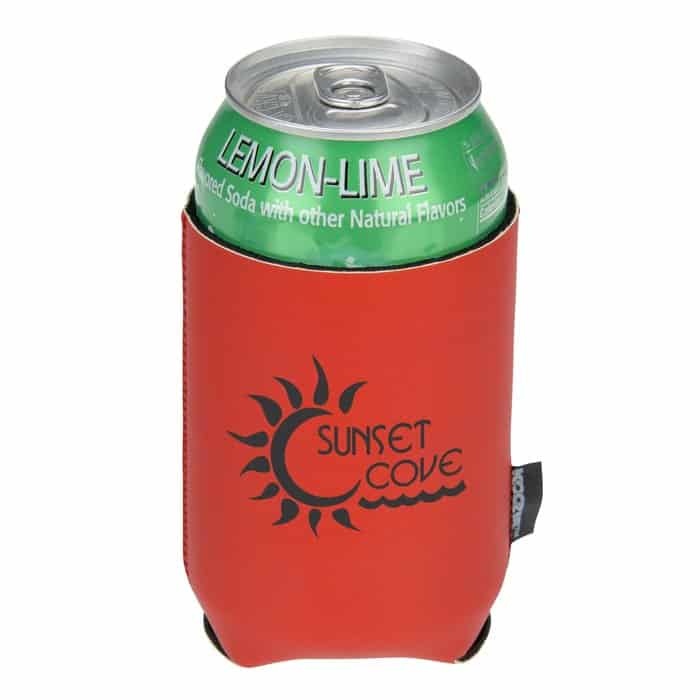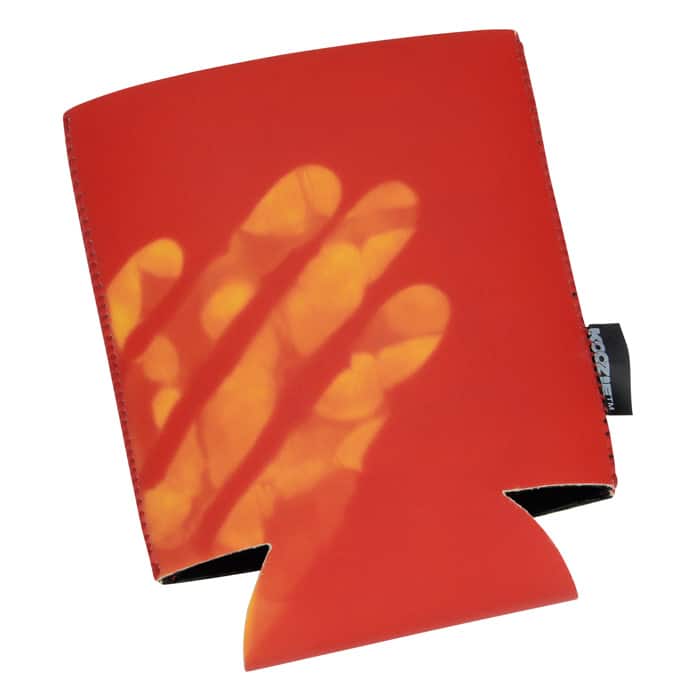 In addition to its eye-catching color-changing ability, this promotional KOOZIE is lightweight, compact and folds flat for easy storage.
The classic mood bracelet
The one-size-fits-most Mood Bracelet is a budget-conscious way to raise awareness for your cause or brand. Choose from a variety of base colors. Then watch the bracelet change color as it reacts to their body heat.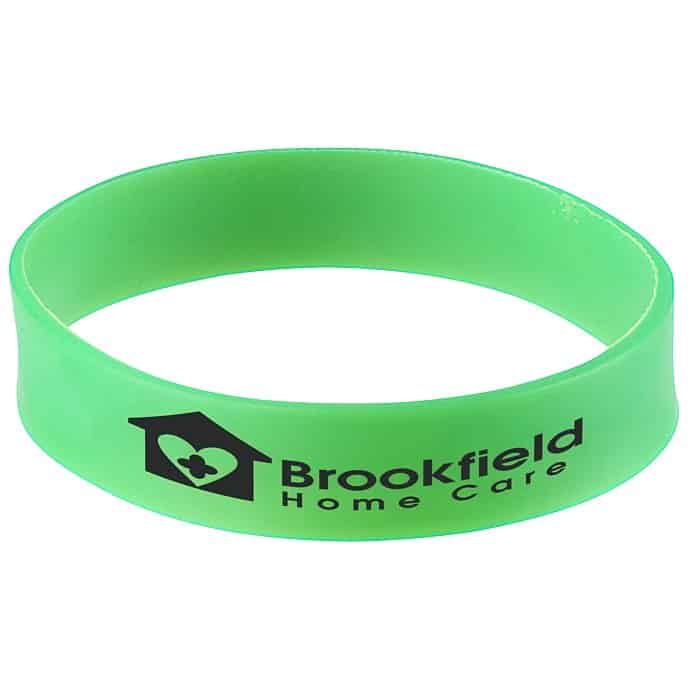 Have an event coming up soon? This item is available for rush orders. Just select the Mood Bracelet – 24 hr.
Color-changing promotional products show off your brand
The best giveaways are those that people want to keep, share and show off to others, which is exactly what color-changing promotional products do. Adding a color-changing element increases the "wow" and "share" factor of these branded notebooks, mood bracelets, and promotional KOOZIE products, making them excellent giveaways.