Tips for selecting the best parade giveaways
Tip #1: Pick parade giveaways based on the theme
Tip #2: Select giveaway items that tie to your brand
Tip #3: Pick giveaways that provide convenience and comfort
Tip #4: Choose parade giveaways that are relevant and useful
It wouldn't be a parade without the big-brass bands, unicyclists, local dignitaries shaking hands and parade giveaways.
Nonprofits and entrepreneurs are sending a message about their products, services and organizations with more than the customary candy toss. Distributing promotional parade favors is a terrific way to share your information with the awaiting crowd.
And if you're looking for inspiration, set yourself apart from other parade entries with these show-stopping ideas.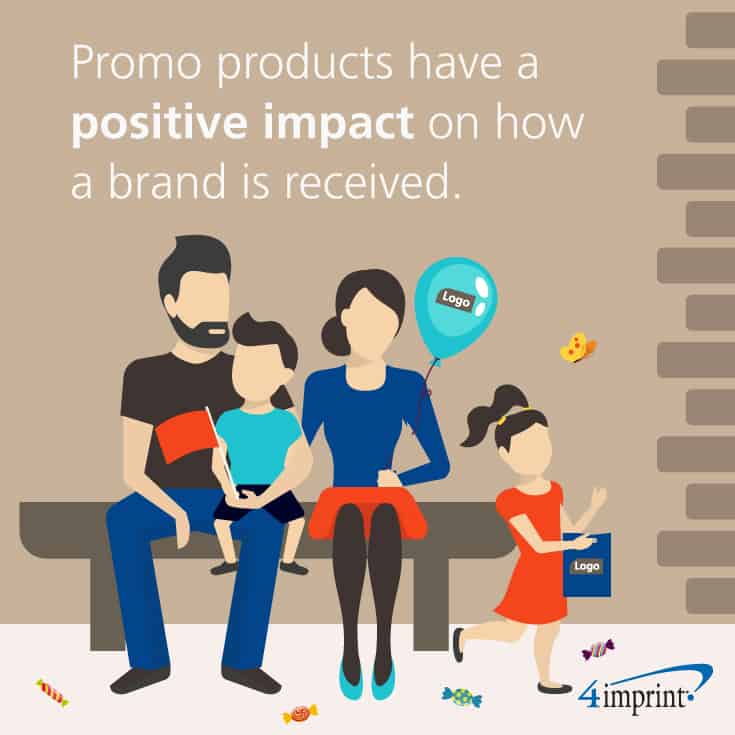 Tip #1: Pick parade giveaways based on the theme
Have you ever attended a Fourth of July parade? One for St. Patrick's Day? Or for a school's homecoming?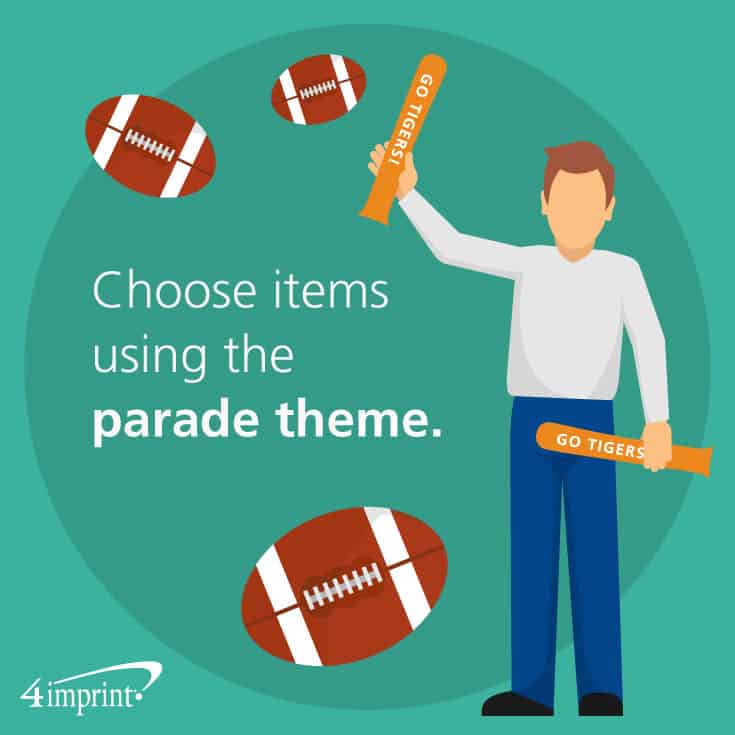 Everyone's Irish at a St. Patrick's Day parade. Give attendees a long-lasting memory of the event with a Shamrock Soft Key Tag. Parade-goers venturing out in the evening might appreciate the added visibility of attaching a Flashing Shamrock Pin to their jacket.
Themed parades are an excellent opportunity for you to get in touch with the crowds. For added memorability, pick favors that keep with the theme. When accompanying your float through an Independence Day parade, stick with red, white and blue décor, and hand out Patriotic Beach Balls and Stars and Stripes Lip Balm for surefire summer fun in the sun.
Get in on the homecoming parade's fall fun with football-themed parade handouts, such as Foam Cheer Noodles or Rally Pom-Poms. Or add to the thundering crowd noise with a Football Clapper.
Tip #2: Select giveaway items that tie to your brand
You don't always have to tie into the parade theme to get your brand noticed. Choose unique parade giveaways that reflect your organization and (literally) put them in the hands of your prospects.
Hand out parade giveaway items that link back to the services your business or organization offers. For example, if you're a dentist or orthodontist, putting your brand on a mouth-shaped Mighty Clip is a handy way to be remembered by the crowd (especially when it's clipped to their refrigerator or favorite bag of chips). A travel agency could give out Balsa Gliders, or a beauty salon could share Nail File Key Tags for convenient, portable fingernail fixes.
Tip #3: Pick giveaways that provide convenience and comfort
Parade spectators always need something to hold their candy and swag. A basic tote bag with your high-visibility logo on the front is a perfect parade giveaway. With bags generating roughly 3,300 impressions (PDF), your logo will get lots of exposure.
Other great parade giveaway ideas are ones that tie into current weather conditions. Walk along a summer parade route with a cooler full of logoed Bottled Water to help keep people cool and hydrated. Attendees will appreciate Stretch Fit Visors to shade their eyes and Paper Fans to generate a breeze. If the forecast calls for rain, you can be the hero when you hand out branded Pronto Ponchos.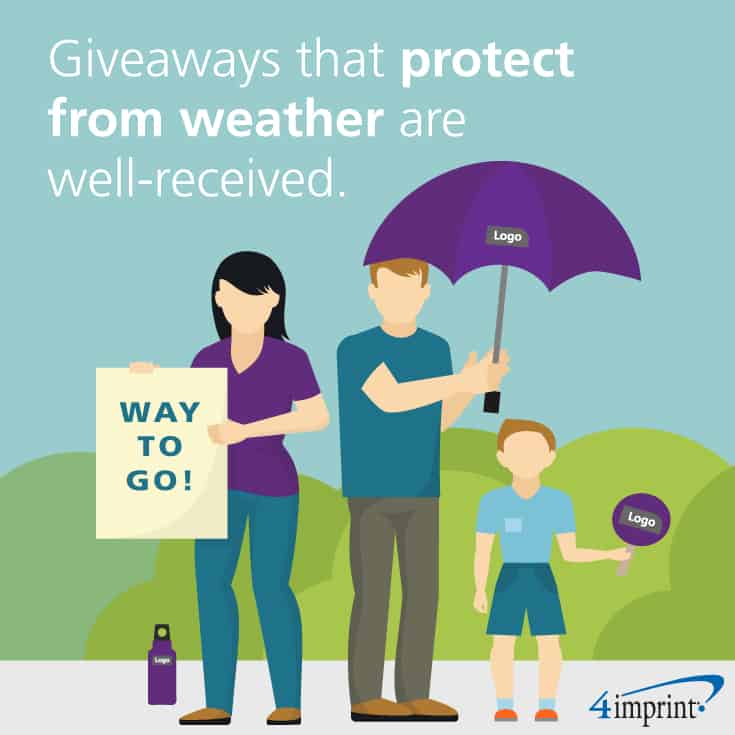 To really distinguish yourself from the competition, selectively hand out the ever-popular KOOZIE® 6-Pack Cooler. This portable insulated bag is just the right thing for your newly minted brand champions to tote around all summer long.
Tip #4: Choose parade giveaways that are relevant and useful
Keep this in mind: When people are deciding whether or not to keep a promotional product, nearly half of customers will hold onto an item simply because it's useful (PDF).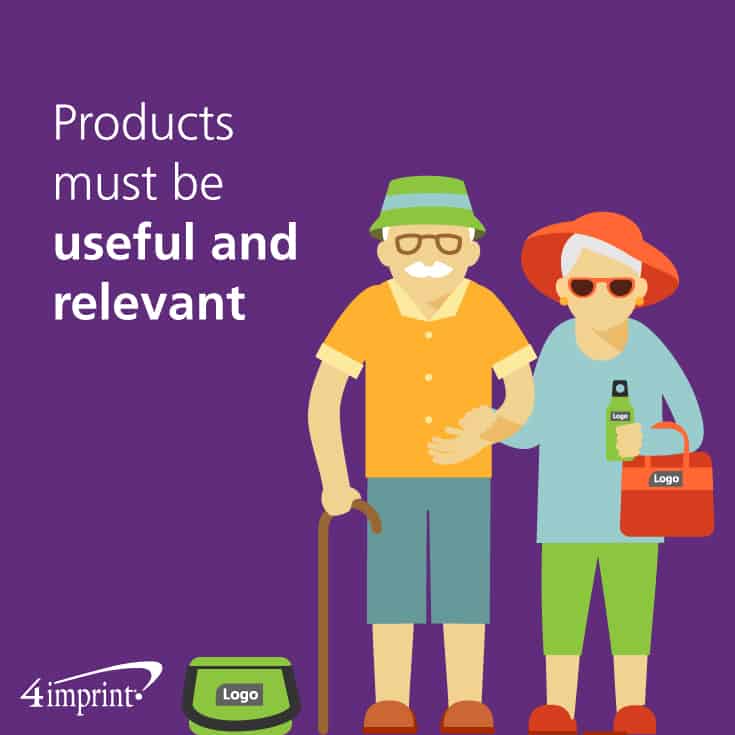 Why does this matter? Your brand won't be remembered long if your giveaway ends up in the morning trash. Keep your name around by opting for parade giveaways that blend uniqueness and usability, like a Pentel IZEE Pen in a variety of colors.
Have fun at your next parade!