Time for some FUN new toy and novelties products from the Las Vegas PPAI show…..Of course we cannot include all of them, but here are some of the newest or most fun looking promotional products that caught our eye.
Of course many of these items are from new vendors, which we would have to take a closer look at to make sure that they would be able to meet our stringent quality requirements, but they are still FUN products to take a look at.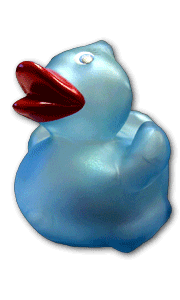 Blinking light rubber duck – a traditional rubber duck with a whole new twist – it flashes with a blinking light.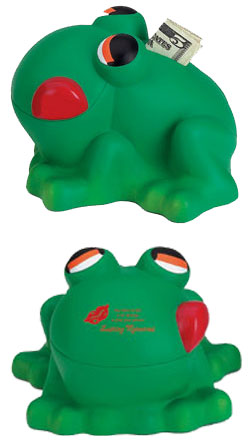 Froggy Bank – A great giveaway for children who open new accounts or even any other giveaway geared towards children.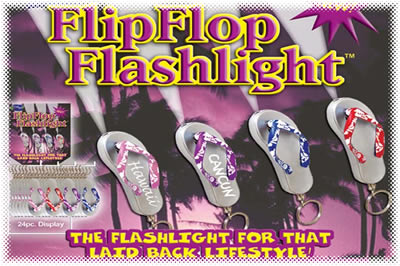 Flip flop flashlight keychain – what a fun new twist on a promotional flashlight, great for any beach, resort or themed type of giveaway.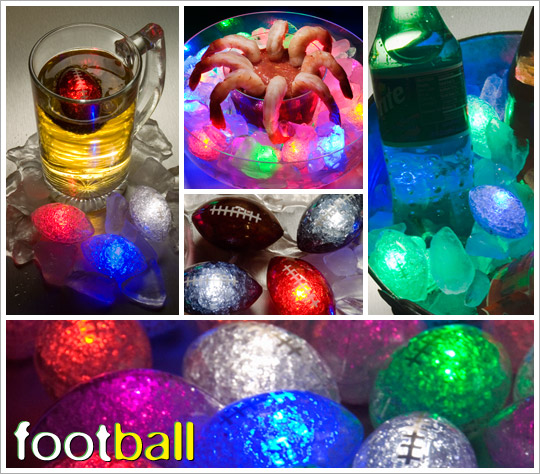 Litecubes Sports – a great way to capture attention at any sporting event or gathering (trust us they caught everyone's attention at Studio 54 where they were a giveaway at an industry party!!)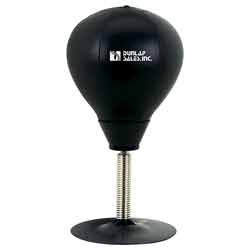 Punching bag stress reliever – Anti – stress type of item in a whole new design.  What a great way to relieve stress and frustration – all on your desktop.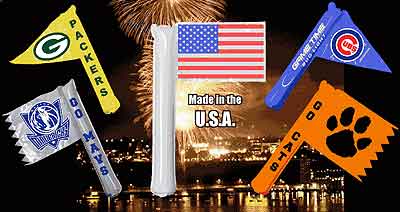 Inflate a flag and Inflate a pennant – Similar to the thunderstix noisemakers, but these are a flag or pendant design for an updated product.   These can be used at any spirit or sporting event!!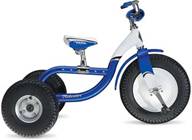 Trek Trikester  – not sure this would be an item for everyone, but maybe as a special type of promotion or it would definitely be a way to catch people's attention as they go by!!