Fresh, Spring Exclusives
If you are looking to add fresh, new giveaways to your spring events, trade shows, employee recognition events or other marketing initiatives, check out some of our new exclusive promotional products.
For good features at a great price, consider the Malden Travel Tumbler.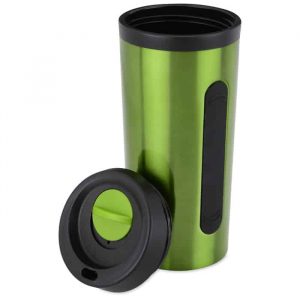 This 16 oz. tumbler was designed with a stainless steel exterior, plastic interior and a modern top. The side grip and metallic color options make it stylish yet affordable.
Clear water bottles with a colored top are an "it" look in sports drinkware this season.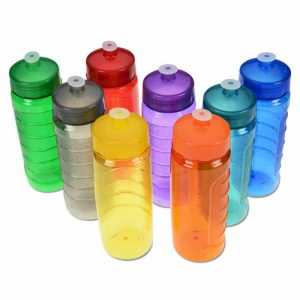 The value-priced PolySure Clutch Sport Bottle comes in bright, spring colors. And, we've mixed and matched the bottles and cap colors, creating an even wider variety of options. Features include a large opening for ice cubes, side grips and two sizes, 20 and 28 oz.
When it comes to tech gifts, good things come in small packages. This stylus and stand keychain is not only multi-use, it's multi-product.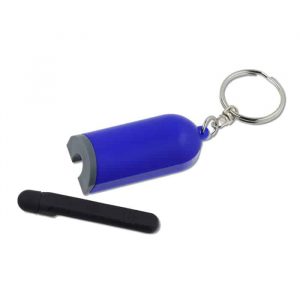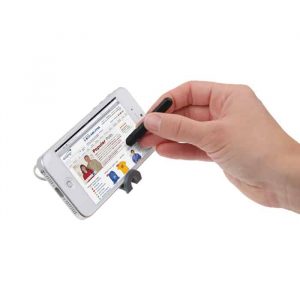 Pop this keychain on your key ring and you'll have a stylus and a smartphone stand at the ready.
Thinking about adding a lunch bag to your line-up of promotional products?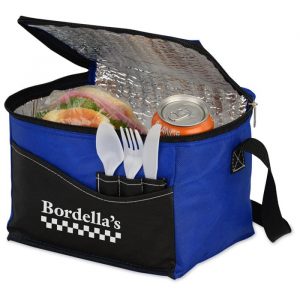 Consider the exclusive Pisces Lunch Cooler, which includes a silverware pocket and provides the perfect fit for lunch or six cans with room for ice.
Quickly stash and access ear buds and mobile devices with the exclusive Pitch Drawstring Sportpack.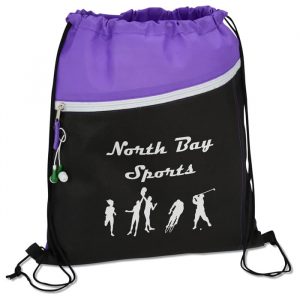 It does the job of a sportpack, while featuring an ear bud opening in the front pocket.
Need a tote? We've got an exclusive for that, too. Tradeshow attendees will be flock to the The Dynamic Dual Convention Tote with an external pocket for floor maps and pamphlets.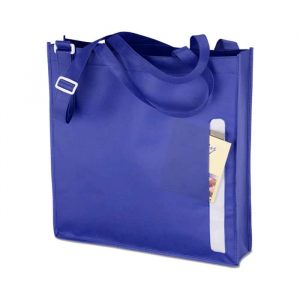 You'll also keep their backs and shoulders happy by providing a tote with both carry handle and over the shoulder options.
Great colors, features and multi-use options are always a hit with customers, making these exclusives the perfect additions to your spring line-up.
-Suzanne