When I was a child growing up in the UK, summer holiday trips into Europe always required my dad to make a trip to the auto store to get a Euro Bumper Sticker.
When affixed to the back of your car, the simple, easily recognizable black-and-white stickers denoted our country of origin. On long road trips, we would pass time by trying to identify stickers from as many countries as possible.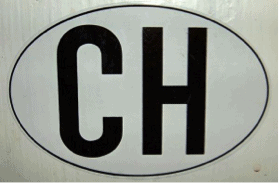 Today, the stickers are no longer required for modern vehicles because the country of origin appears on the license plate. But, these stickers have grown in popularity here in the U.S. as promotional products.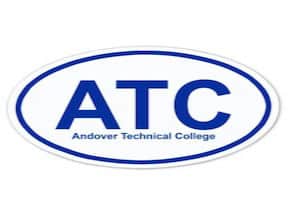 In fact, these bumper stickers are popping up everywhere, highlighting not only vacation destinations, but also colleges, sporting accomplishments, special events and locations. For example, if your organization hosts an annual road race or relay, the Removable Euro Bumper Sticker a great giveaway.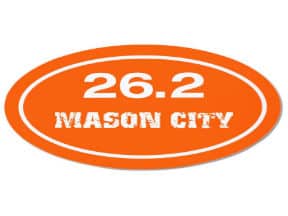 Walkers, runners, bikers and triathletes can proudly display their athletic accomplishments while promoting your event.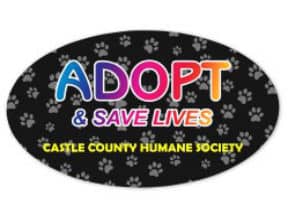 Removable Euro Bumper Stickers can also be beneficial products for cause-related organizations, giving volunteers and donors a simple, visual way to showcase their support.
As the popularity of these bumper stickers continues to rise, children may even have a new game to play on long car rides, all while drawing attention to your organization, event or cause.
-Suzanne
Switzerland Country Tag Source: By Samwaltz at en.wikipedia [GFDL (https://www.gnu.org/copyleft/fdl.html) or CC-BY-SA-3.0 (https://creativecommons.org/licenses/by-sa/3.0/)], from Wikimedia Commons