I love when someone takes something really practical and redesigns it in such a way that it becomes really fun.
That's exactly what Fortis Design did with their PlatypusTM line of Designer Duct Tape. They've taken a rather standard, basic construction product and turned it into something that is eye-catching and imaginative.  Their duct tape is available in argyles, polka dots, leopard print, basket prints and more.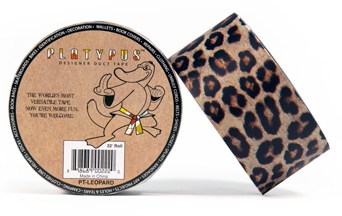 While we don't currently offer duct tape in designer prints, we do offer a handy giveaway called The Pocket Duct Tape, in a range of fun colors.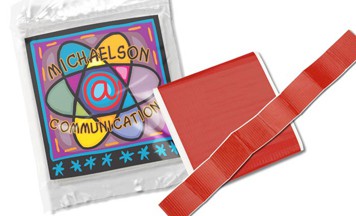 Now, if you could imprint your logo on duct tape, would that be interesting to you?
-Suzanne
PS – Want to see some fun things designed with the PlatypusTM Designer Duct Tape line, check out photos and videos on the Platypus Designer Facebook page.