We have a fun little twist-apart tumbler that is sure to bring entertainment to your next get-together. Not only do you get to customize this cup with your company logo, but each recipient can then customize the tumbler to his or her own liking. The walls of the Laguna Double Wall Tumbler twist apart, so you can decorate between the walls however you'd like.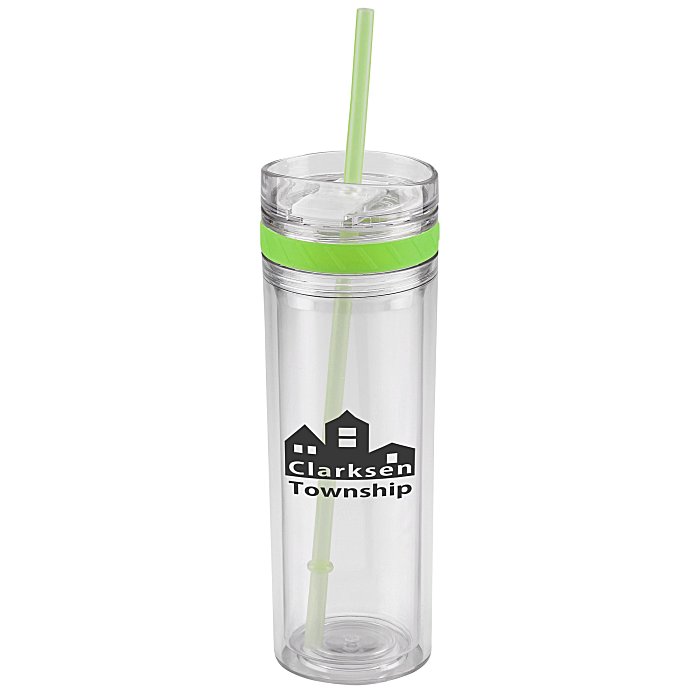 Let's explore five fun ways to get started: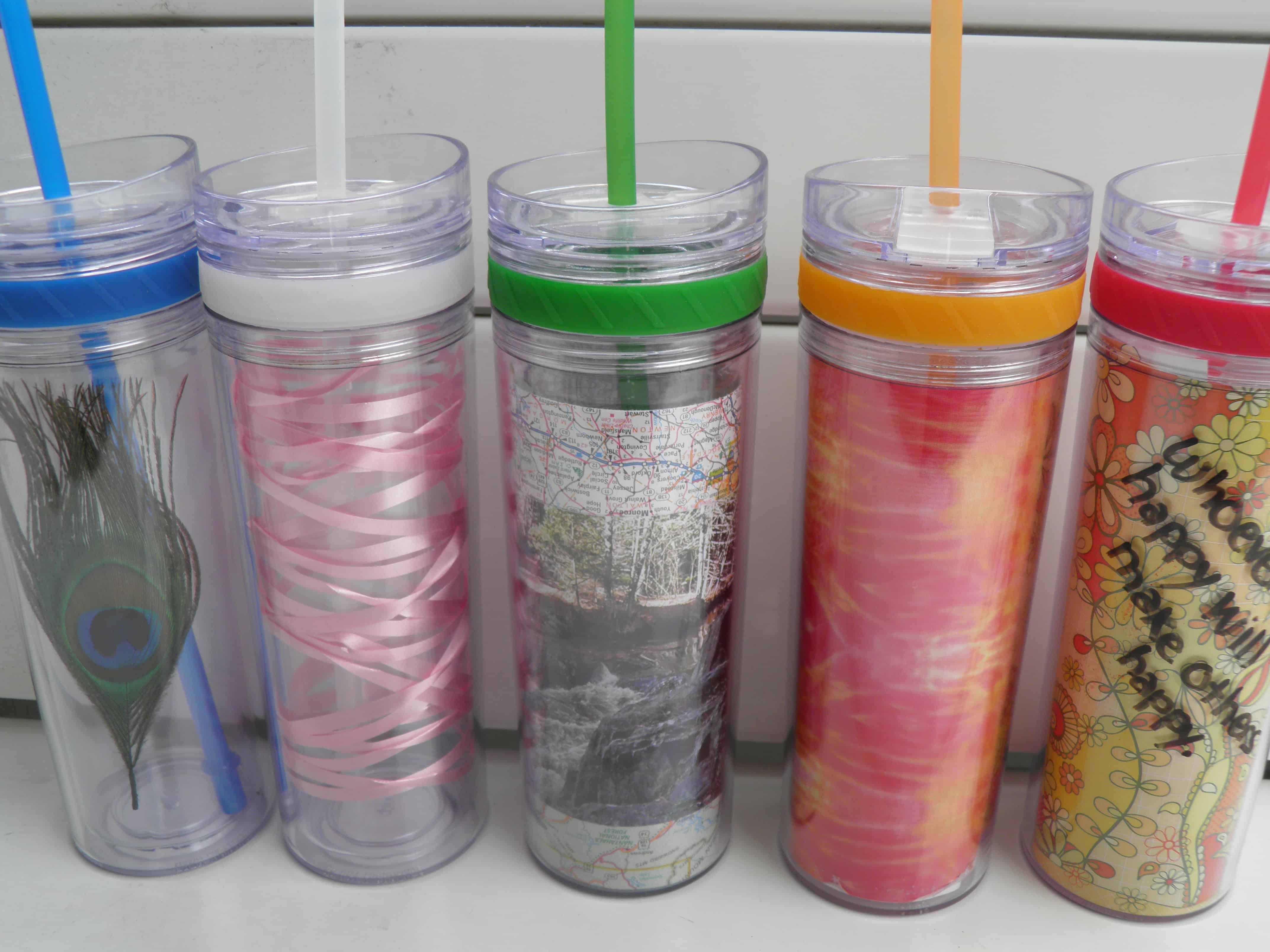 1. Feathers: One sole peacock feather with bright bold colors matches the blue Laguna Tumbler perfectly.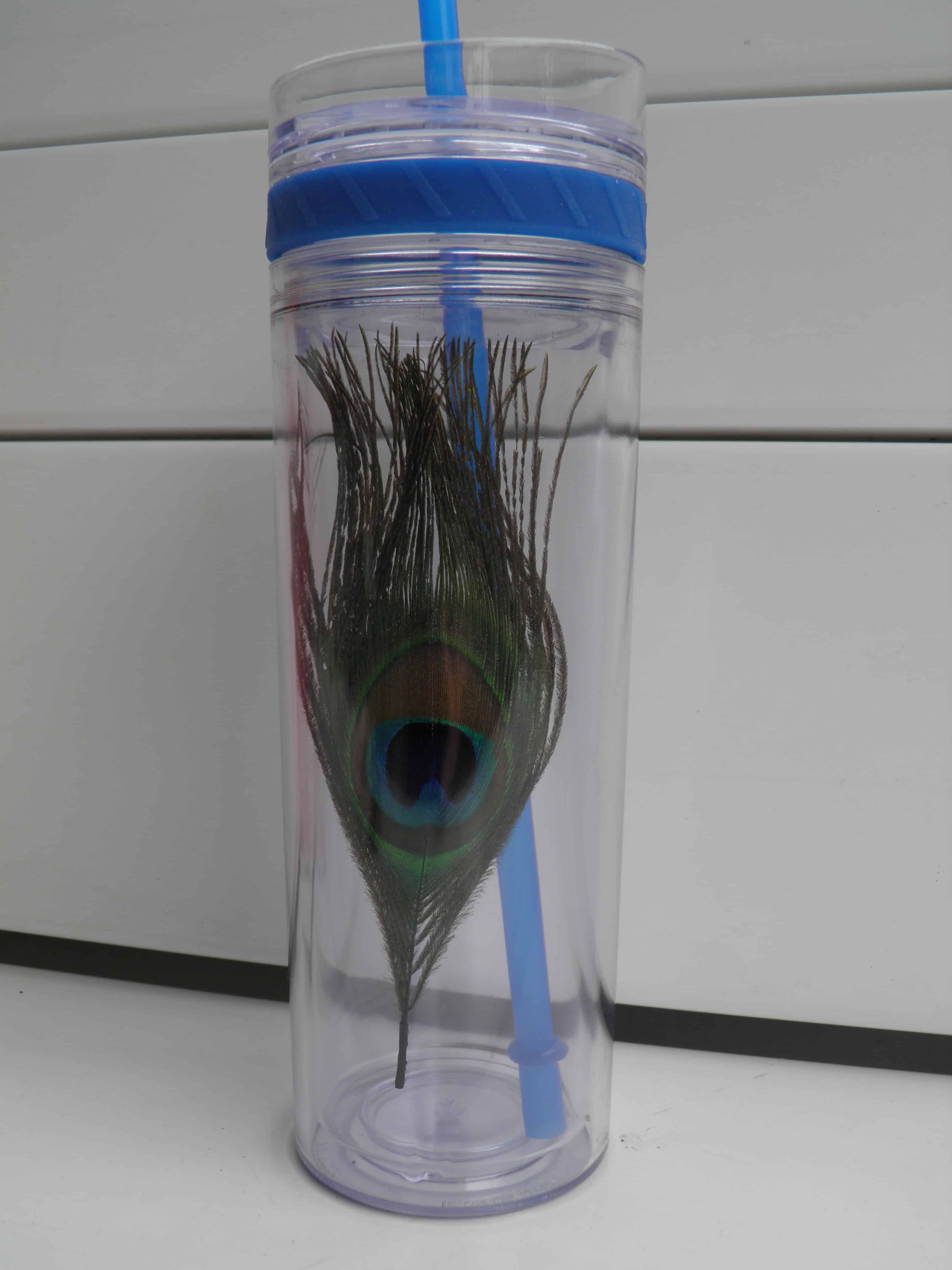 2. Duct tape: a sheet of tie-dye duct tape brings the orange version right to life. You can even leave the backing on the duct tape sheet to make it easier to remove when you want to change up the look.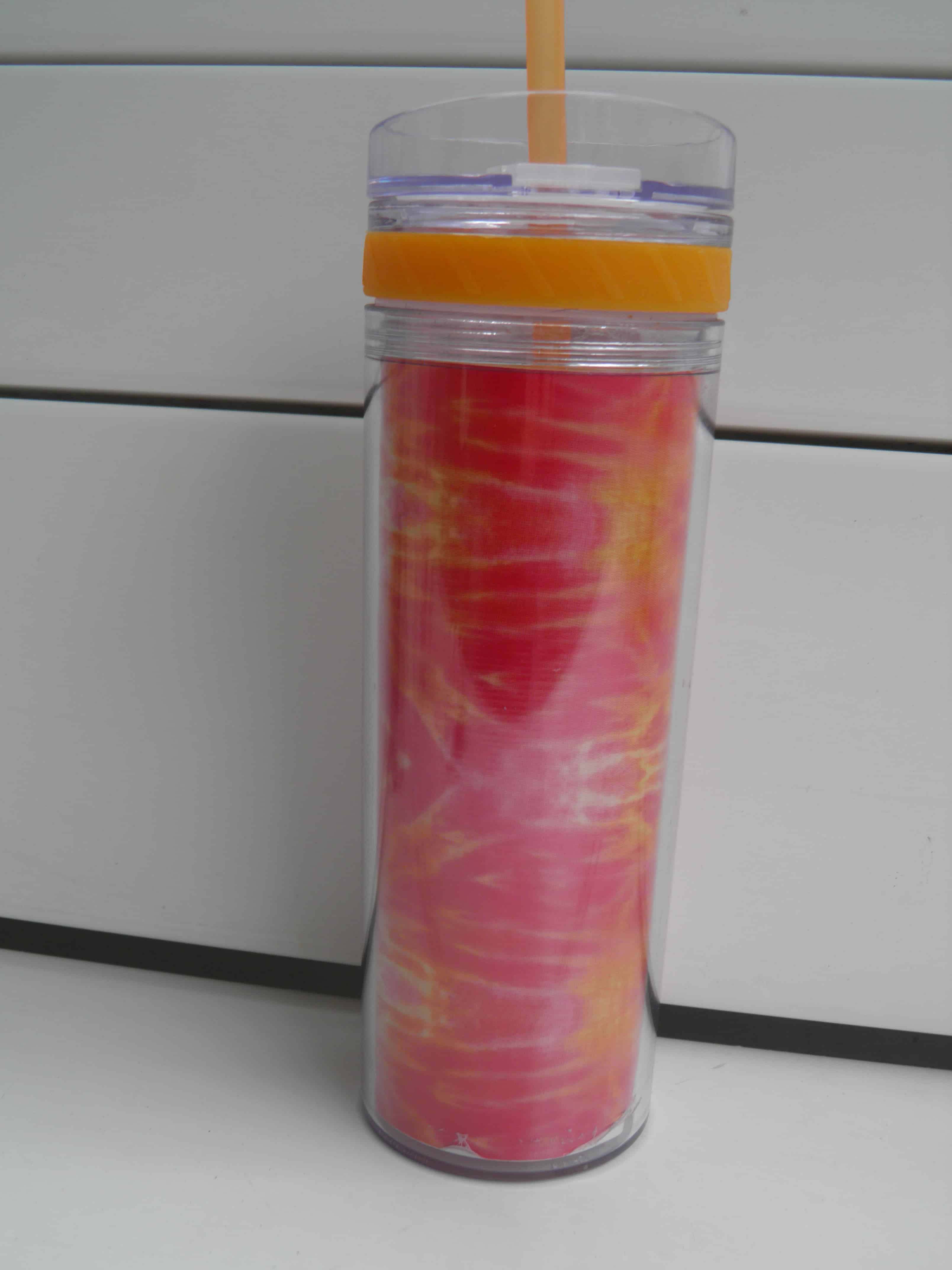 3. Ribbon: twirls of bright ribbon wrapped around the inner wall look festive and celebratory. I chose a shiny pink ribbon, but with the array of ribbon designs available at the craft stores, the possibilities are endless.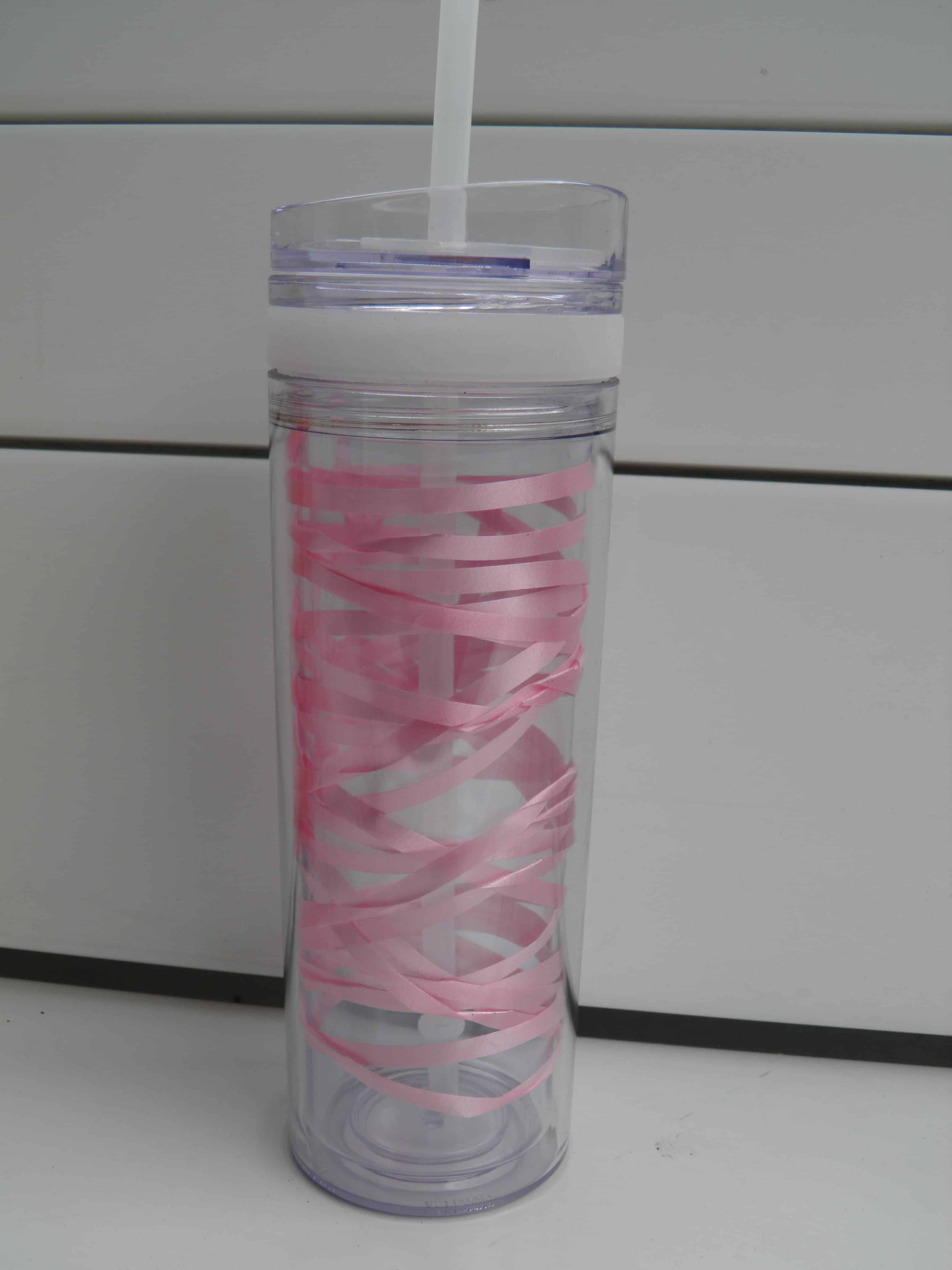 4. Scrapbook paper: Cut a sheet of scrapbook paper down to size and insert between the walls. Then, write your favorite quote in dry-erase marker on the outside of the inner wall so it won't smudge. Dry-erase marker easily wipes off so you can change the quote as the mood strikes.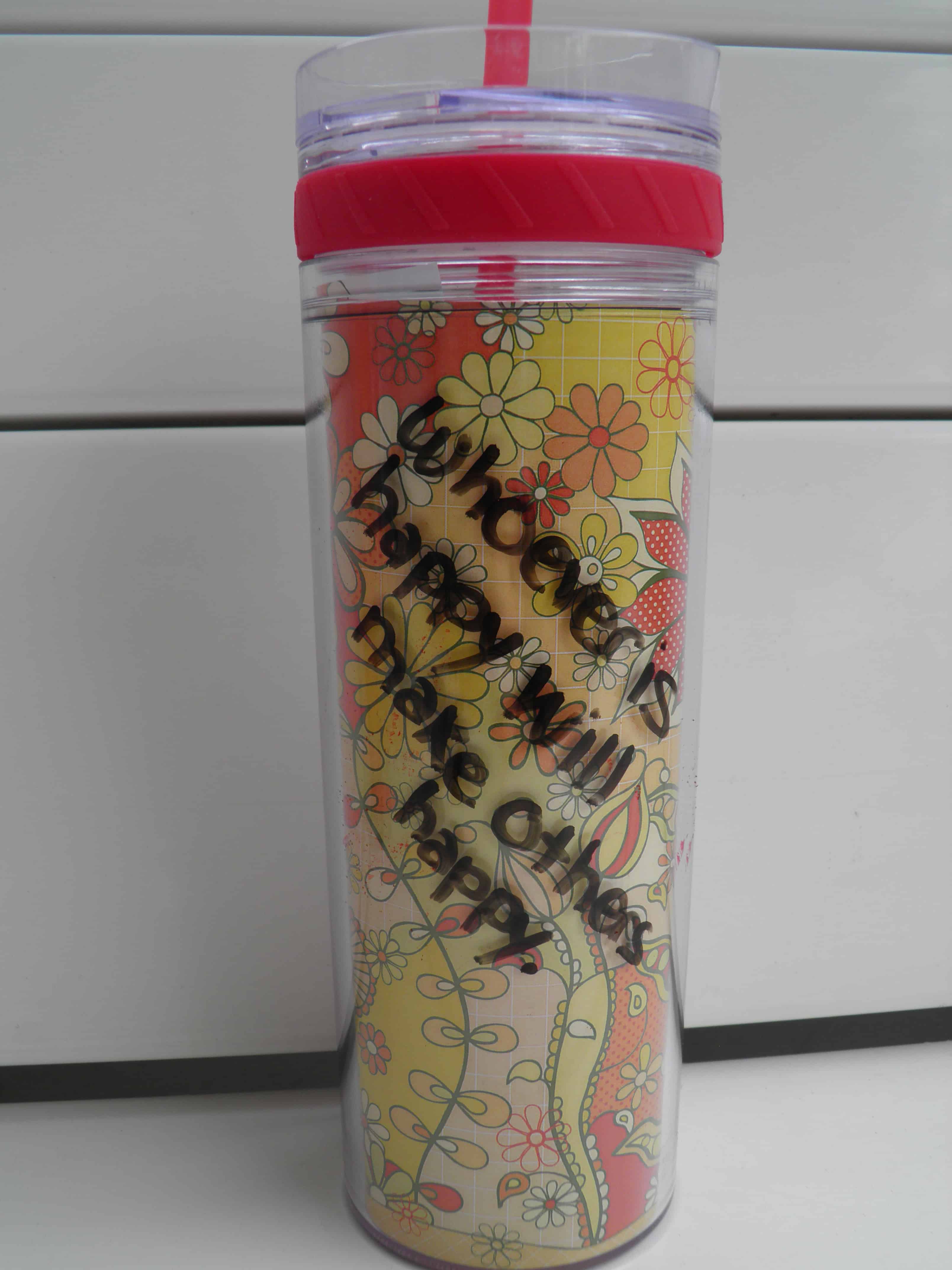 5. Atlas page and photo: a travel photo with a map in the background is a great way to display photos outside of the traditional photo frame.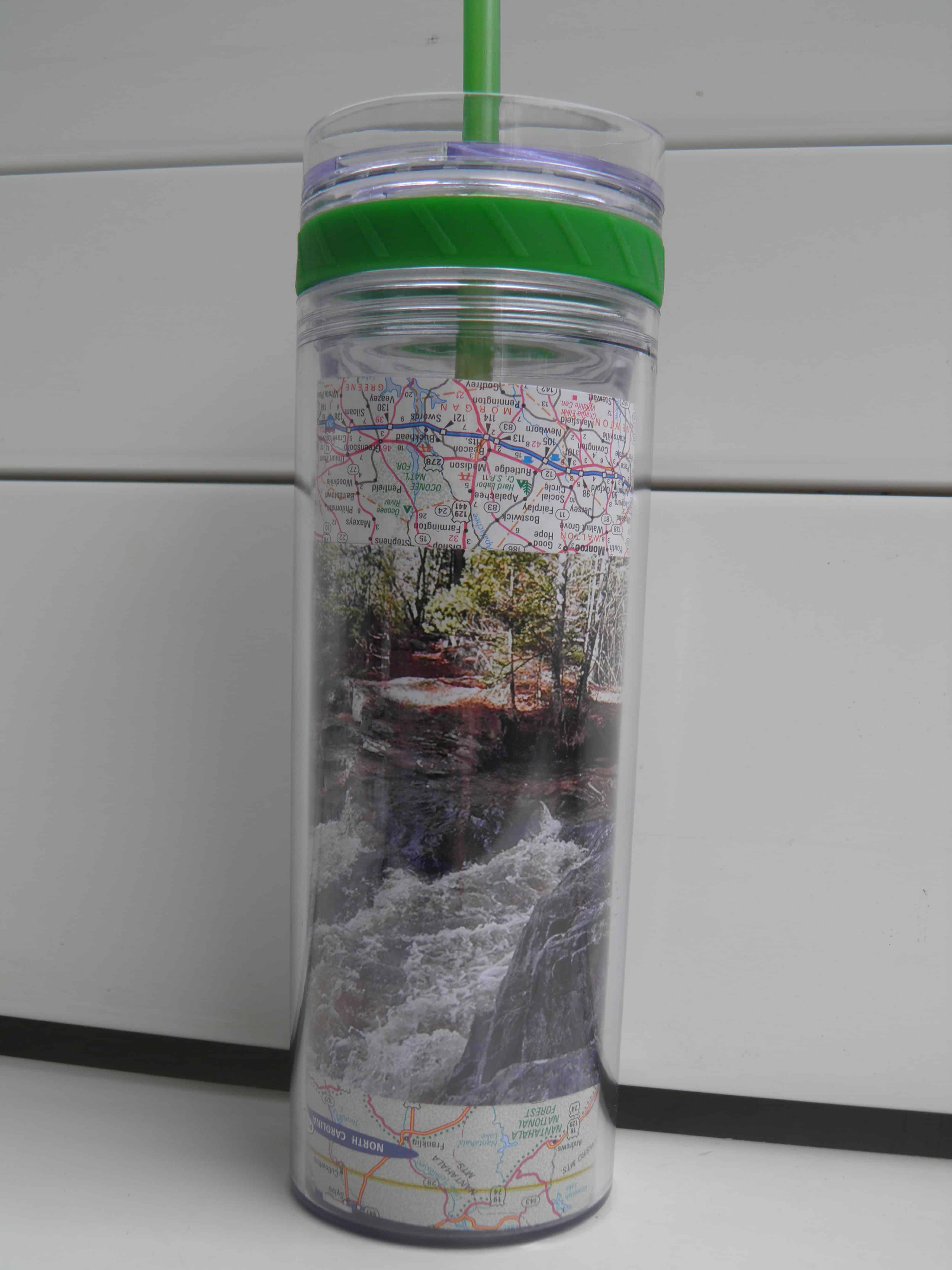 Sprinkle some confetti or glitter inside, make stripes with washi tape, or insert other thin trinkets. There are so many ways that recipients can personalize this tumbler and make it all their own, all the while promoting your business.
If you want to grab your guests' interest at your next seminar, company picnic or trade show, the Laguna Tumbler is one great way to go!