Who said imprinted Post-it® Notes are only for taking notes? I came across some fabulous alternative ways of using the office staple, mostly gleaned from Pinterest. Speaking of Pinterest, are you following 4imprint yet?
Check out this creative adhesive note art:
Do you have dreary walls that you aren't allowed to paint on? Decorate them with colorful adhesive notes: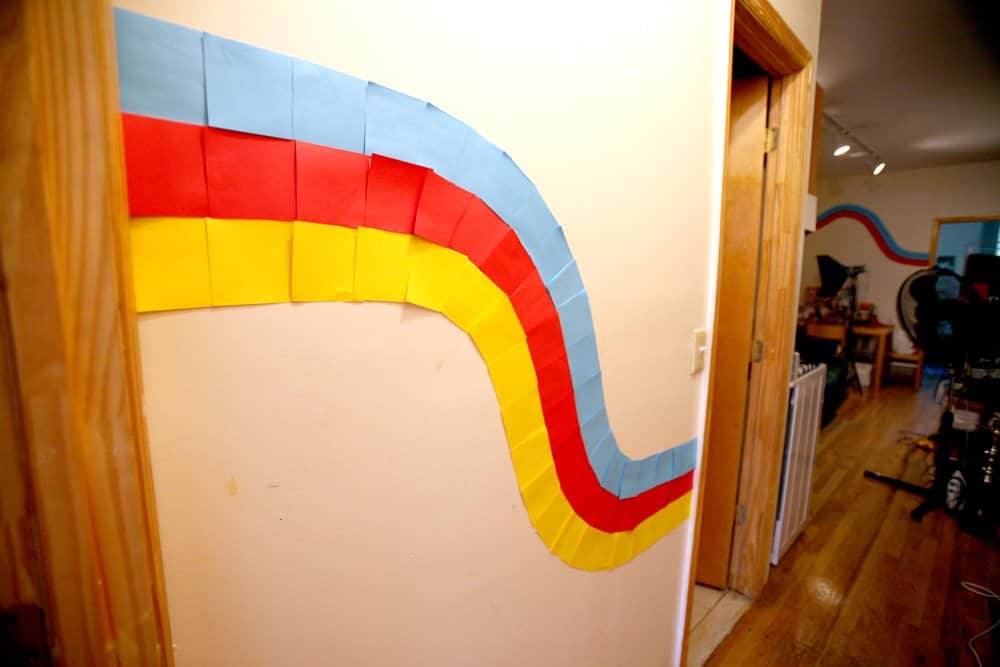 Apparently there was a whole Post-it® War happening in the windows of Paris. The results are pretty amazing: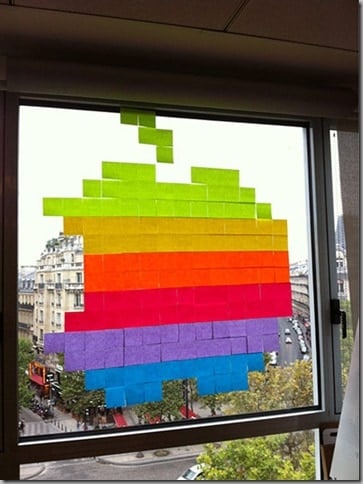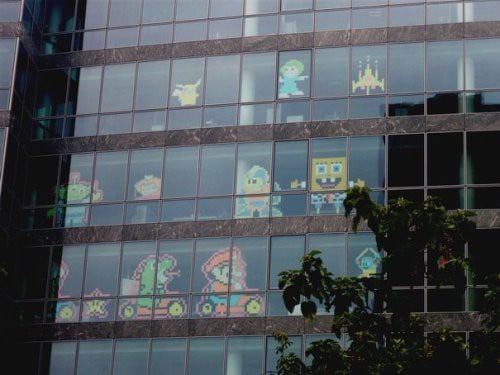 Ugly refrigerator? Use it as a designer canvas for Post-it® art: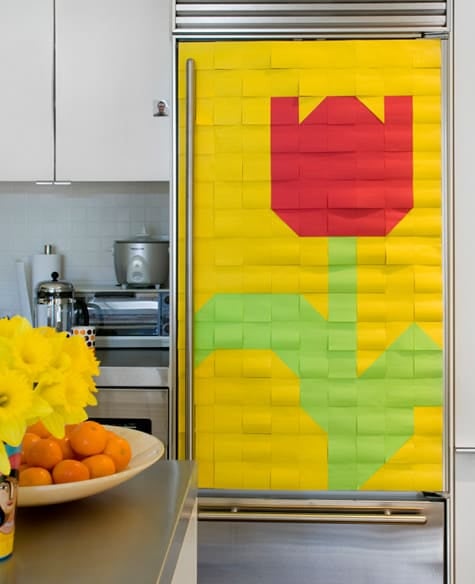 On the more practical side, adhesive notepads are great for Brainstorm Boards. Have your team members or college students write their ideas on personalized pads and stick them on a white board or wall like this blogger. Then, arrange and re-arrange the ideas by category or subject.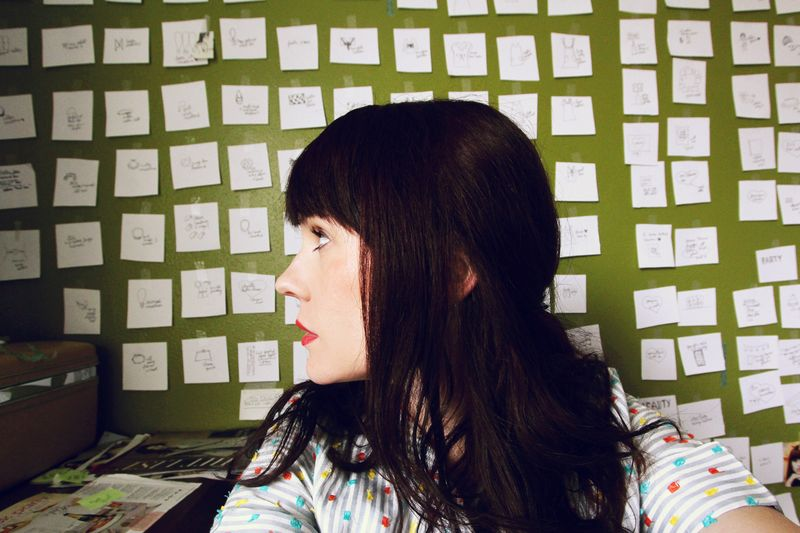 Create a non-traditional wedding "guest book" by having guests sign adhesive notes with their well wishes. Imprint your new name and wedding date on your very own personalized notepads. This idea would also work great for a holiday "wishing tree."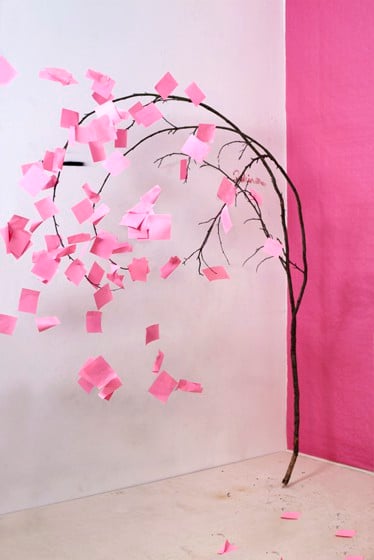 My hope is that you will never look at personalized Post-it® Notes the same again!
~Jessica