Visit my cube and you'll see I already have soccer swag on display, including my 2010 FIFA World Cup South Africa™ schedule. Because I'm English and most of my teammates here are Americans, I expect a little extra drama this year, when England and America meet June 12.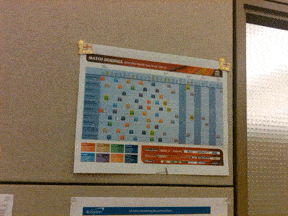 The popularity of soccer is growing rapidly in America, particularly in cities with soccer stadiums. And, just like with American football, liquor stores, supermarkets, bars, restaurants and other companies can benefit from soccer giveaways that coincide with the tournament.
If soccer is as foreign to you as American football is to me, check out our Soccer Store for some World Cup giveaway ideas. The store includes some great products and some nifty phrases you can use to jumpstart your campaign planning.
World Cup giveaway ideas for your soccer-themed promotion
Shoppers will score big when their purchase is bagged in the Game Time! Soccer Ball Drawstring Backpack.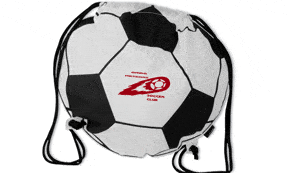 Offer this soccer swag free with purchase during the tournament or as an incentive to sign up for your email list or loyalty program.
Want to draw people to your sports bar or tavern on game day? The Sports Action Pocket Coolie – Soccer offers a great incentive to stop by.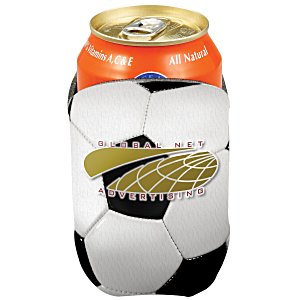 Give one free with the purchase of a beverage or as a celebratory soccer giveaway when your favorite team scores a goal.
Help them root for their much-loved team with The Soccer Ball Clapper.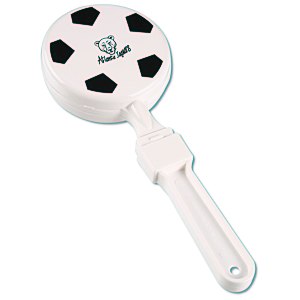 This imprinted noise maker will boost the excitement (and the volume) at your gathering. It also makes a great a prize for winning tournament brackets.
The Inflatable Sport Guys – Soccer is another fun item for any soccer-themed party or get-together.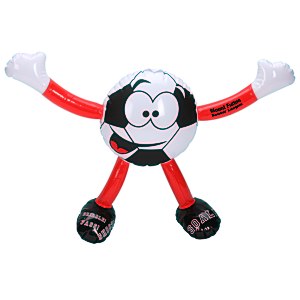 Hang it in the window or set out on tables as festive décor. It makes a winning giveaway for patrons as they head out the door, too.
Whether you're a die-hard fanatic or a fair-weather fan, these soccer swag ideas will have everyone in the spirit come game day.