Sometimes you have to think outside the box—or the button-down—when it comes to company apparel for trade shows.
Besides looking great, creating a cool, trendy look for those working your trade show booth has a number of benefits. It helps identify staff as belonging to your company, and a look that represents your brand can help you better connect with customers and build relationships.
For example, if your customers are typically more casual, have your staff reflect that by forgoing the traditional button-down or polo. Show off a stylish vibe with these fresh looks at your next trade show.
Denim won't give you the blues
A classic look with a modern update, these on-point Denim Jackets for women or men and the Threadfast® Denim Jacket keep staff looking sharp.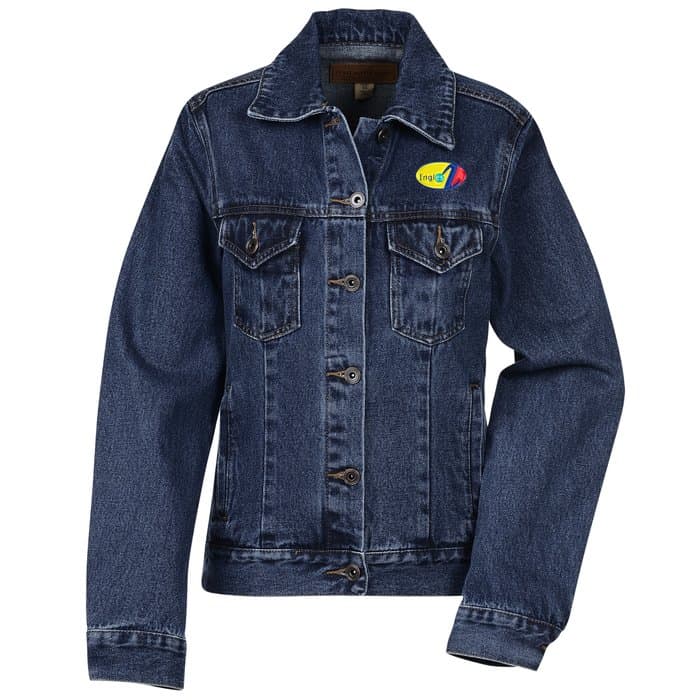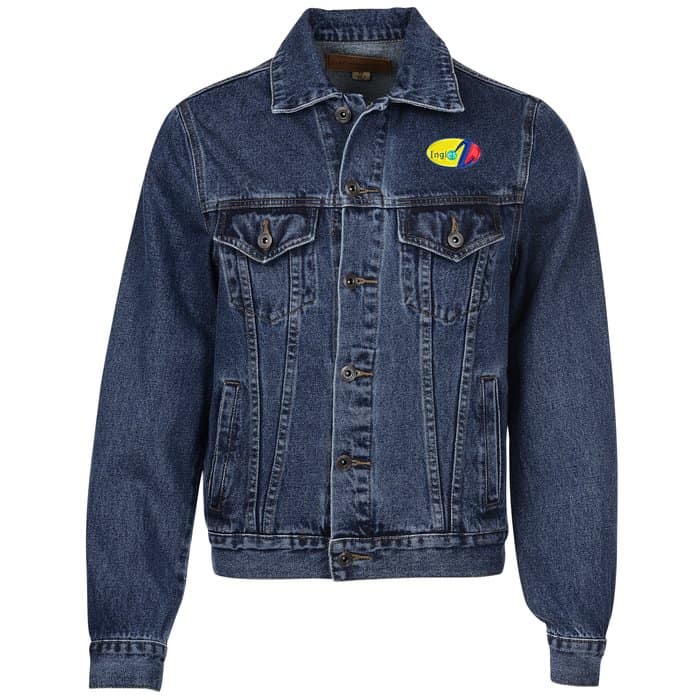 Combine with jeans to create a fashion-forward denim-on-denim look. These jackets are great for creative companies. Embroider them with your logo and let staff add their own touches to show their personalities.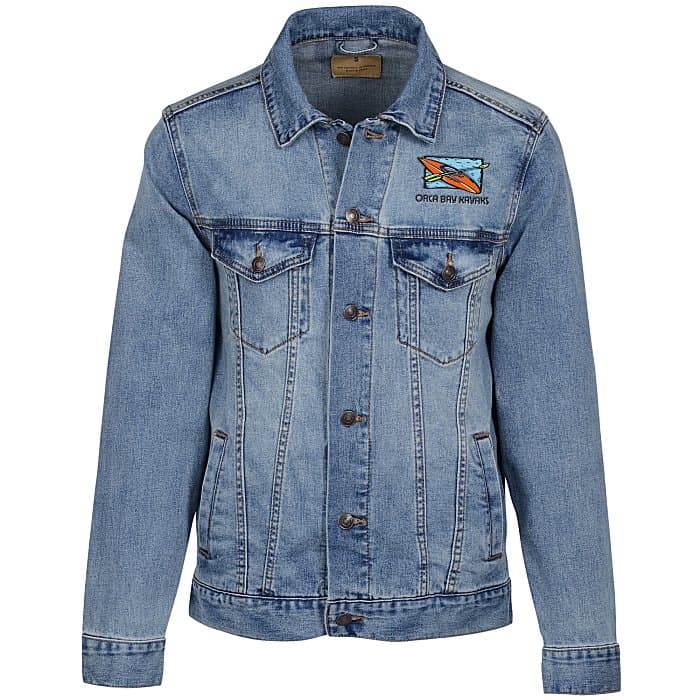 Burnside® for the win
The Burnside brand is designed for those wanting the most up-to-the-minute look. It's an ideal choice to capture the fashion-aware attention of Millennials.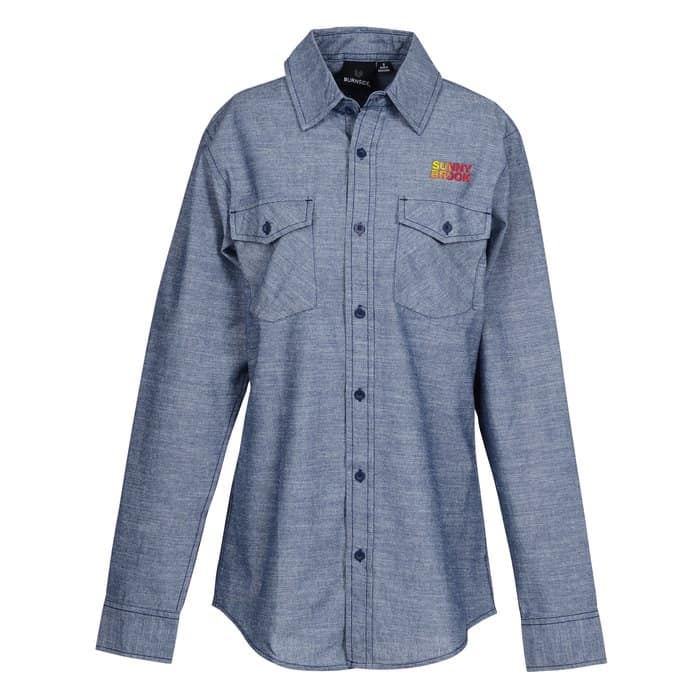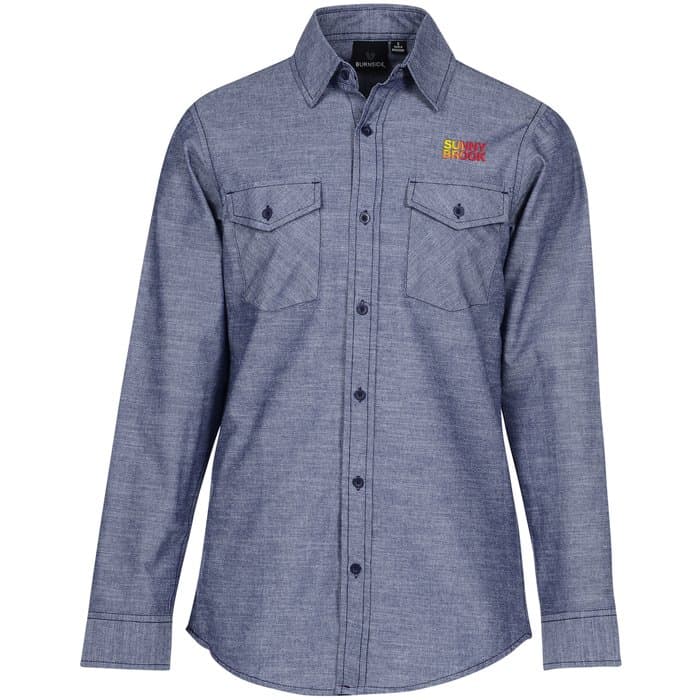 Show passersby that your company is up-to-date by outfitting your staff in the Burnside® Chambray Shirt for women and men. This style, coined by The Wall Street Journal® as a "weekend to boardroom classic," is also available with short sleeves.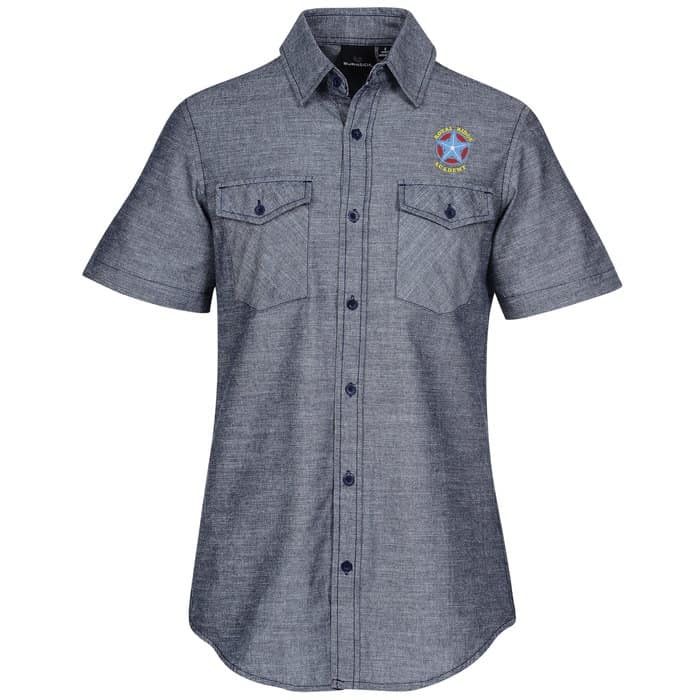 Pull together a combination look with the Burnside Plaid Short Sleeve Shirt and Burnside Puffer Vest to create a cozy yet fashionable appearance that works both indoors and out.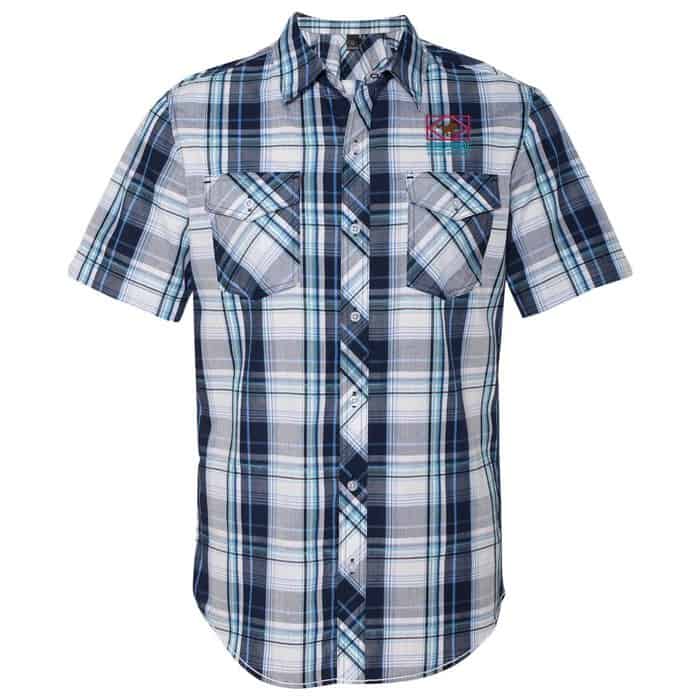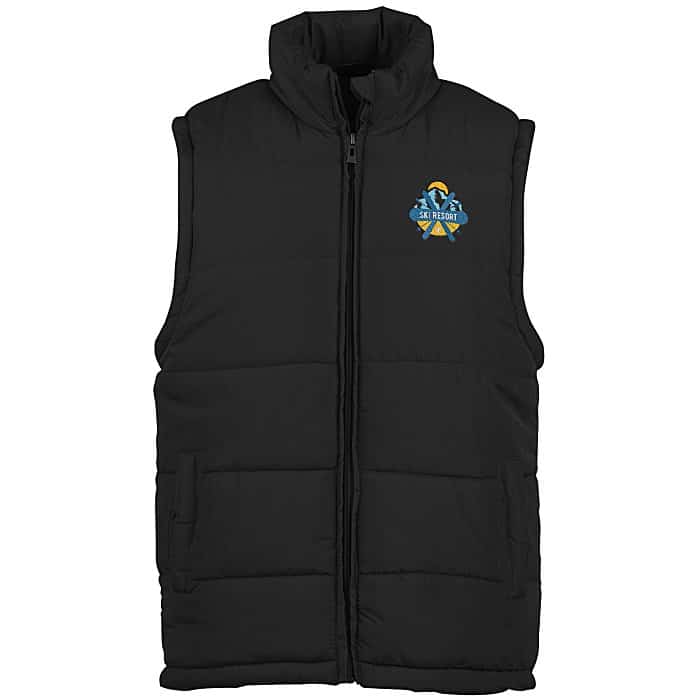 A vision in plaid
People are embracing the classic look of plaid, from scarves to socks to shirts. That may explain why the Plaid Flannel Shirt for men or women is currently so popular.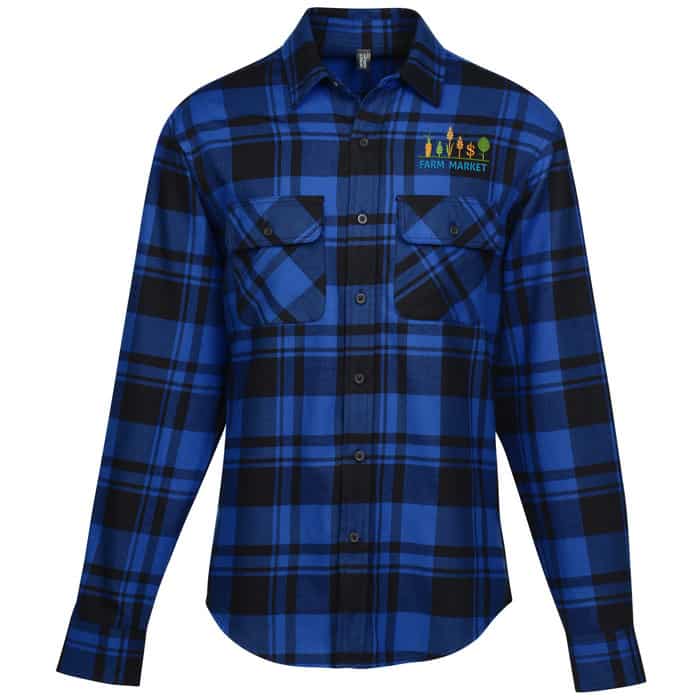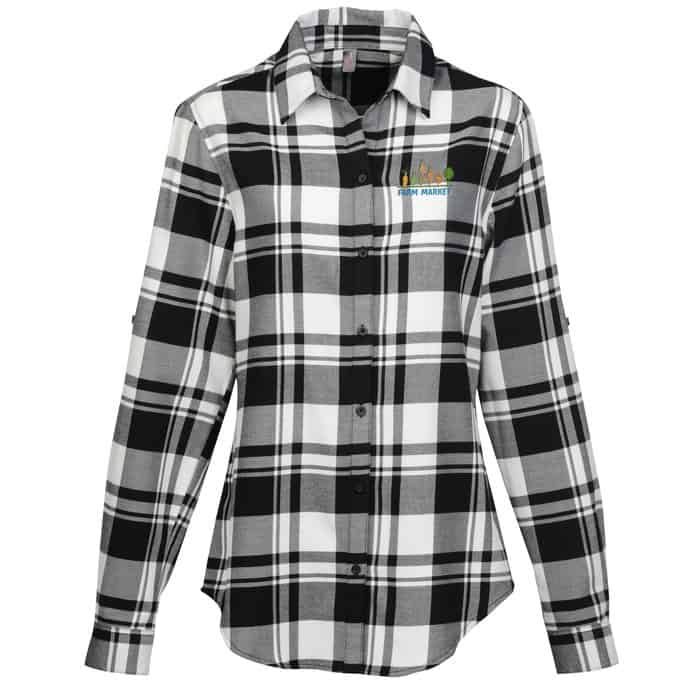 This cool company apparel is a perfect fit for fashionable retailers. Its crisp appearance shows booth visitors you're on-trend and ready to do business.
Bring on the layers
Add to your look with layers. The Next Level Tri-Blend Crew T-Shirt and the Bella+Canvas Tri-Blend T-Shirt, both available in men's and ladies' styles, add a pop of color to match or complement your brand, giving booth visitors one more way to remember you. Layer under denim jackets or vests for a different look.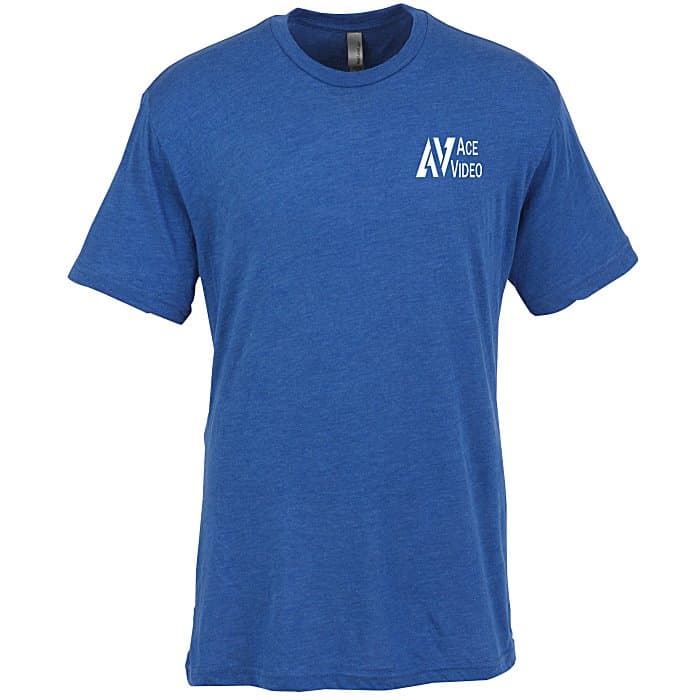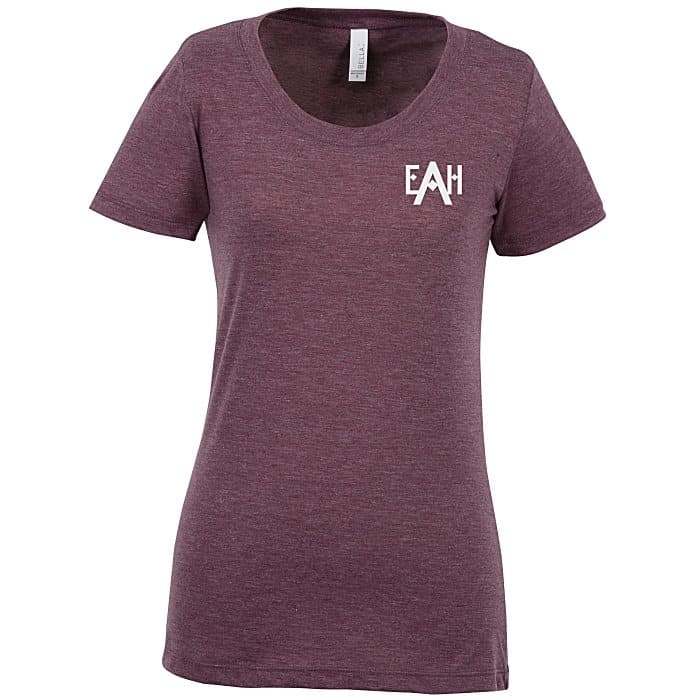 A jacket that's the bomb
The Independent Trading Co.® Lightweight Bomber Jacket is a great look, no matter the weather. The jacket is ideal when you're trying to achieve that business-casual look with an outdoor feel.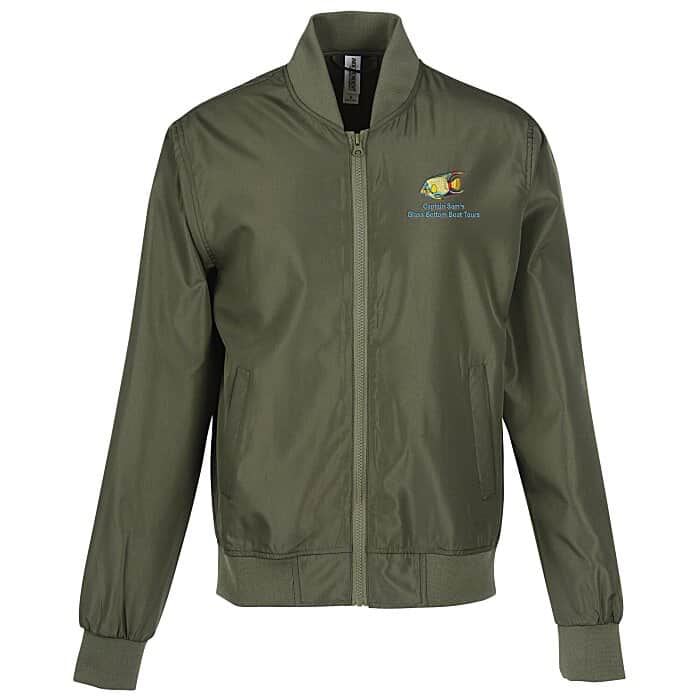 Stand out in a crowd
When you're hunting for a fresh trade show look, try some of these out-of-the-button-down options. This cool company apparel will help you share the spirit of your brand.