One of the things we've done for years is include our folks in much of our marketing efforts. We hope it gives you a chance to put 4imprint faces to names and realize you're buying from real people!
Of course this means lots of photo shoots.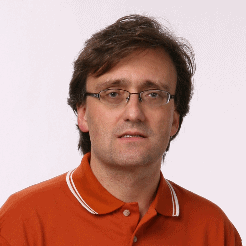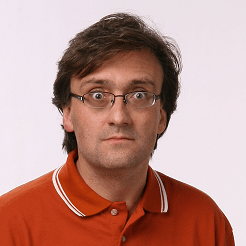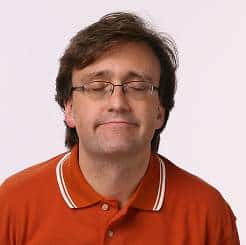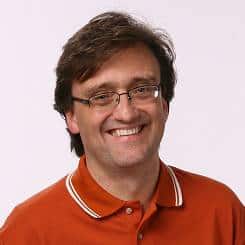 We're lucky we have such a great (and patient!) photography team. They make everyone look good – even when there isn't much to work with, as in these photos from one of my recent shoots.
Thank goodness for digital photography. At the ratio of 'usable-to-unusable' shown above we'd have to shoot rolls and rolls of film just to get something we could use.  And that's before all the work getting the photo into Photoshop so someone can get rid of that bad hair thing on the upper right side of my noggin.
Looking at these photos I'm lucky our associates are such good sports about becoming models. Although I'll bet if we used these photos sales of promotional blindfolds would skyrocket.