If your organization wants its promotional products to focus on the 'reduce, reuse, recycle' theme, reusable tote bags are a great start.
But, if you've already given away reusable grocery bags, you may be wondering if there are other options that continue along that theme.  Here's one I think you'll like.
It's the Go-Green Bag Organizer.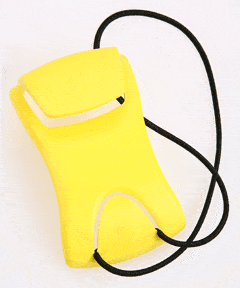 This handy little widget makes it easy to keep your reusable shopping totes organized and ready-to-use when you go shopping.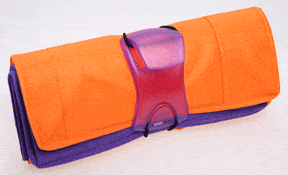 Simply roll up your reusable tots and stretch the elastic band around them.  When you get to the store, clip the organizer onto your cart and you'll be ready at checkout.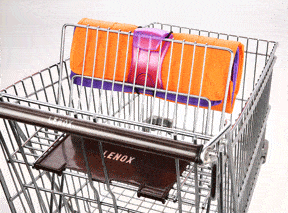 The Go-Green Bag Organizer comes in a range of tropi-cool and opaque colors.  This promotional item makes a great gift on its own or paired with a reusable shopping bag.
-Suzanne