Recently, 4imprint hosted a video contest with a tantalizing grand prize.  Our question was simple. "Would your business or organization benefit from $10,000 in FREE promotional products?"
The challenge was clear. Create a two-minute video to describe your business, illustrate your vision for promotional products and show us what sets your business apart.
Our audience accepted the challenge and videos started rolling in. As the deadline approached, more and more videos were submitted. We ended up receiving 68 entries!
Finalists were chosen (and awarded a $500 4imprint gift card) by a panel of 4imprint judges based on product-use creativity, proposed business implementation and creativity/quality of video. With so many worthy causes and creative videos submitted, the judges really had their work cut out for them.  We ended up having a tie and ended with 12 finalists! Here we are hard at work.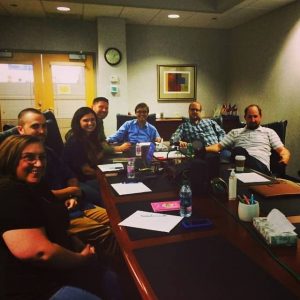 Check out the videos that made our top 12!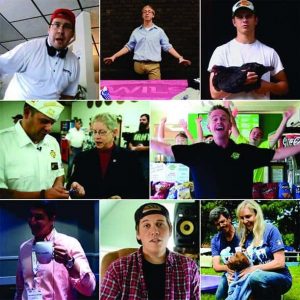 Once the finalists were selected, we invited the public to vote for their favorite video. The video with the most votes on October 23 would win $10K in promotional products from 4imprint. People could vote once per day to determine the grand prize winner. Thousands of votes were cast.
On October 24, we had the pleasure of traveling to Milwaukee, Wisconsin, to surprise Wisconsin Leadership Seminars, Inc. (https://www.wils.us/) with a giant check and some terrific swag. As you can see from the pictures, they were REALLY excited to see us! WILS poured their heart and soul into their video. And when it came time for voting, they did a remarkable job getting the word out about their organization, our contest and reminding people to vote for their video.
We look forward to working with WILS over the course of the next year to help them use their $10K in FREE promotional products to spread the word, create recognition and grow their mission. They are an inspiring group and it's our pleasure to team up with them. Stay tuned for updates on how they are using promotional products to achieve their goals.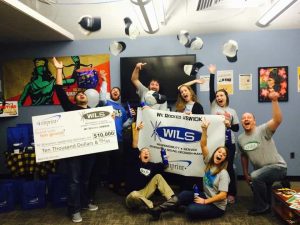 See their #winning video!
Check out their reaction, sweet swag and other fun pictures!