As a new year approaches, so do new resolutions.  Common resolutions are to eat healthier, quit smoking, start an exercise routine, or simply be more organized.  Here are a few ideas to encourage your team to stick to their resolutions in 2013!
1.        The popular Bento Box concept allows for a healthy lunch variety.  Offering a logo'd lunch pail designed with several compartments allow associates and customers to separate different healthy dishes with ease.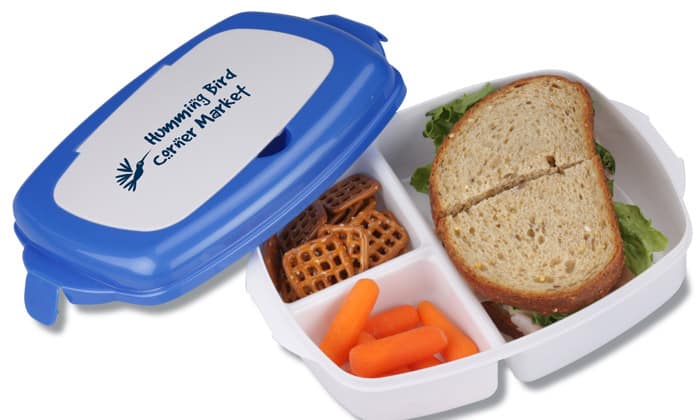 2.       Start a "biggest loser" office competition offering healthy incentives along the way.  Reward fitness & weight loss efforts with imprinted personal fitness kits, pedometers, sports bottles, gym bags, and the like.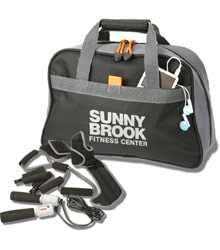 3.       Offer desk organization tips & tools like pen cups, paper clip tumblers, power clips, and padfolios to keep the workplace clutter-free and productivity booming!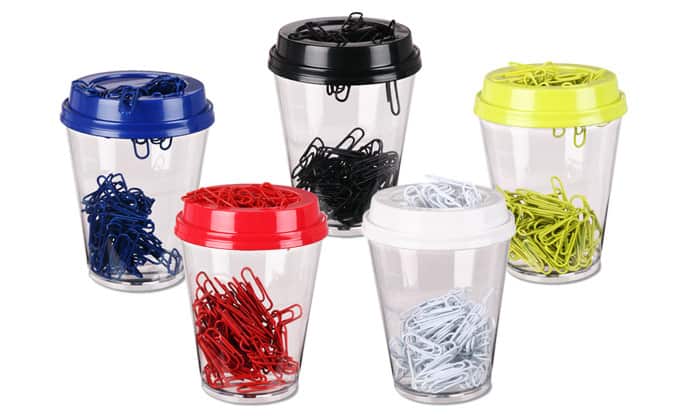 4.      Be their guide!  Make the most crucial health information accessible to everyone with simple health guidebooks.  Among the most popular for the New Year are the "Quit Smoking Tips & Cost Calculator Pocket Slider" and the "My Plate Nutrition Guide"  
New Year resolutions can be tough to stick to, but with these 4 tips it's not impossible.
What is your resolution for the New Year?
 -Shannon