Trying to pick some fresh promotional products? Need a little inspiration? Our #Swagging RightsSM page is filled with hundreds of customer stories, each detailing how to use top promotional products to welcome employees, make customers smile, and spread brand awareness at community events and trade shows. Take a look and see if some of their best promotional products will be your next favorite!
A great bag gets rave reviews
Bags are one of the top promotional products for a reason—they get used and seen! Every time a customer heads out with your bag, they become a walking billboard for your brand.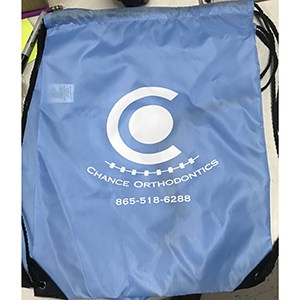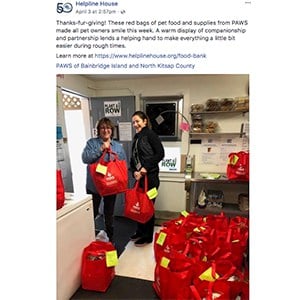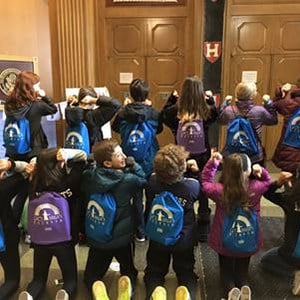 Pens and pencils
Writing instruments will always keep your brand at hand, whether you're making connections or putting smiles on faces.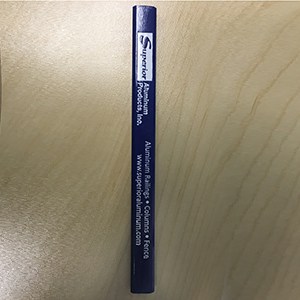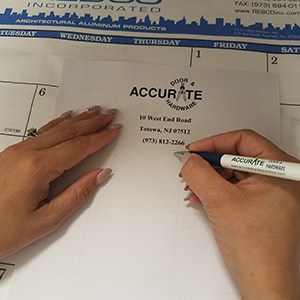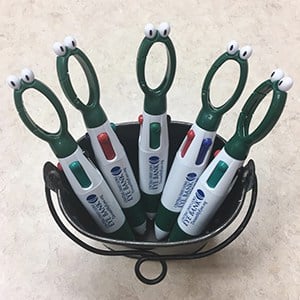 Drinkware quenches customer thirst for great promo products
Cups, mugs, tumblers and every other style of beverage container are perpetual favorite promotional products. Everyone uses them—and loves them!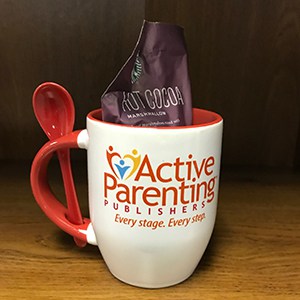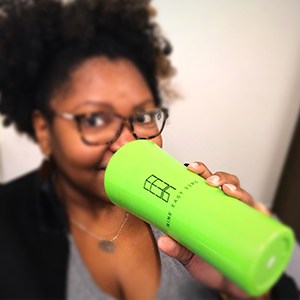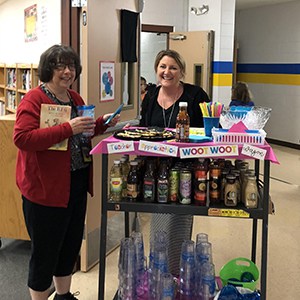 Practical items make life a little better
Sometimes items become top promotional products because they make life a little better. The little things—like keeping the rain off, tightening a loose screw or keeping computer documents within easy reach—can make all the difference.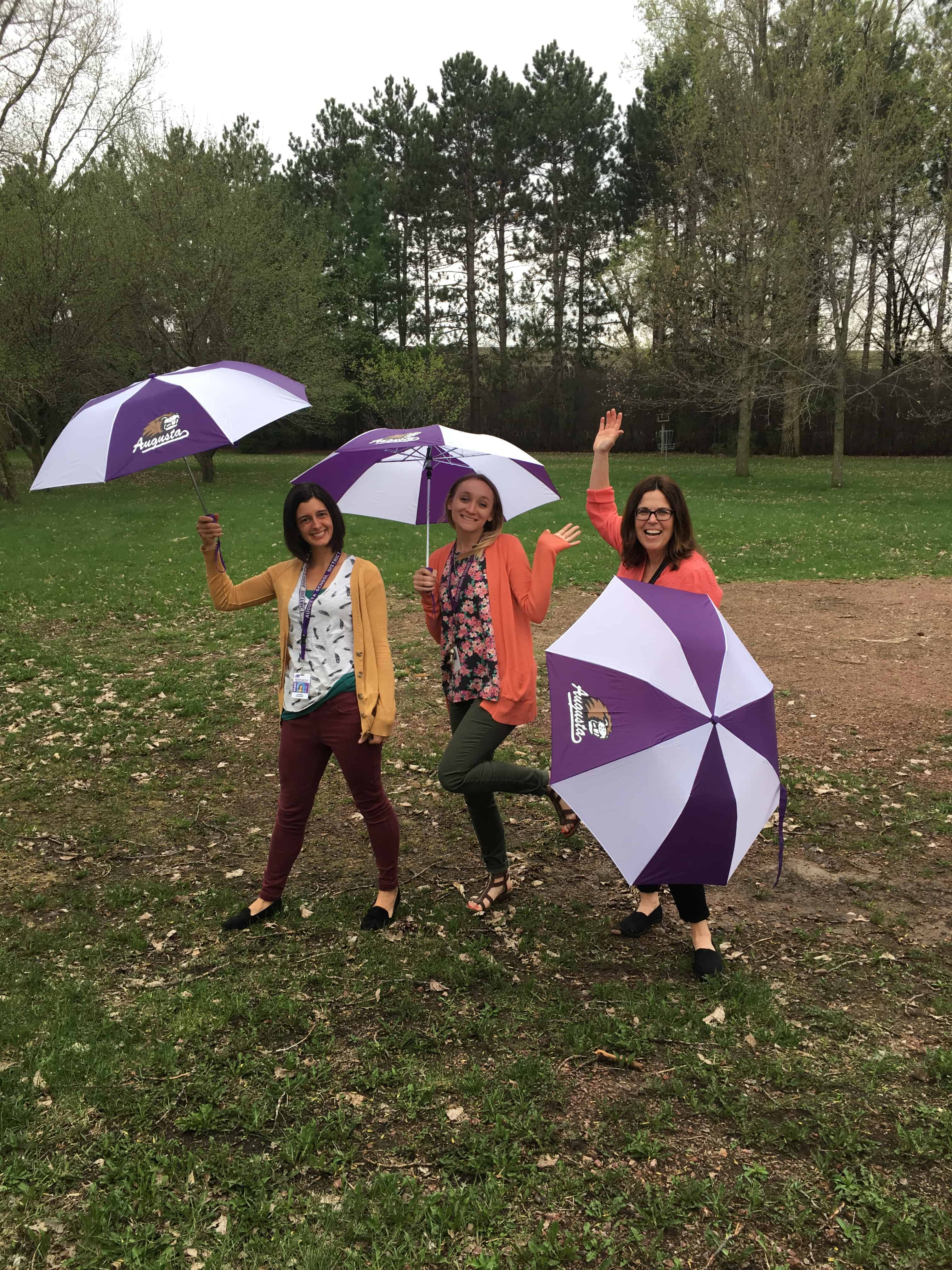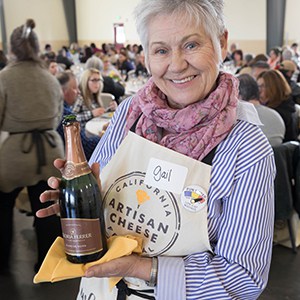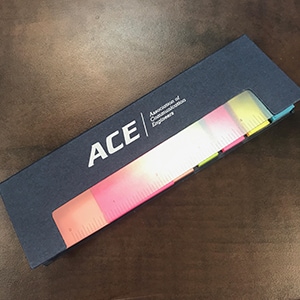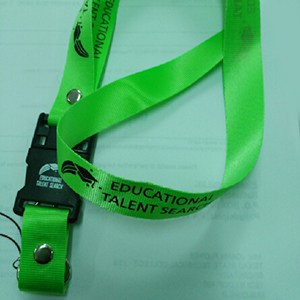 We want to hear from you, too!
We want you to tell us about your top promotional products. Share the creative ways you use your promo items by clicking #SwaggingRights in your order history.