Covey Inc., a respite care and disability services provider, faced a daunting challenge when it decided to overhaul the brand. The group had been known by a disability's name and was now looking for more instant recognition when it came to what the group stood for and what it offered. They started with a new name, Covey, which means community. From there, they changed just about everything.
In this video, Harper Mruk, chief operating officer of Covey Inc., explains how the company used promotional products to help get their new message out there.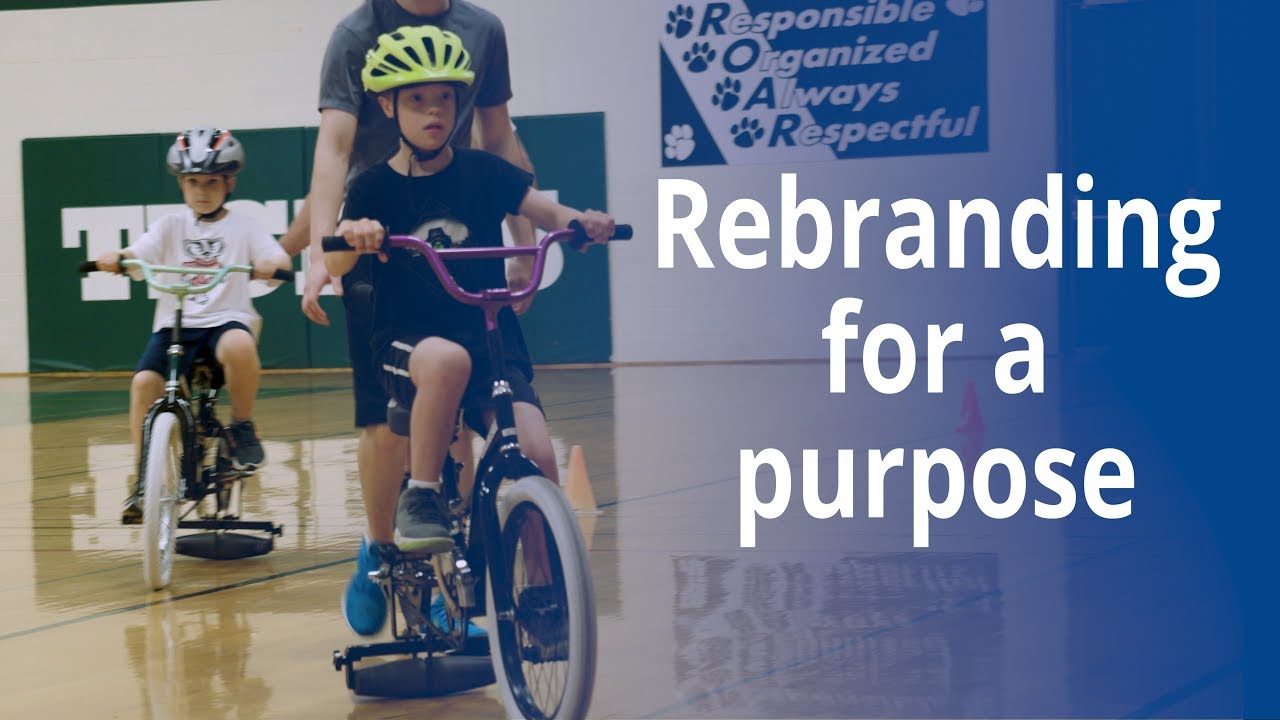 Get started
The first step in rebranding is to figure out what your brand stands for. Then, decide what you need to change to align your brand with your new focus. Do you need to change the entire culture of your business or just change the look? Maybe you need to do both. Covey works with adults and children who have developmental disabilities, but its primary focus is the respite program, which provides relief for those who care for loved ones with disabilities. Covey's new name was designed to shift the culture away from a disability and toward a feeling of coming together to find solutions. Mruk explains, "We had to bring that brand alive." Promotional products helped tell the community, clients and their families "[this is] us, who we are and what we stand for."
Find the best fit
A key part of rebranding is using promotional products. Take time to find products that work with the new look and feel of your brand. We can help! Request samples so you can experience a product before you order. Or take advantage of our knowledgeable customer service team to help you find the right options. Mruk chose high-quality promotional products, including travel mugs, shirts and coffee cups, because they "also represented that we believed in having high quality of standards for our care."
Appeal to all their senses
Remember that rebranding is not just a new sign out front. You need to reflect the changes in every aspect of your business. Mruk wanted to let all the human senses come into play when selecting promotional products for the Covey. "A brand has to be felt, touched, eaten, tasted and not just seen, but to actually be able to put it over your head and wear it," she said. This brings a "whole new level, a brand saturation" that was needed for rebranding success, Mruk explained.
Spread your message
Getting your new name out there can be as easy as sending direct mailings to clients, families and stakeholders. Include small, lasting reminders like logoed magnets or pens. Take out ads in local newspapers and use your social media pages to share your rebranding announcement. Be sure to update telephone messages, company letterhead and staff auto-signatures on e-mails. And remember to open your doors–host a community luncheon or open house to showcase your company's new  identity to newcomers and old friends alike.