Outdoor promotions are usually fun in the sun, but not so much when you're under a rain cloud. Instead of planning for perfect weather, be prepared for raindrops and unexpected weather changes. From ponchos to event tents, we've got everything you need to help keep attendees dry outside. So don't let your event get rained out—make sure they head straight for your logo when droplets start to fall.
On-the-go rain essentials
On-the-go rain gear is a must-have for commuters. Umbrellas, like the 37″ Arc Folding Umbrella with EVA Case and the Bag-it Umbrella Set, provide quick and easy coverage when it starts to drizzle. Plus, the included case provides easy, compact storage. For added protection, pack portable wearables, like the Rain Slicker-In-A-Bag or the Ponch-O.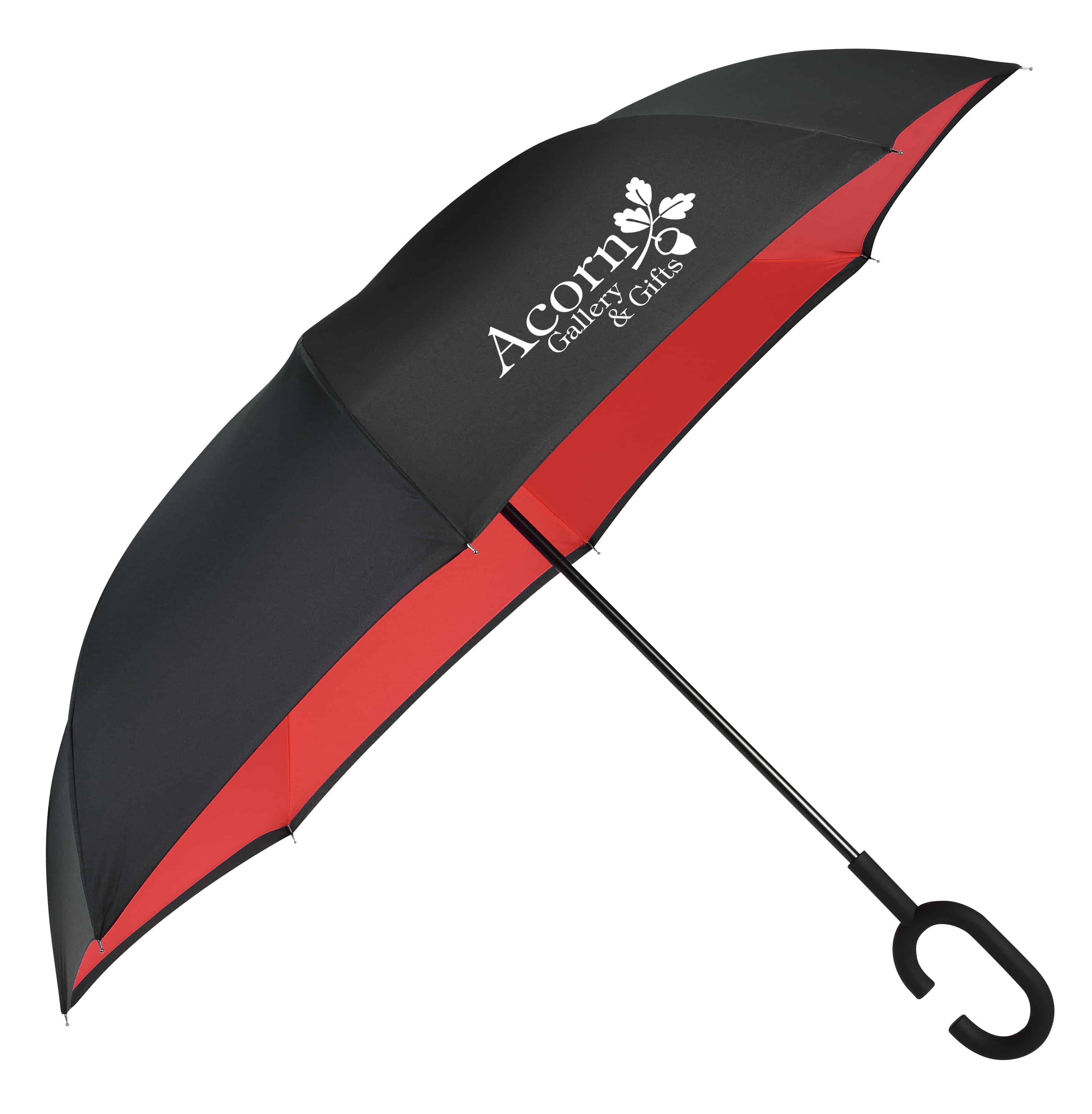 Outdoor events—rain or shine
Hold your outdoor events with confidence and don't worry about the weather. No matter the size of your event, portable rain protection comes in various shapes and sizes. Customers can easily take cover under your Premium 10′ Event Tent with Vented Canopy or create their own shelter under the Budget Umbrella. Perfect for rainy days or sunny events on the water, the Pronto Poncho helps keep their clothing covered and the Color Pop Waterproof Phone Pouch helps protect their phone while keeping the touch screen fully functional.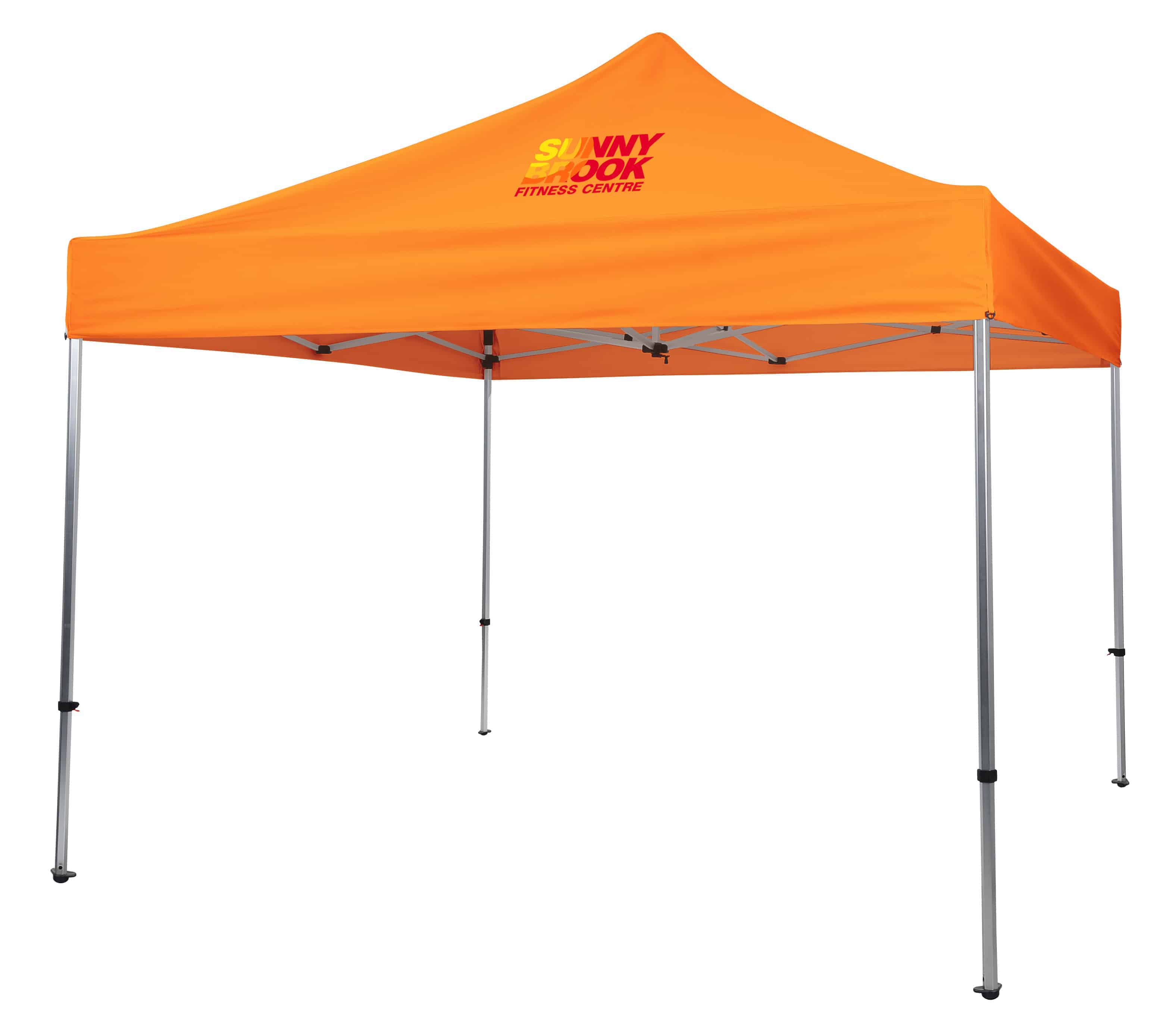 Sports coverage
Light rain probably won't wash out your sporting events or team practices, but you can make playing in the rain a bit more comfortable by keeping fans and players as dry as possible. The ultra-compact Poncho Ball Key Chain stays readily available and is easy to clip to their sports bag. The Stormtech Stratus Snap-Fit Packable Poncho is roomy enough to fit over bulky sports gear. Fans will love the totes Bubble Umbrella—thanks to the umbrella's clear dome, they won't miss any of the action. Packable jackets, like the Harriton Rain Jacket, are super portable and help create a unified team look.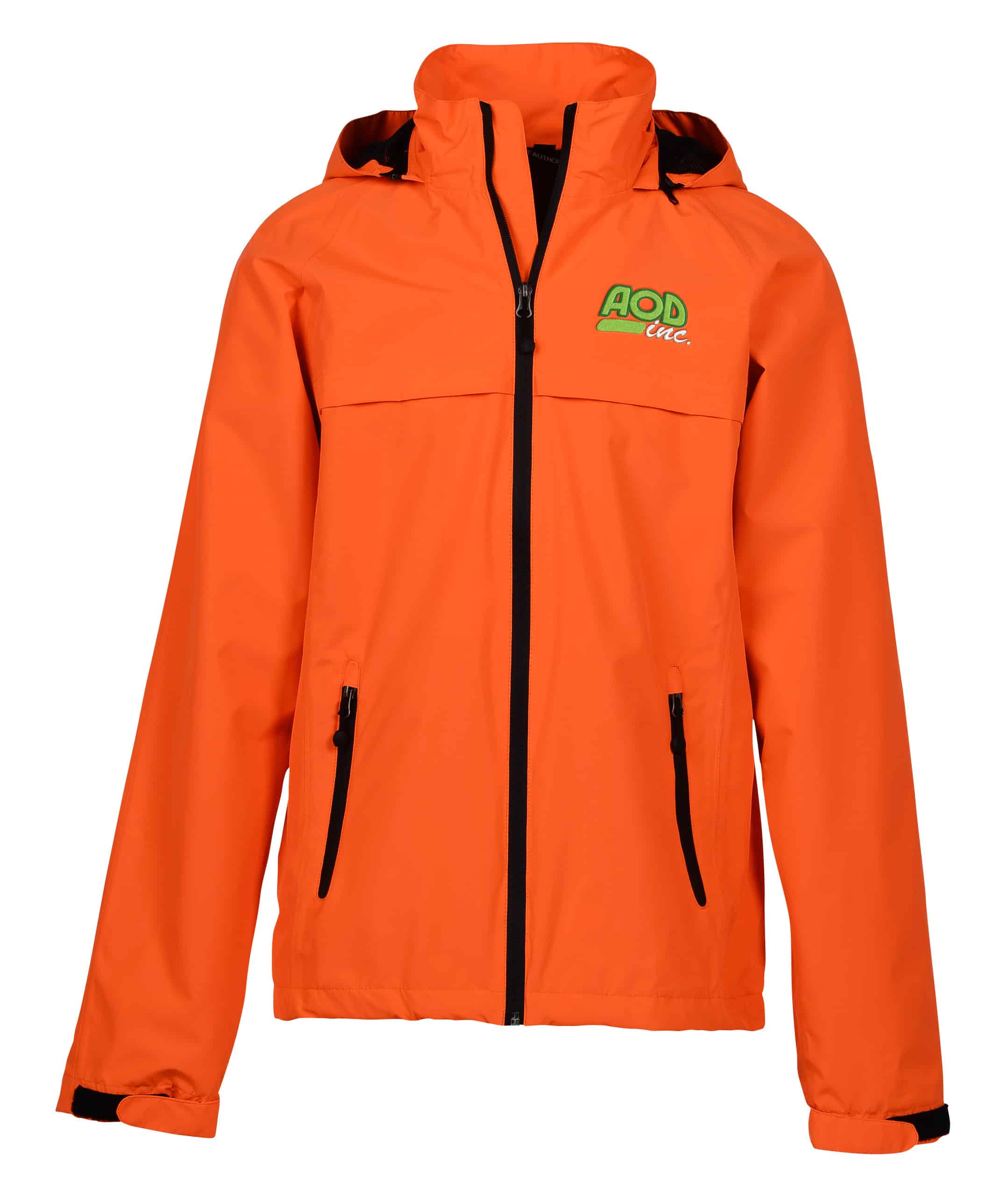 Vacation-saving promos
Vacationing near the water or during the rainy season can be uncomfortable. That's when waterproof and water-resistant items can really save the day. Custom apparel provides an excellent branding opportunity, and the water-resistant Cinch-It Bucket Hat and Climate Waterproof Jacket are stylish additions to any traveler's wardrobe. The Voyager Dry Bag is a 5-liter water-resistant bag that's perfect for keeping personal items dry when enjoying time on lakes, rivers or even the ocean. The stylish houndstooth totes Auto Open/Close Umbrella makes a fashion statement and helps keep them dry wherever they go.